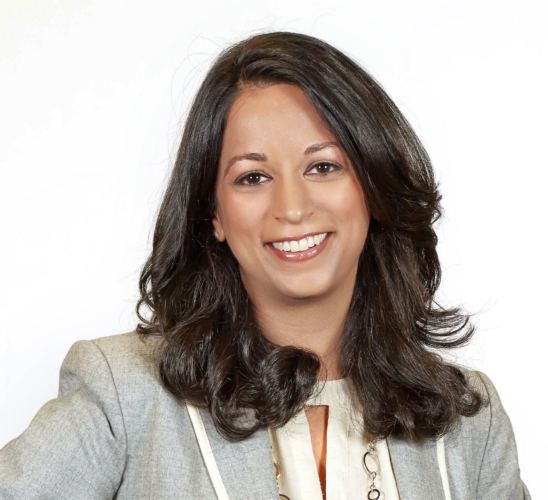 As a former Deloitte managing director and career consultant, Sonal applies a combination of strategy, design, operations, and technology skills to her work. Bringing extensive experience in healthcare and life sciences, she has led business and digital transformation projects with provider, payer, biopharma, and medical device companies. While she thrives in codeveloping creative strategies for growth and innovation, she understands that implementation is where the challenge lies. Throughout her career, Sonal's pragmatic, customer-centric approach has been critical in delivering standout results based on a shared vision of success.
Her journey to consulting began with a natural curiosity for how things work, whether that meant taking things apart to understand their mechanics or asking thoughtful questions to get to the core of an issue. A foundation in engineering led to a recognition of technology's pivotal role in solving complex business problems—which at their core are innately human problems—leading to her collaborative and interdisciplinary approach to partnering with clients.
Earlier in her career, she was instrumental in redefining the client experience at Deloitte and scaling the methodology to a global offering called Deloitte Greenhouse. Sonal served as chief operating officer of Deloitte Greenhouse, facilitating over 300 immersive experiences for Fortune 100 clients with a focus on accelerating creation, alignment, and adoption of new business strategies and transformative agendas.
In her subsequent role as national leader of Deloitte Catalyst, Sonal built teams across multiple hubs from New York to Tel Aviv, fostering trusted relationships within the startup ecosystem. By drawing inspiration from disruptors, she learned the importance of problem-solving with an outside lens, allowing her to cultivate new ways of thinking that challenge the status quo and lead to impactful outcomes.
Beyond work, Sonal is passionate about giving back, serving as advisor to a nonprofit focused on patient safety and volunteering with organizations focused on youth empowerment through education. She loves her role as mom and chief travel officer, as her family enjoys exploring culture and cuisine around the globe. In her spare moments you might spot her experimenting in the kitchen, diving into a fresh book, or researching the best wine across California.
Now San Francisco is home, but I'm originally from upstate NY and CT
When I was young I wanted to be:
London, Lisbon, Barcelona
Helping others and solving problems—using your head and heart!
Michigan Wolverines—Go Blue!
"The real voyage of discovery consists not in seeking new landscapes, but in having new eyes." Marcel Proust