Most clients tell us their companies are complex and unique. And they're right. But the fundamentals are the same, regardless of sector, size, or phase of growth. It boils down to three elements: the company's business model, structure, and operating model. Together, they form the system, intentional or not, that enables pivotal talent to perform and deliver against business priorities. It's simple… or is it?

Here's the rub: Most systems are wildly out of alignment, with structure and supporting operating models stemming from obsolete practices that reflect the decisions and challenges of yesterday, not those of your present… or future.
This misalignment gets in the way of your people's ability to do their work and contribute to your business priorities—and ultimately, the outcomes that matter most. In this environment, it's nearly impossible to implement new priorities, technologies, or processes that will drive business performance, let alone maintain forward momentum and keep your company competitive.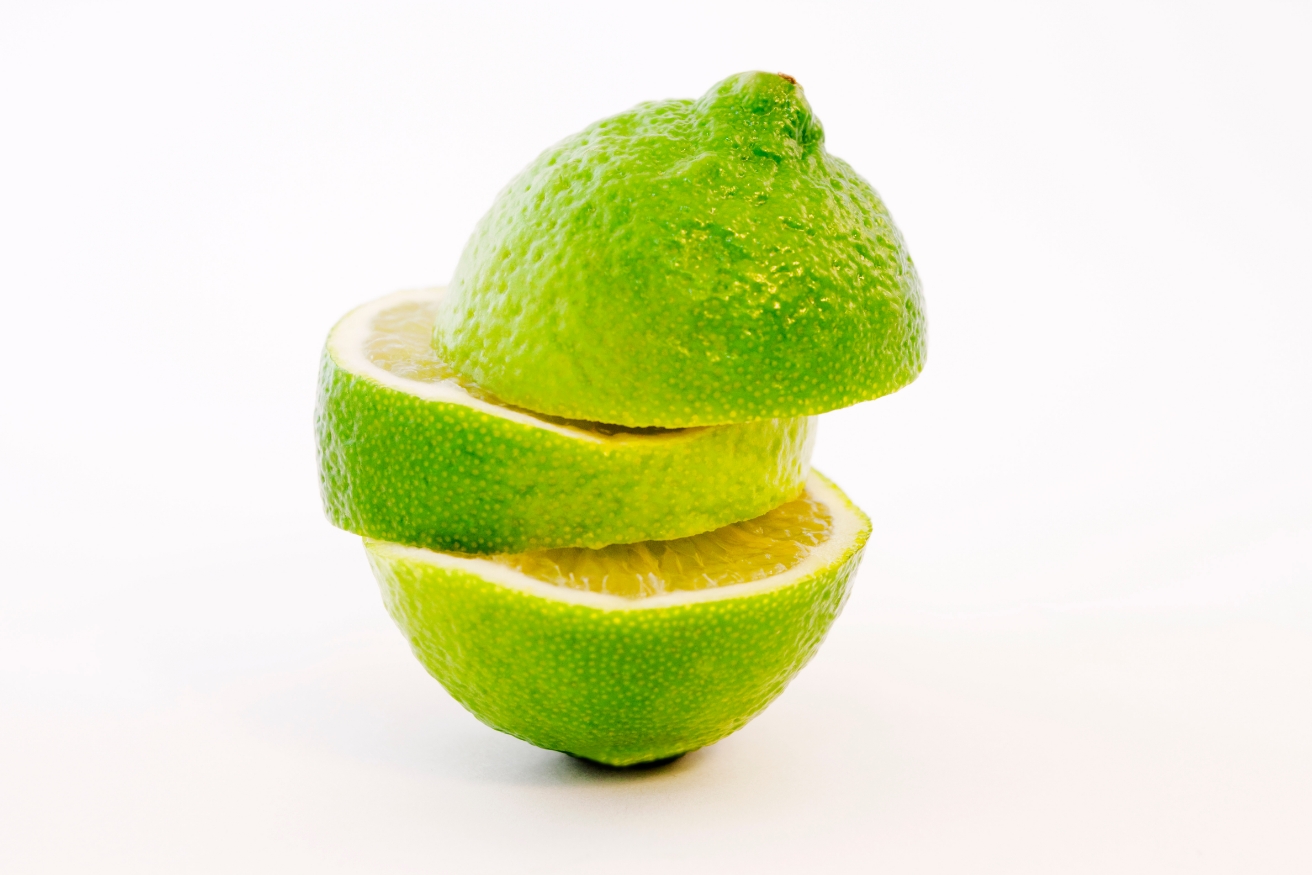 We dig deep to understand how your company's current system performs and what's required to align it with your business priorities.
We'll team with you to identify how your organization is structured to achieve your goals, how to operate within that structure as efficiently as possible, and how that translates to the skills and capabilities people need to measurably contribute. Whether your system requires a little finetuning or a total reboot, we can help you assess and design an optimal structure, operating model, and talent strategy. Most importantly, we have a successful track record of figuring out the hardest part: how to get the changes you implement to stick. 
Our Organization and Talent work focuses on: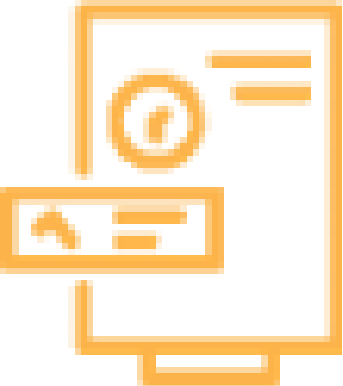 Business Priorities
No silos here: We bring our best minds across our customer, digital, and talent service areas to review and validate your current and emerging strategic priorities, and identify any misalignment in your system before we dive into your organization and talent practices. It's an efficient and upfront part of our process: It's often the first of many "light bulb" moments for our clients, and it sets us all up for success.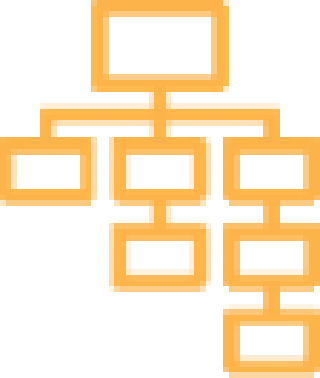 Organization Structure
Does your structure help you deliver on your business priorities? We work with you to identify and reinforce key connection points across your system, including core processes; the allocation and coordination of work; the effectiveness of the technologies used to integrate individuals and teams; and the governance that ties it all together, including spans of control, reporting relationships, and decision rights.
Operating Model
Does your organization operate effectively? Our pragmatic approach hones in on how management information flows through the company's structure; how business performance is measured, including which metrics are prioritized; how this information is analyzed and reported; and which mechanisms are in place to review and take action on this information. Whether you need to repair, rewire, or reinvent, we're with you.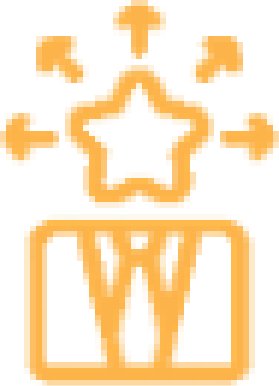 Talent Management
Do you have the talent practices you need to drive business performance? Our scope includes the development of a fact-based talent strategy focused on the recruitment, development, and retention of people with mission-critical skills; implementation of key talent management actions; and the integration of talent management technologies and service delivery approaches.
Caution: Disequilibrium Ahead in the Next Economy
We're on the cusp of something big. But we're not talking about the cliched "new normal"—we're heading into the next economic era, which will be shaped in part by pandemic-induced disruption, as well as ongoing geopolitical turmoil and the advancement of paradigm-shifting technologies. 
HRIS Adoption: Utility Hits a Home Run
A major regional utility served millions of customers efficiently and successfully each day, but was struggling to achieve the same in administering key HR processes.
Adapting to Agile at Genentech
When the pioneer of the biotech industry – for more than 40 years – decides to embrace a new way of working, you can be sure of two things. There won't be anything halfway about it, and the ripple effect will be considerable.