Digital and Technology Enablement
Digital disruption is changing the way we work, live and play. By acting as facilitators of your next technology transformation, we'll ensure the path we pursue addresses your underlying business problem and produces measurable, sustainable business improvement.


The transformative power of digital and technology solutions drives efficiency, helps your people work together more effectively, and may even help you uncover new business models and revenue streams.
While the promise is real, too many organizations rush into the selection process of a new platform or solution when they really should take a step back and ask, "what are we trying to accomplish?"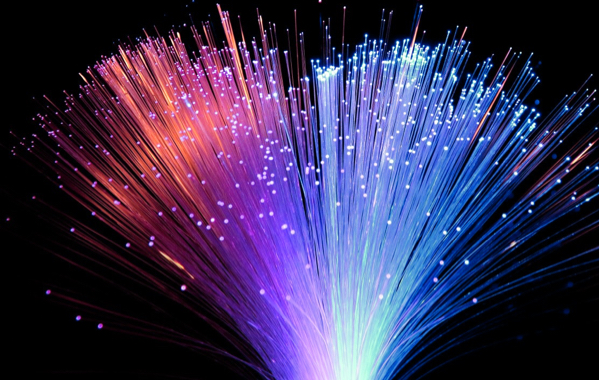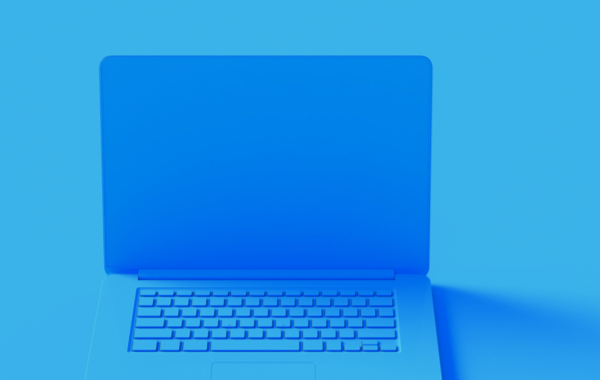 We act as facilitators in this process, supporting the work of your systems integrator and digging deep into the rationale behind your digital and technology decisions. By shedding light on the business problem you seek to solve, we offer objective insights into the requirements, challenges, threats and opportunities that lie ahead, and help to drive and measure value. We'll build a digital engagement strategy that you'll admire for its elegance and your employees will want to adopt because it just makes good sense.
Your path forward will merge your operational knowledge, adoption strategies, user experience and data governance best practices to produce long-term bottom-line benefits.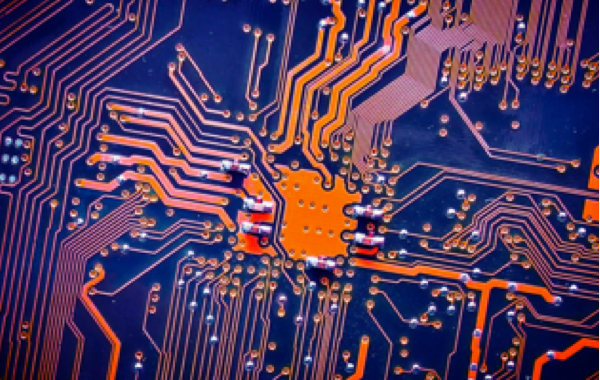 Our 
Digital and Technology Enablement 
service offerings include:
Solution Strategy
We begin by pinpointing your underlying business problem and expected outcomes to ensure short- and long-term success. Our design-thinking approach enables you to identify the purpose behind your decisions and helps ensure that the solution aligns to your needs today and in the future.

Implementation and Delivery
Once all the preparatory pieces have fallen into place, it's time to charge full steam ahead. We guide you through implementation and encourage your teams to embrace the convergence of technology, process and people, ensuring strong project and change management to drive success.

Adoption and Realization
Implementing technology is only one leg of the digital journey. Our approach doesn't stop at execution, rather, we develop a protocol for measuring outcomes against the original business case and continue to improve the solution as the business evolves.
HRIS Adoption: Utility Hits a Home Run
A major regional utility served millions of customers efficiently and successfully each day, but was struggling to achieve the same in administering key HR processes.
Post-Merger SOS!
A leading manufacturer of generic and specialty pharmaceuticals had recently completed a game-changing merger.
Fit For the Future: Operationalizing Analytics in Healthcare
A trusted regional provider of health insurance had long believed in the power of data science to better understand and meet the needs of its more than 8 million members.