Your hard-to-solve problems require empathy and creativity.
We help companies navigate transformative change. For some, this means crafting targeted strategies to support a new operating model or large-scale technology investment. For others, it means mapping out a post-merger plan, or executing programs to enhance the customer experience, the patient experience, the employee experience—you get the idea.
But for all of our clients, navigating change hinges on one key element: the way people work together.
No industry is disruption-proof.
In fact, disruption is inevitable. We won't promise to out innovate the market, but we will help you respond to disruptive forces and prepare for the future.
Our consultants are smart, nimble, and above all, they understand what makes people tick.  We change the mindsets and behaviors that transform business by digging deep to understand what drives your employees and your customers. After all, the way people work together is the ultimate driver of business performance. That's true today, and it will be true tomorrow, too.
We don't believe in off-the-shelf consulting. Why? It almost never works. Learn more about our key service areas and how we can best help you: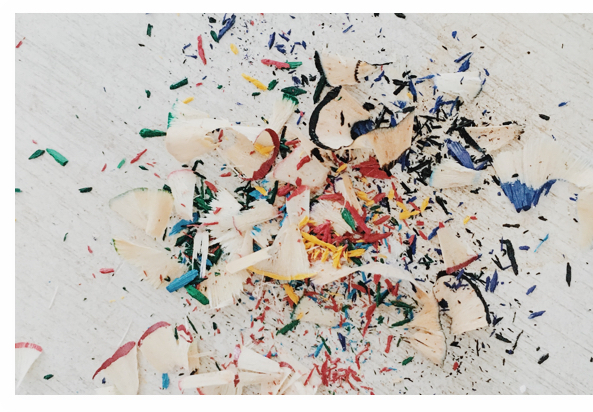 Digital and Technology Enablement