A great experience is defined not by the products and services you offer but by how well you deliver customer value.

The emphasis on experience is arguably at its peak because the structure of almost everything we do—how and what we buy, where and how we work, and the way we source and consume information—has been upended by recent global events and ever-accelerating technological advancements.
Today, having a great customer and brand experience is paramount; research indicates those who get it right enjoy a multiplier effect on growth and profitability, and customer experience (CX) may represent the only truly sustainable competitive advantage.
But this doesn't mean slapping a glittery, branded veneer on top of company-centric processes and systems—it requires a big, bold reset that spans your entire organization.
Yet amidst this backdrop, many customer and brand experience
fallacies

prevail. We're here to set the record straight.
Fallacy #1: We listen to our customers just fine! Check out our latest customer satisfaction (cSat) report.
While cSat scores can be valuable, they reflect a moment-in-time data point and provide little direction in improving customer value. Ask yourself:
• What are we doing with this data? Does it inform better decision-making?
• Is it calibrated for our most valuable customers (assuming value is known/defined)?
• Does it provide enough actionable intelligence to dismantle closely held beliefs where necessary?
Great customer listening programs are multi-faceted, always-on, remain at the forefront of any major strategic decision, and include far more than a multiple-choice survey. The best programs are linked to new product development and innovation.
Fallacy #2: We only need to focus on our top 20% of customers, as they drive 80% of our revenue.
This well-worn and oft-quoted statistic is not grounded in fact. 
Recent academic research shows that 20% of most valuable customers contribute closer to 50% of a brand's sales—not 80%—and these same customers will contribute even less in subsequent periods. Irrespective of brands' efforts, today's customers fluctuate between being heavy users, light users, and non-users (and back again).
This 50/20 ratio is a game-changer that proves even occasional buyers can contribute more to your brand's sales than you likely give them credit for. This fundamentally shifts how organizations should think about their loyalty and retention investments vs. new customer acquisition.
Fallacy #3: If we already lead our industry in market share, we don't have to bother.
In the past, businesses competed with other brands in their space for excellence in the experience. Now, if your experience fails to meet standards set by companies that do not directly compete with you, it will be seen as a failure. That's because consumer expectations have become truly fluid across product and service categories. It doesn't matter if you deliver a better experience than your peers. Your customers are comparing you to Amazon.
Fallacy #4: We've got the best offering at the best price. That's all that matters.
Brands face intense pressure to stand for something bigger than their products and services. This demand for purpose has been growing for years but has been accelerated by social justice movements, environmental activism, and the global business imperative that is environmental, social, and corporate governance (ESG). Next-generation buyers are even more compelled by a brand's purpose.  
The tolerance for token corporate-speak and corporate social responsibility (CSR) lip service is at an all-time low as consumers and employees seek brands that align with their core values and speak authentically to a higher purpose. 
So how can you avoid believing these
common fallacies

and take the first step to becoming a customer-obsessed organization? Embrace a journey-centric view as your organizational North Star.
Our client approach—always—is flexible, modular, and entirely tailored to your reality.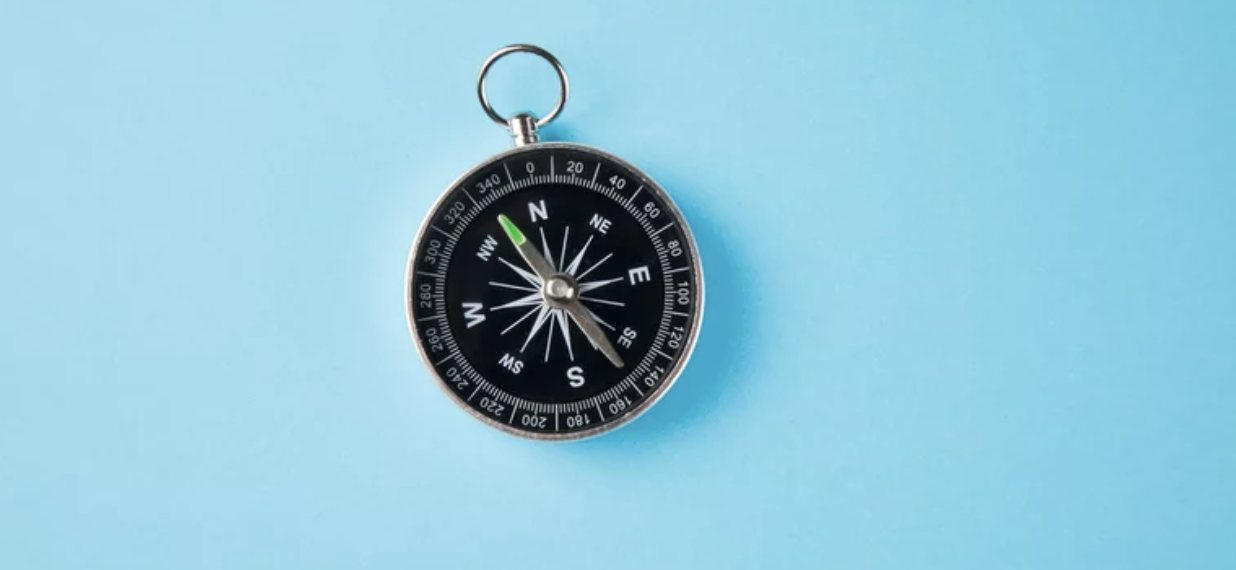 Customer Experience Design & Implementation
From acquisition to engagement to retention, we'll help you design, accelerate, optimize, and execute your customer experience strategy to drive sustainable growth, enhanced efficiency, ROI, and sustainable competitive advantage.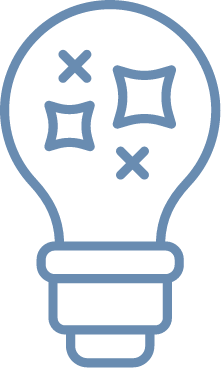 Customer Insights
Customer segmentation; persona development; customer journey mapping; Voice of the Customer program design; market sizing/opportunity assessments; product/service portfolio optimization; innovation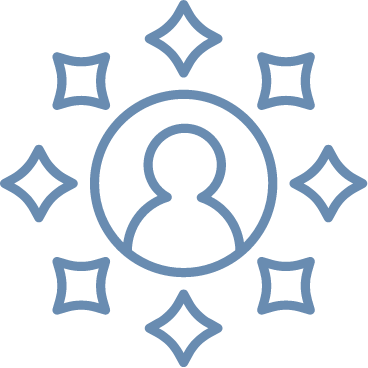 Customer Engagement
Customer journey design and optimization; customer engagement/channel strategy; digital CX enablement; campaign strategy and optimization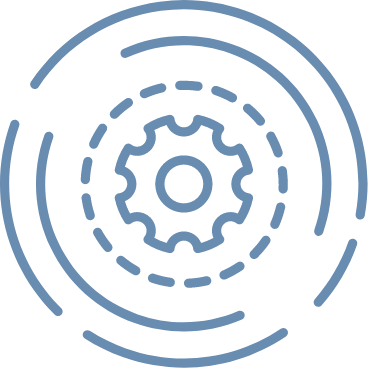 Customer-centric Op Model Transformation
Visioning/purpose alignment; customer centricity roadmapping and executive facilitation; commercial operating model optimization; agile marketing; sales enablement; marketing and sales alignment
Customer Success
Customer activation/time-to-value; customer success; churn management and retention
We're not an agency, but we can work with yours to ensure that you can close the gap between your stated brand promise and what you deliver to your customers, employees, and other key stakeholders.
Brand Positioning
Enterprise value proposition and audience alignment; competitive assessments; brand transformation program design and execution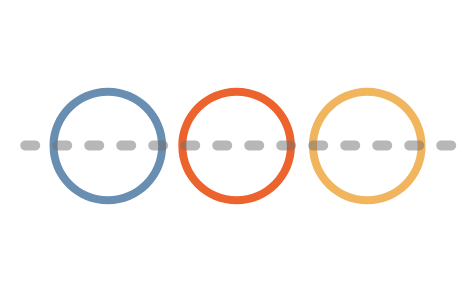 Brand Alignment
Brand, customer, and employee experience alignment; business capability alignment
Brand Integration
Integration readiness; integration roadmapping; brand integration program design and execution
Over the course of our customer and brand work, we will help you
expand ownership of the experience across

your organization and ensure you sync the tech, data, and human agendas across teams.

Experience is not the responsibility of just one member of the C suite—it's everybody's business. Every person and part of the business must be interconnected and collaborative, functioning as one cohesive, customer-obsessed unit.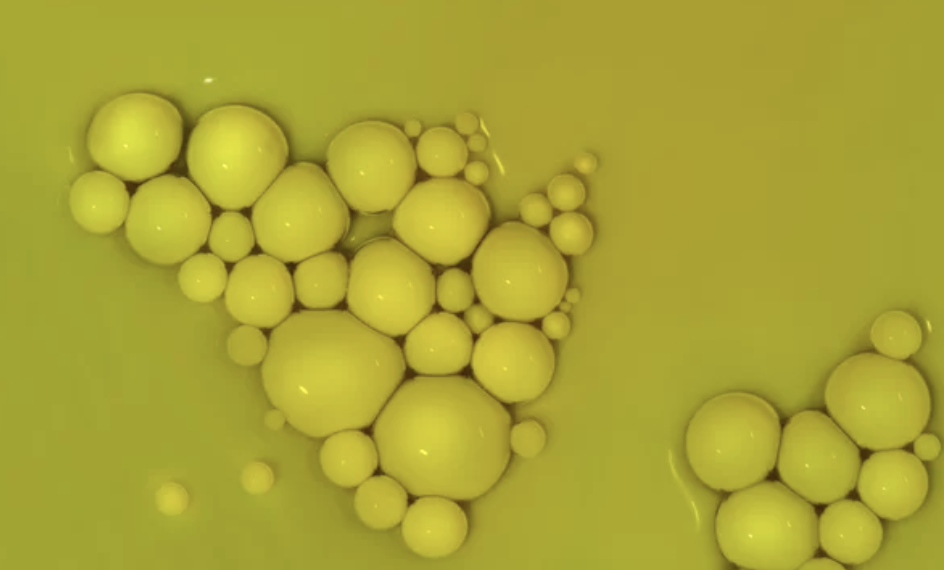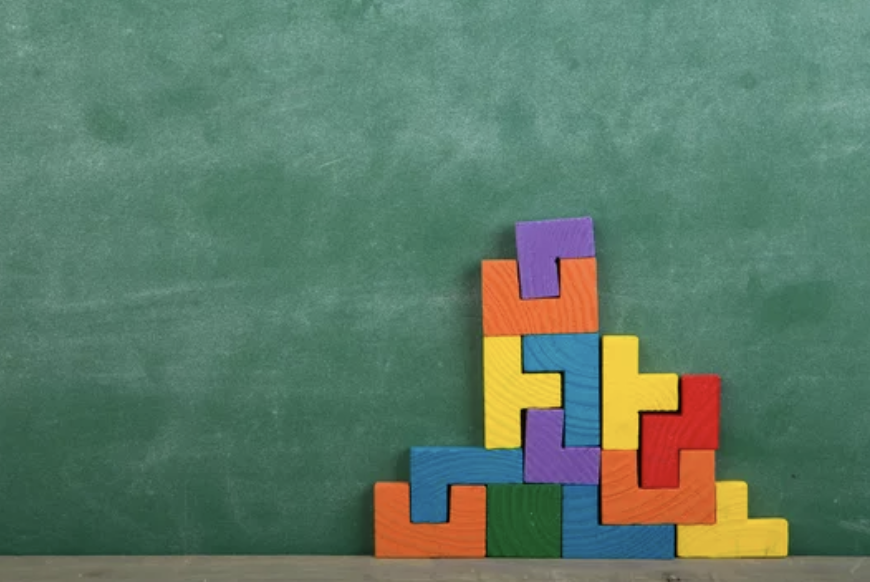 For some organizations, that pivot may require a better tech stack to deliver lower costs, more reliable service, and more personalized solutions.
For others, this work requires a change in existing operating models and even deploying new business models with better pricing, different distribution channels, or new revenue streams.
And for most, it's about empowering people to work together differently to align technology, data, and talent into one system driven by customer experience and focused on a single unified journey.
Mythbusted: Debunking Three Misconceptions About Customer Centricity
Why Corporate Rebrands Fail: The BX-EX-CX Disconnect
Customer Centricity, Culture, and Corporate Strategy: A Q&A with Navigate Partner Melissa Dimitri