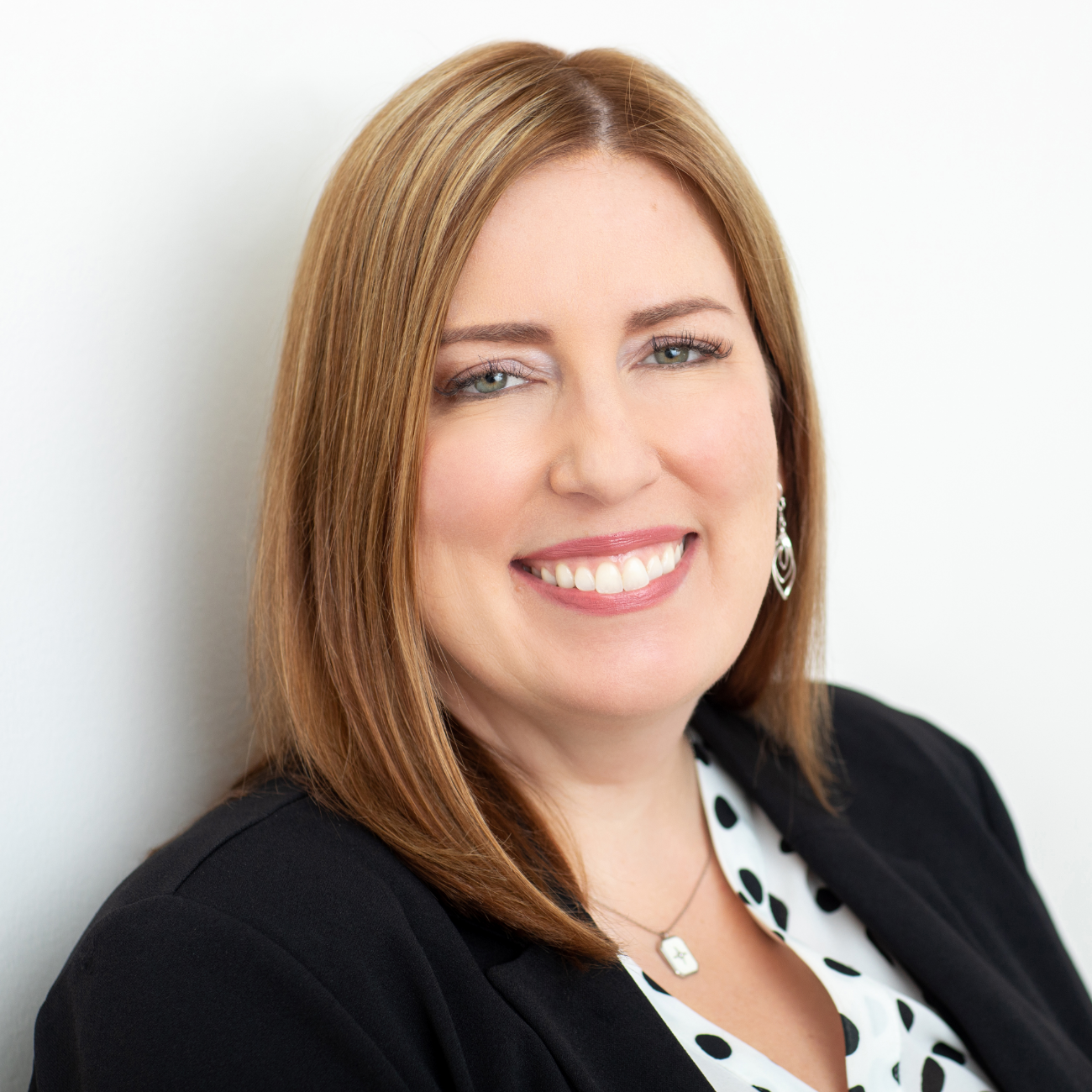 As a former managing director in Grant Thornton's national strategy practice and lifelong consultant steeped in growth strategy and enterprise transformation, Melissa helps organizations design and implement a blueprint for reaching new levels of business performance. With her finger on the pulse of the ever-evolving customer experience, Melissa works with client partners to ensure their customer and brand strategy, company culture, and organizational design work in concert to drive enterprise growth. 
For the past two decades, Melissa has embraced the best of two worlds: By working across a range of industries, including life sciences and financial services, she's gained breadth of experience while building deep capabilities in specific areas such as marketing and brand strategy, employee engagement and culture, and operating model design. A collaborative and engaging leader, she not only works closely with clients but with her fellow consultants as well, acting as coach, mentor, and sounding board for colleagues seeking a fresh perspective on tough-to-crack challenges. 
Melissa started her career at Arthur Andersen, followed by KPMG, which laid the foundation for her versatile consultative approach. She founded a real estate development firm before moving on to Grant Thornton, where her responsibilities as managing director included leadership of the customer and brand strategy practice as well as the culture and behavior practice. 
During her tenure at Grant Thornton, Melissa spearheaded several key programs and helped architect new solutions, including customer success strategy, remote workforce optimization, and enterprise strategy and capability alignment. Additionally, she was instrumental in a groundbreaking research study that shed light on the inherent link between company culture and business outcomes. 
As a mom to three young children (plus two cats and a puppy!) Melissa has a full house and busy schedule, but will always make time for an episode of Star Trek or Game of Thrones. Her charitable passions run deep, too, and she serves on the board of the Children's Research Fund affiliated with Ann and Robert H. Lurie Children's Hospital.
"Be kinder than necessary, for everyone you meet is fighting a hard battle."
Music (piano, viola, clarinet) and embarrassing my children.
Problem solving and helping people are two of my favorite things.