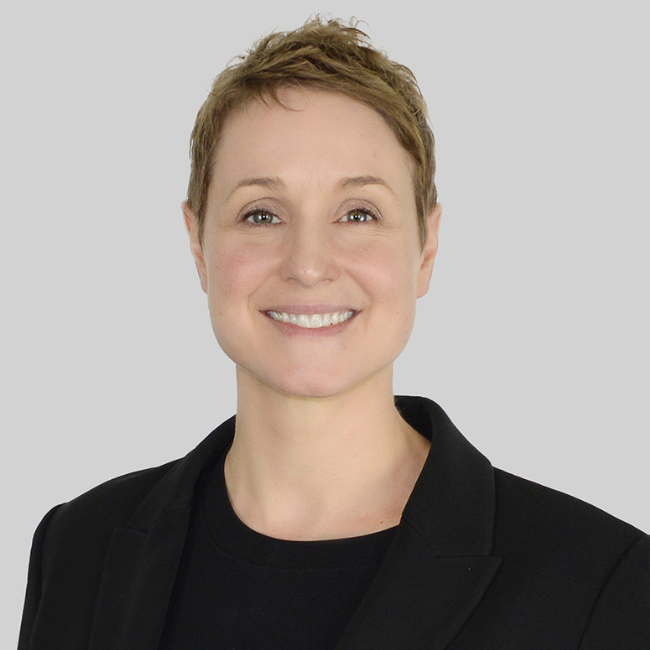 Christine harnesses her wealth of experience in business transformation, operational design, and strategic leadership to build and guide high-performing, outcome-oriented teams. Her organizational knowledge and boundless creative energy have been critical in accelerating change and innovation across a multitude of strategic initiatives. No matter the challenge—from developing and implementing strategies that spur cross-functional collaboration and decision-making to orchestrating large-scale operating model transformations—Christine's focus on exceeding expectations never wavers. 
During her tenure at one of the world's most credentialed law firms, Christine led a transformation encompassing 18 programs aimed at globalizing the firm's financial professional business services. After successfully building a PMO operations team from the ground up and creating the infrastructure it needed to thrive, she spearheaded the most business-critical components of the transformation across 46 countries, supporting thousands of partners and employees across functional areas.
In her role as vice president of data operations and portfolio management at an emerging healthcare technology company, Christine's leadership abilities took center stage. She built and oversaw a team of 25 to optimize processes through integration of AI and machine learning, implement a new structure for operations management, and establish a strategic data quality roadmap. 
Christine enriches Navigate in many ways, but two skills stand out above the rest: As an adept transformation leader, she has an uncanny ability to mind the details without losing sight of the big picture. She's also a natural connector, leveraging her innate ingenuity and integrity to mentor colleagues, offer professional guidance, and inspire others to be their best selves. 
As a devoted mother of three young children, Christine juggles a busy schedule. Whenever a moment of respite arises, she enjoys tending her garden and getting lost in a good book.
Marshfield, Wisconsin though I lived in NYC for 10 years and now Connecticut
Most adventurous experience:
Summer semester at Outward Bound spent white-water rafting, glacier mountaineering, and deep-sea kayaking for 3 months in Alaska
A bowl of spicy tonkotsu ramen
Being naturally motivated by challenges that should scare me, and being hyper-driven to achieve goals no matter the obstacles
I could teach you how to:
Be a self-sufficient human being—parallel park any kind of vehicle; sew clothes; grow a garden; use a power tool; fix common problems; live in the wild; and grill, bake, cook, or preserve most foods.