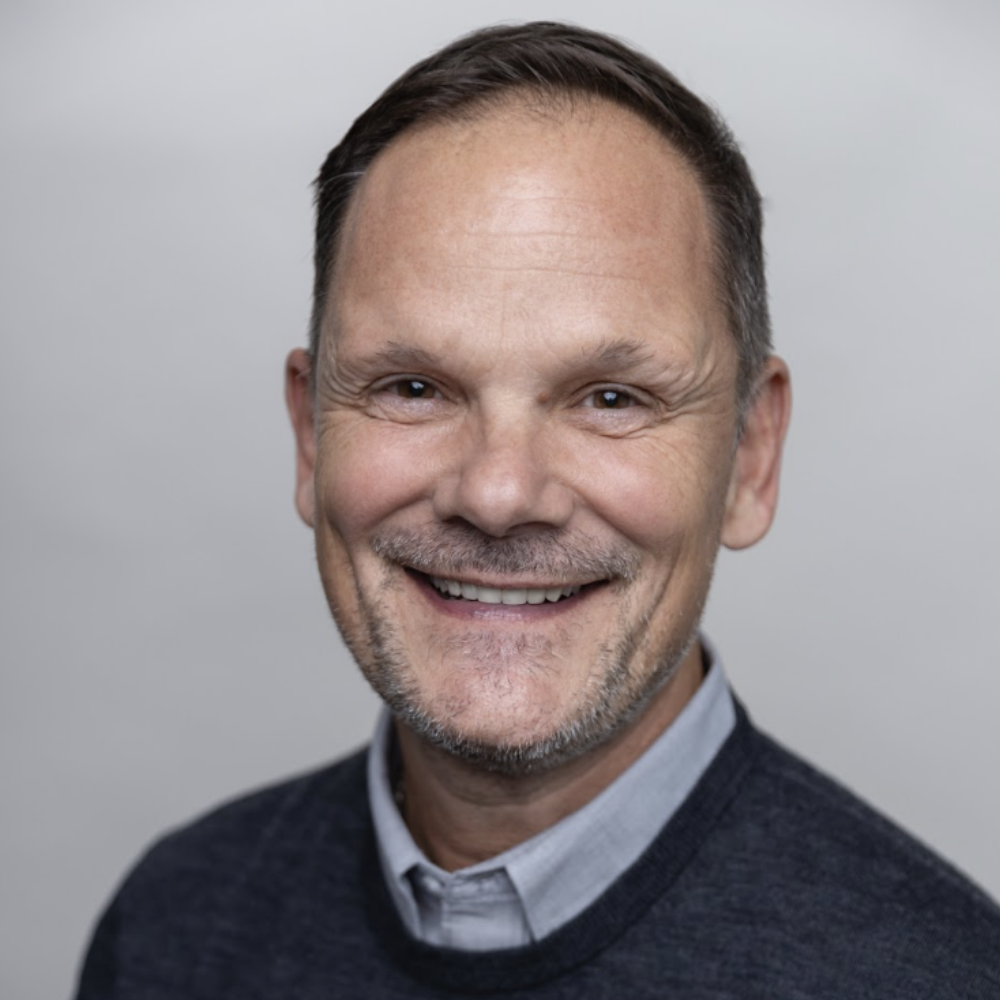 An accomplished business strategist and talent management leader well-versed in the emerging digital economy, Jeff brings a systems perspective to an organization's top challenges. By aligning an organization's strategic priorities, organizational structure, and talent, he works with clients to deliver a range of business outcomes, from improving operations to accelerating agile ways of working.
Jeff's holistic, systems-based method enables him to guide organizations as they engage the most critical resource—their workforce—and deploy people intentionally and strategically to deliver on business priorities. Talent management is the bedrock upon which Jeff built his career, but it only scratches the surface of his industry-spanning capabilities, which include strategic planning, scaling new digital business models, and leading complex implementations of new operating models and organizational structures.
After spending over a decade at Deloitte, Jeff founded Talengin, a consulting firm dedicated to the implementation of organization and talent solutions. With a client roster ranging from funded startups to industry-leading heavy hitters, including Pfizer, MetLife, Mass Mutual, JP Morgan Chase, Progenics Pharmaceuticals, and Baker McKenzie, Jeff's understanding of what drives results is based on universal business truths, not industry-specific minutiae. This allows him to connect the dots between technology, organization design, and talent to help clients accelerate progress on all fronts.
With a deep commitment to nonprofit work, Jeff has volunteered his time to help many organizations, including ChildFund International, where he developed, facilitated, and coached participants through the organization's global Building Leaders program. 
A passionate cook with a weakness for pasta, Jeff feels right at home in the kitchen. When he's not whipping up a meal for friends or family, you can find him walking his dogs or indulging in a good book.
Seattle, then New York City, and now Detroit—I'm still growing.
I could teach you how to:
Make a caesar salad tableside, renovate a house, use a Kubota tractor, plant a tree, and train a dog.
New York, Copenhagen, and Mumbai
One of my mentors who held a senior role at a global consulting firm told me that he'd "never accomplished anything on his own—but always through collaboration with his colleagues and clients." He shared this with me after I had accomplished something earlier in my career and was feeling pretty good about myself. And when I thought about that accomplishment and every one thereafter—my mentor was spot on.
Keep learning, be flexible, and walk a mile in someone else's shoes before forming an opinion.