We're management consultants hyper-focused on the true drivers of change and innovation—the way people work together—to help large and complex companies solve their most pressing problems. We're with you, rolling up our sleeves to work shoulder-to-shoulder on your toughest business challenges.

Empowering your people to power your business.

Sure, we can tackle your next digital transformation, or design, accelerate and optimize your customer experience program. We can team with you to improve outcomes for your employees, customers or patients and streamline your supply chain—or all of the above. But if you want to know what gets us out of bed every morning, it's our commitment to changing the way people work together.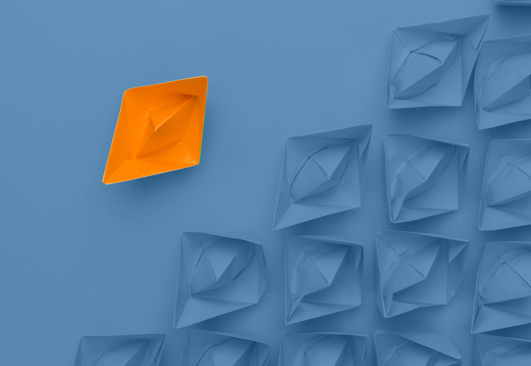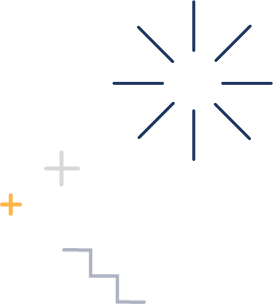 Helping you chart the best course.
Our clients are the reason we work as hard as we do. They're our partners, our collaborators, our confidants. They're the people we show up for and work side-by-side with, day in and day out. That's why we're committed to reaching the destination: measurable, sustainable improvement in your business' performance.

Helping you chart the best course.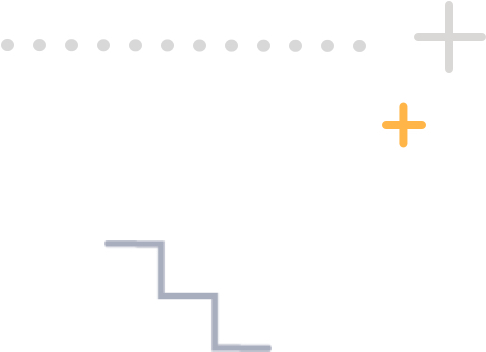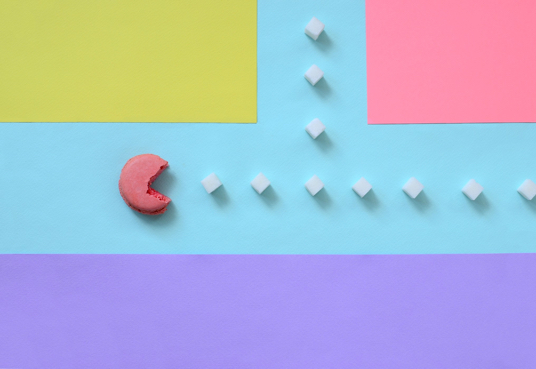 Just like you, we're always thinking.

We have fact-based opinions and forward-thinking people. We can't know exactly what the future holds (hint: no one does), but we are always thinking about what today means for our clients' tomorrow.