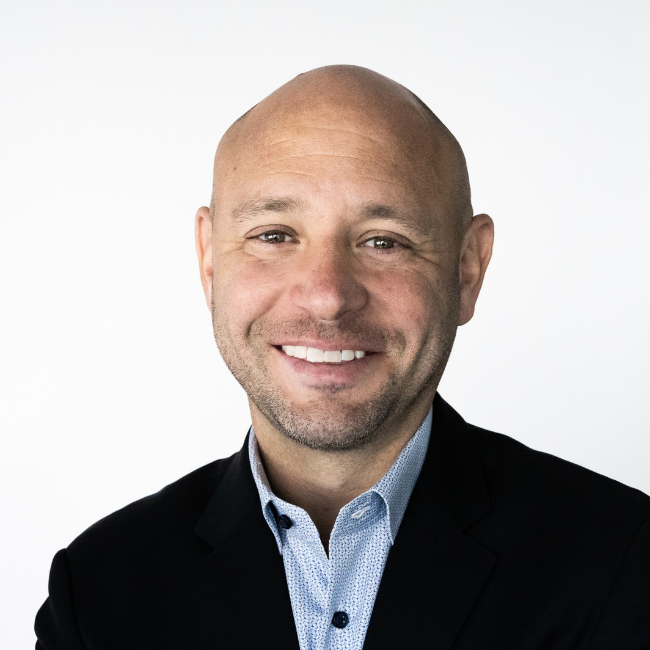 With the discipline and composure of a former Marine and the strategic vision of a seasoned consultant, Josh takes a mission-focused approach to helping organizations navigate complex terrain. Josh has spent the better part of his career designing, implementing, and leading countless high-impact initiatives, from an innovation lab capable of tackling a federal law enforcement agency's most difficult challenges to a new operating model and supporting organizational design for a commercial research organization.
Josh puts a premium on the customer experience, and he excels at connecting the dots between stakeholders and data, helping organizations pinpoint the root cause of their pressing problems and creating a holistic view that drives decision-making. As an outcome-oriented leader, he balances his bias for action with a thoughtful, deliberate, and equitable approach to problem solving that moves the needle in a meaningful direction.
Prior to joining Navigate's leadership team, Josh served as the head of client experience at a large national strategy practice, where he also led multiple client service engagements encompassing operating model design, process redesign and governance, organizational design and effectiveness, and due diligence analysis. In another role as a consultant at Deloitte, Josh spearheaded operations, reporting, and delivery for the Executive Transitions Center of Excellence, counseling C-suite executives through the identification and development of top business priorities and associated talent and culture challenges. 
When he's not busy driving alignment across diverse, cross-functional teams or collaborating with clients and colleagues, you can find Josh spending time with his wife and kids, working in the yard, or squeezing in a round of golf. He is also passionate about any charitable cause aimed at improving the lives of our nation's veterans. 
My favorite places to be:
On the beach, in the mountains, or on a golf course
Most adventurous experience:
Landing on an aircraft carrier for the first time—intense!
Aut inveniam viam aut faciam, which means, "I will find a way or I will make one" – Hannibal
I could teach you how to:
Fly a plane, although it's been a minute