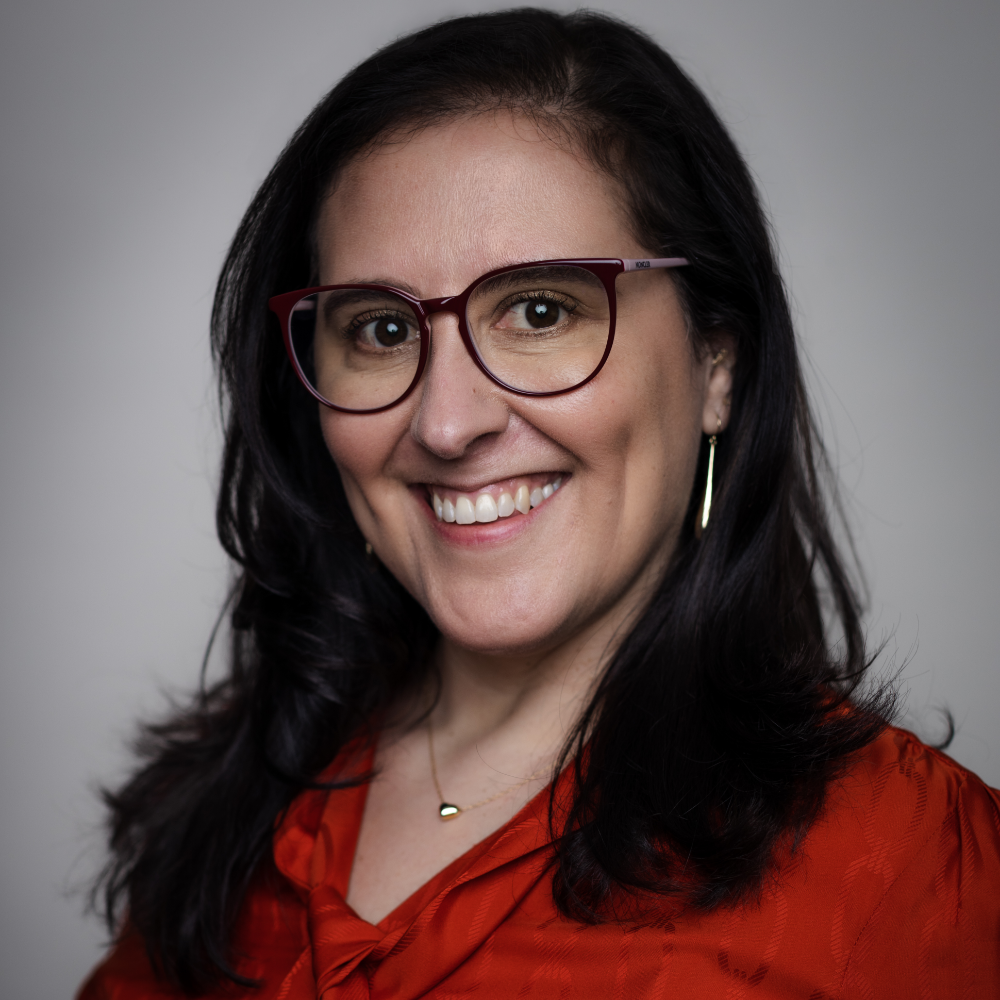 With over 20 years of experience at large companies and consultancies alike, Gaby has a strong track record of launching outcome-oriented programs and initiatives to drive key aspects of organizational development, including talent management, learning, and leadership. Her background in human capital strategy development and execution as well as executive team mobilization spans multiple industries and organizations, from major public companies to leading universities, and she draws on these eclectic experiences to devise solutions for some of the firm's largest clients.
Armed with business experience across multiple continents, Gaby brings a global perspective to her role as Principal at Navigate, where she shepherds businesses through their transformation journeys with confidence and clarity. Working closely with top leaders, Gaby speaks the language of the C-suite, partnering with executive teams to translate their vision into reality. Over the course of her career, Gaby has honed these skills at organizations including Vanguard, Johns Hopkins University, and T. Rowe Price.
A naturally curious problem solver and critical thinker, Gaby has a knack for identifying, building, and engaging effective leaders and teams. Her collaborative, consultative style and accessible approach to leadership have driven the success of multiple highly visible, large-scale projects, including the development and implementation of a five-year strategic plan for a major health system, as well as the execution of a workforce planning strategy for a prominent global nonprofit.
An avid traveler and Spanish speaker, nothing makes Gaby happier than a new stamp on her passport. When she's not busy trotting the globe, you can find Gaby relaxing with her inner circle, which includes her family, three pets, and plenty of plants.
Baltimore, MD – currently in Arlington, VA
My mom's meat stuffing taquitos!
I could teach you how to:
Make a mean peach sangria, or make a hook turn in the city streets of Melbourne.
I get to know people in a meaningful way and support them in their continuous development.
Always return your shopping cart to the designated drop-off point.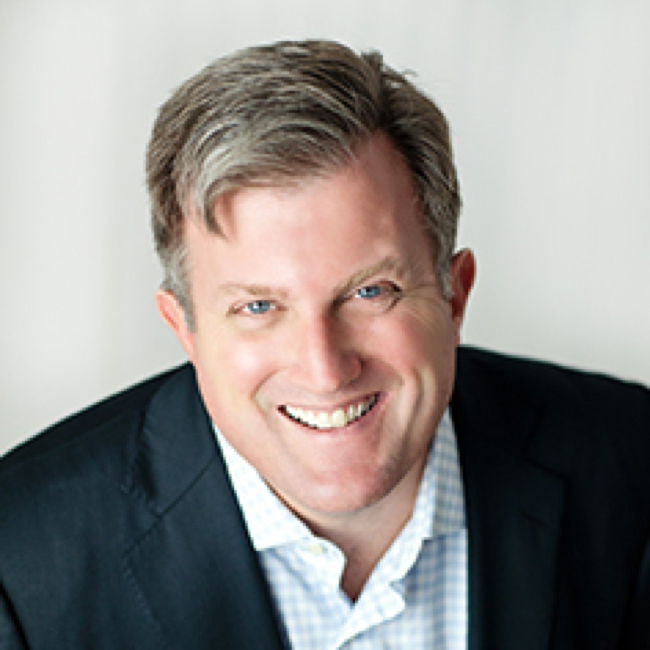 Rob Kathol
Founder & Managing Partner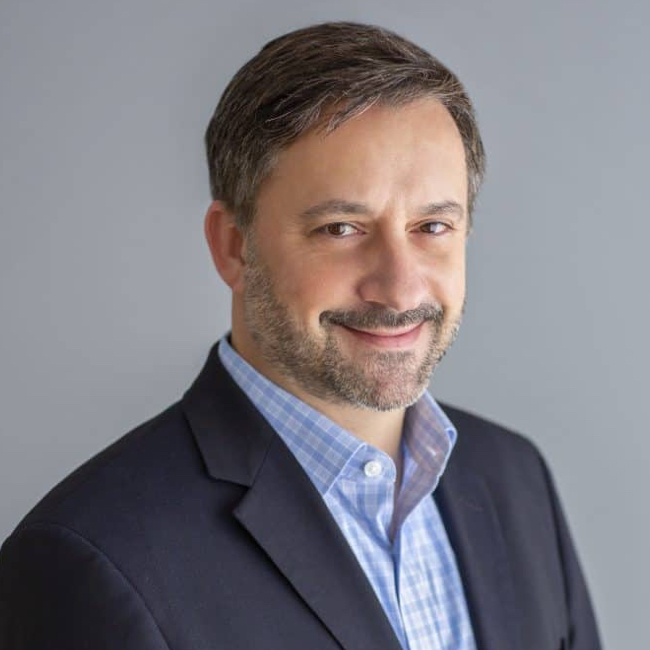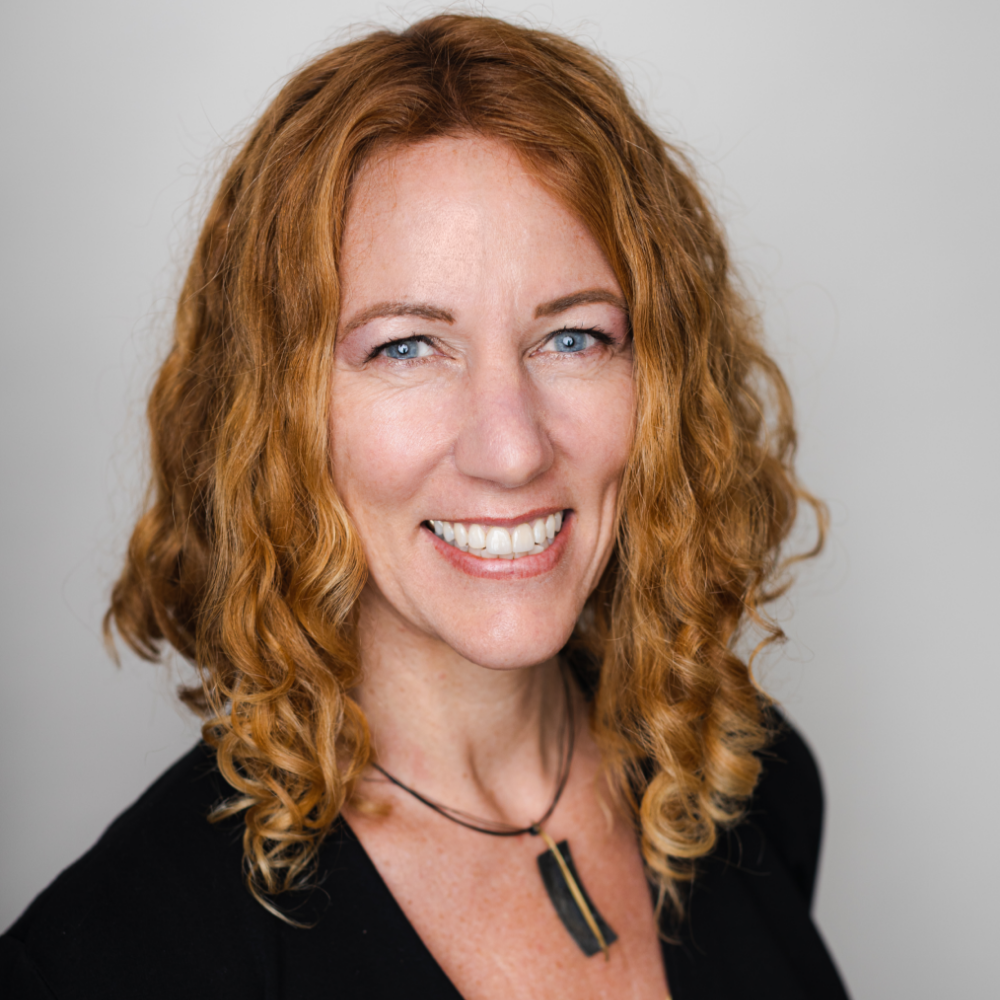 Eileen Bartholomew
Customer Experience Delivery Leader