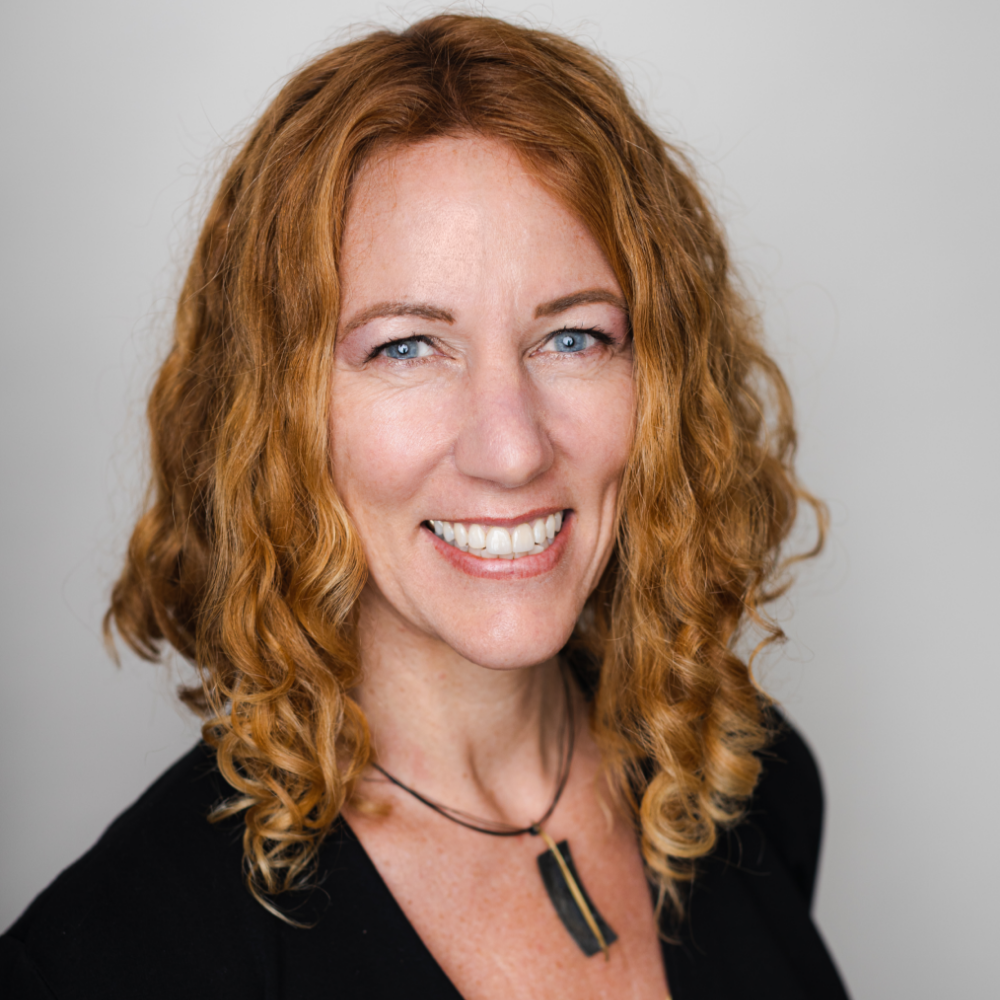 Equipped with an uncommon ability to connect digital solutions and foster innovation across critical disciplines, from customer and brand to organization and talent, Eileen serves as both a consultative advisor and trusted confidant to her clients. Whether she's establishing an innovation hub inside a Fortune 100 company or reinventing the service model at a leading healthcare enterprise, Eileen brings a human-first approach to technology, which she uses as a catalyst to usher organizations through meaningful—yet challenging—change. During her time as a consultant and operator at firms large and small, she led strategy and operations teams for global businesses across technology, life sciences, manufacturing, and media and entertainment. 
Adept at diagnosing problems, identifying solutions, and providing executable recommendations, Eileen empowers organizations to push the envelope, embrace digital innovation, facilitate smart growth, and guide companies on their journey to becoming faster, stronger, and better. One part business strategist, one part design thinker, and one part technologist, Eileen's holistic approach to solving complex challenges is rooted in curiosity and humility and fueled by a deep understanding of technology application, and a mosaic of diverse professional experiences. She publishes on these experiences, and shares them from the stage at local and global events like TEDx, Consumer Electronics Show (CES), and corporate retreats. 
Eileen has worked shoulder-to-shoulder with visionary startups, world-shaping impact organizations, including leadership at the XPRIZE Foundation, and several advisory firms as well as companies with household names. She also rolled up her sleeves to found and lead an organization pioneering new models of digital community development, where she partnered with the largest company in India to further its internet-for-all mission by executing product design, development, and commercialization efforts. 
Eileen was born and raised on a ranch in California where she learned the value of hard work, appreciation for everyone on a team, and love for the natural world. In her free time, you'll find Eileen either on her yoga mat, hiking an Oregon trail, or guiding a raft through whitewater on the Rogue River.
Indoor courtyard gardens and disco balls in unexpected places
Whitewater rafting and bee keeping
It's a tie between Mexico City and Buenos Aires
I could teach you how to:
Be self-sufficient for up to two weeks when a local disaster or emergency happens
Find out who you are and do it on purpose – Dolly Parton