New to the Coop: Melissa Dimitri Joins Navigate as Partner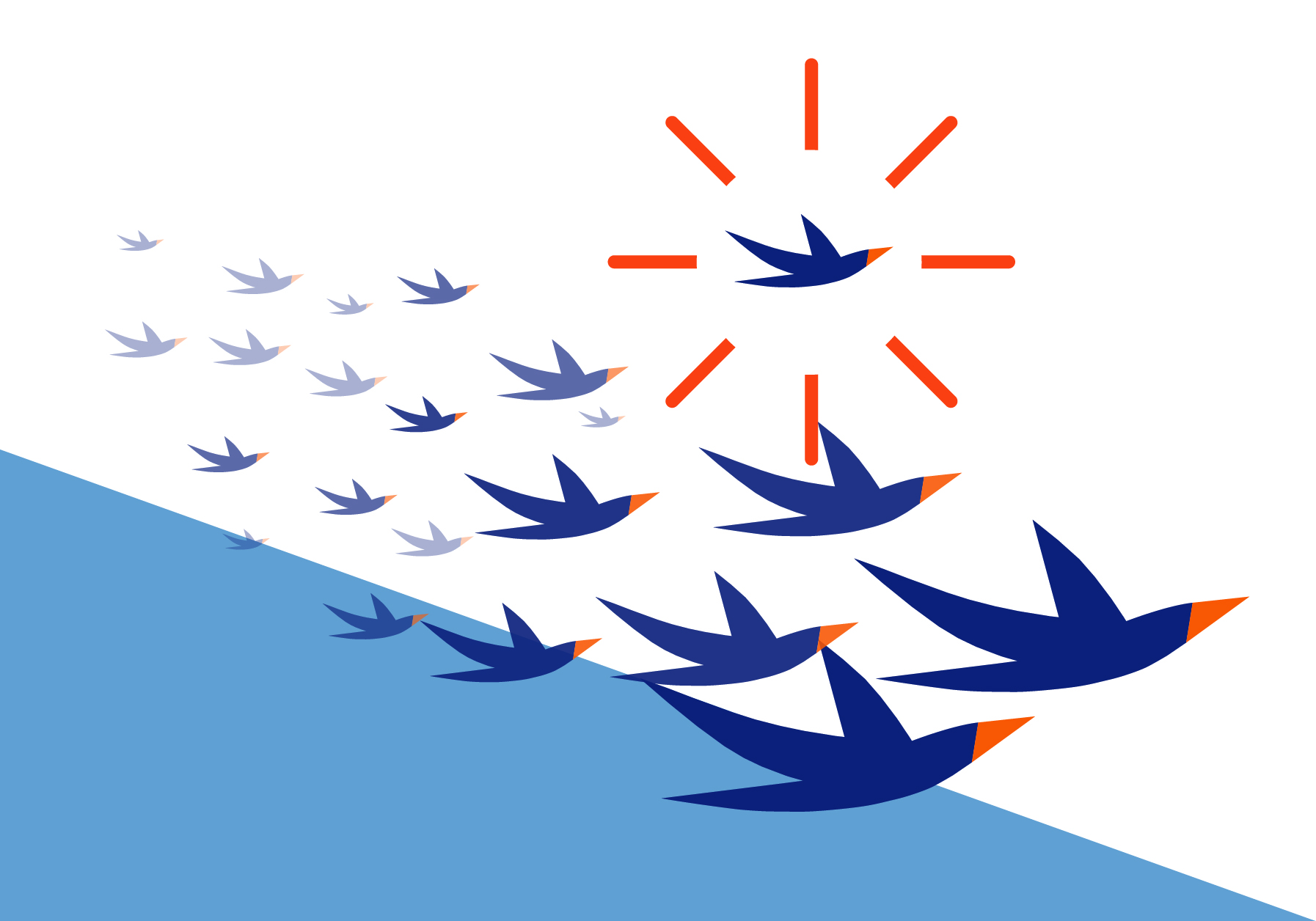 At Navigate, we pride ourselves on having fact-based opinions and forward-thinking people. Which is why we are thrilled to announce the addition of another forward-thinker to our flock: Melissa Dimitri, former managing director and customer and brand strategy practice lead at Grant Thornton, has joined Navigate as our newest partner. 
With expertise running the gamut from company culture and the customer experience to operating model transformation and organizational design, Melissa draws from her eclectic advisory experience in multiple industries and practice areas to design solutions that accelerate business performance. As a lifelong consultant whose resume includes Arthur Andersen, KPMG, and most recently, Grant Thornton, she's adept at navigating the labyrinthine hierarchies of large organizations and the challenges they face, including issues around marketing and sales enablement, customer experience, brand strategy, performance improvement, and employee engagement and culture. 
"Melissa is joining Navigate at a pivotal time in our growth journey," said Rob Kathol, Navigate Founder and CEO. "The impact she stands to make on the firm is twofold: Her specific skill set, which runs deep in the areas of CX, EX, brand strategy, and marketing, coupled with years of experience in key industries will only help strengthen the services we provide our clients."
Over the course of her two-decade career, Melissa has worked shoulder-to-shoulder with C-suite leaders, executive boards, transformation offices, and management teams to design and implement everything from customer success strategies to remote workforce solutions. She has helped spearhead several research initiatives, including a major study focused on company culture, business outcomes, and how the two intersect. 
For Melissa, joining the Navigate team has been like a breath of fresh air. 
"Two things drew me to Navigate: culture and leadership," said Melissa. "The firm's mission resonates with me, as well as its lean, flat structure, which removes a lot of the common barriers to growth. You can tell by the way members of the leadership team roll up their sleeves and get involved in client engagements that there are no ivory towers here—and that's important to me."
Navigate's CMO Heidi White sat down with Melissa to chat about her previous work, aspirations for her new role, and more—check out the Q&A here.