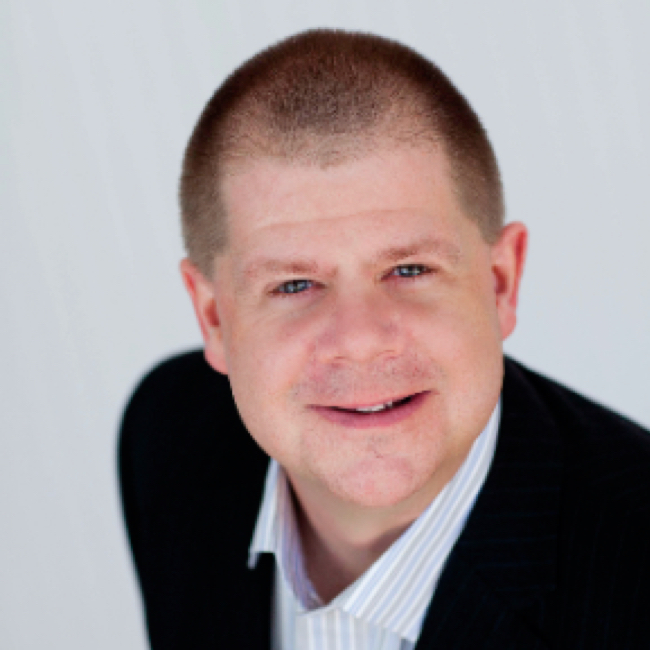 Dave helps clients achieve results by empowering them to embrace change, ensuring they are equipped to manage through the uncertainty and complexity that come with it. Using his deep consulting expertise and balanced temperament to guide his approach, he's able to construct solutions that are as practical as they are original.
Drawn to Navigate for its culture, core values and bold business outlook, Dave thrives in an environment where no two days are alike. Whether he's implementing a client strategy or cultivating a new business relationship, Dave brings sincerity, objectivity and accountability to every project he's a part of.
His professional background spans a broad range of industries and includes serving clients such as Avantor, New York University, AmeriHealth Caritas and Amerisource Bergen. With more than 25 years of hands-on consulting experience, Dave specializes in improving financial performance, increasing operational effectiveness and enabling clients to capitalize on opportunities that drive transformative growth.
Prior to joining Navigate, Dave was the founder and CEO of LegaSolve, a successful consulting firm that served pharmaceutical, insurance and consumer retail businesses. He also serves on the board of directors for Canine Partners for Life, an organization that provides professionally trained service and companion dogs to those in need, as a member of the executive committee.
When he's not on the clock, Dave enjoys playing guitar, spending time with his wife and four kids, and exploring the great outdoors.
Do to others as you would have them do to you
Black Angus Burger at The Four Dogs Tavern
If I worked elsewhere, I would
Be a wildlife photographer
Wife, Cathy, and kids, David, Abby, Jake, and Katie
I'm spending time with my family
My favorite place to visit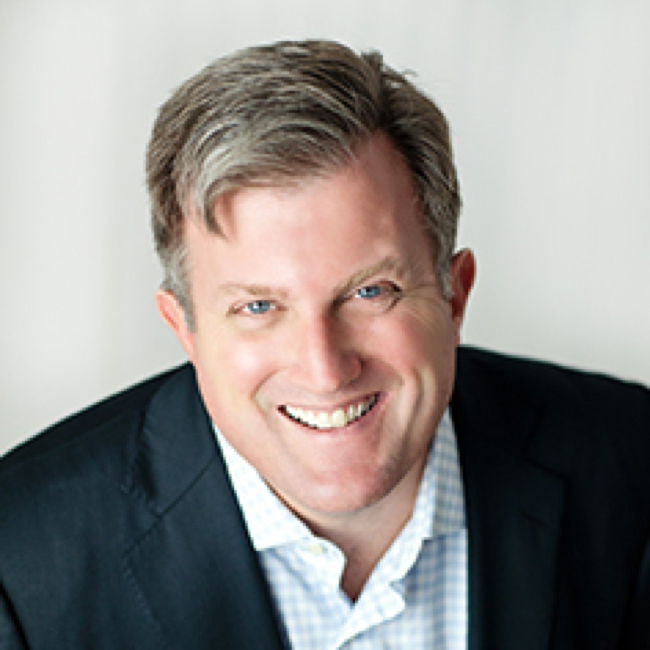 Rob Kathol
Founder & Managing Partner