Breaking New Ground: Sonal Naik Joins Navigate as Partner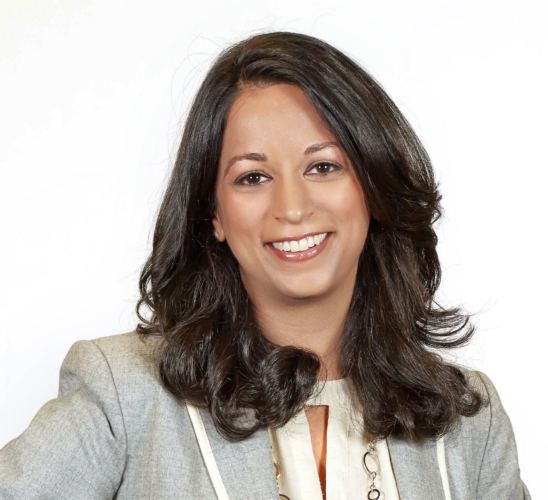 Breaking new ground to build new paths: It's fundamental to the work we do with our clients—and to the way we approach our own business. We've found a fellow pioneer and path-maker in Sonal Naik and are delighted to announce her as our newest partner.  
As a former Deloitte managing director, strategist, career consultant, and customer-centric leader with extensive background in life sciences and healthcare, Sonal has helped companies break new ground for decades. She has led business and digital transformation projects with provider, payer, biopharma, and medical device companies, and guided similar work in other sectors. Throughout her career, Sonal has consistently delivered standout results based on a shared vision of success from strategy through to implementation.  
"Sonal's approach to consulting is both highly strategic and pragmatic," said Melissa Dimitri, Navigate Managing Partner. "After years of working alongside companies across the life sciences landscape, Sonal has a firm grasp of the complexities and challenges these enterprises face. Her experience advising C-suite leaders on topics like innovation and digital customer experiences is highly relevant in today's dynamic business environment, and I can't wait to see how she harnesses these skills to help our clients thrive." 
Sonal's passion for people and problem solving is what drove her to consulting in the first place, and her desire to build, grow, and scale is still alive and well today—in fact, it's what inspired her to join Navigate.  
"Most of the career choices I've made have been driven by people," explained Sonal. "After my initial conversations with leaders at Navigate, I thought, 'these are the type of people I want to surround myself with, both professionally and personally.' The team is driven by a shared purpose and a motivation to achieve shared goals, and I look forward to accomplishing many great things together."