Customer Experience Transformation
At Navigate, we believe the customer experience starts with your employees. How your teams work together is directly linked to your customers' experience with your brand. We can help you deliver exceptional experiences that will transform your customer relationships and your business.


In today's hyper-competitive landscape, the battle for brand loyalty is won by engaging your customers' hearts and minds in B2B and B2C environments.
This means you must forge a bond with your audience that's memorable and meaningful. From employee engagement to client retention, revenue and profits to mission and values, customer experience (CX) influences nearly every facet of your business.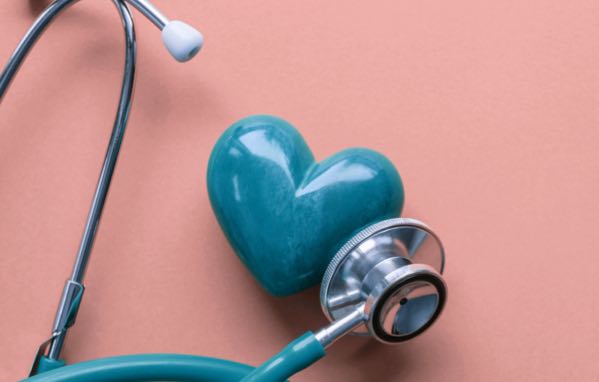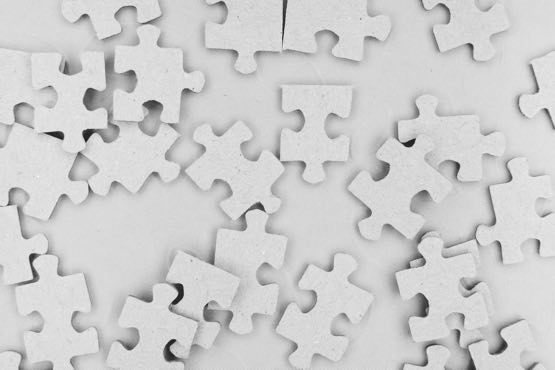 How your employees work together is inherently linked to your customers' experience, making your internal operations just as important as the way customers engage with your brand, products and services.
On the journey from awareness to advocacy, an engaged customer or employee becomes an ambassador for your brand and impacts your success in real, tangible ways. Through rigorous empathy-based research, we help you uncover and connect the patterns behind your employees' behavior and the principles that guide your customers' actions.
You'll better understand the beliefs they hold true, anticipate their needs, deliver targeted solutions and exceed expectations. By focusing on the right people at the right time, creating and delivering the right experiences and measuring outcomes in the right way, you can transform your customer relationships and your business.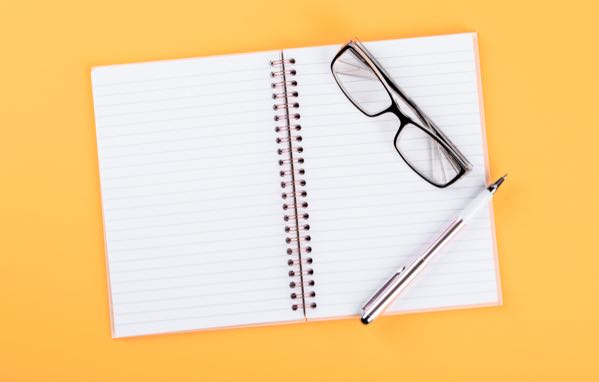 Our CX Transformation service offerings include:

CX Transformation Readiness
The mission and focus of your CX transformation must align with the right imperatives and your broader business strategy. With insight into how CX drives outcomes for your business, we'll help you navigate your CX roadmap and, most importantly, assess your readiness to pursue it.
Audience Analysis and Engagement Strategy
We lead customer research, reveal insights and drive requirements to target the people who are critical to driving success in your business, including prospects, customers and employees.

CX Program Enablement and Delivery
From prototypes and project launches to proof-of-concept and delivery, we create a comprehensive CX program to help you rapidly recognize value. We'll also give your team the discipline, rigor and skills to develop your own capabilities to drive CX independently.

Business Value Realization
Gain clarity and insight from your efforts to recognize benefits and demonstrate the value of your CX program. You'll be equipped to validate the impact and results of CX in your organization while helping to inform and drive future investment decisions.
Top Marks for University Vendor Management Transformation
An Ivy League university was embarking on an ambitious initiative to transform its supplier onboarding and procure-to-pay processes.
Carpe Diem! Life Sciences Leader Commits to a CX Transformation
When long-standing market dynamics shift, many companies simply take cover to protect their interests. Others see – and seize – the opportunity to raise their game and compete more effectively.
Together, We've Got This
Transforming Customer Onboarding at a Leading Global Health Care Solutions Company