Bucking the System: A Q&A with Jeff Summer, Navigate's Newest Partner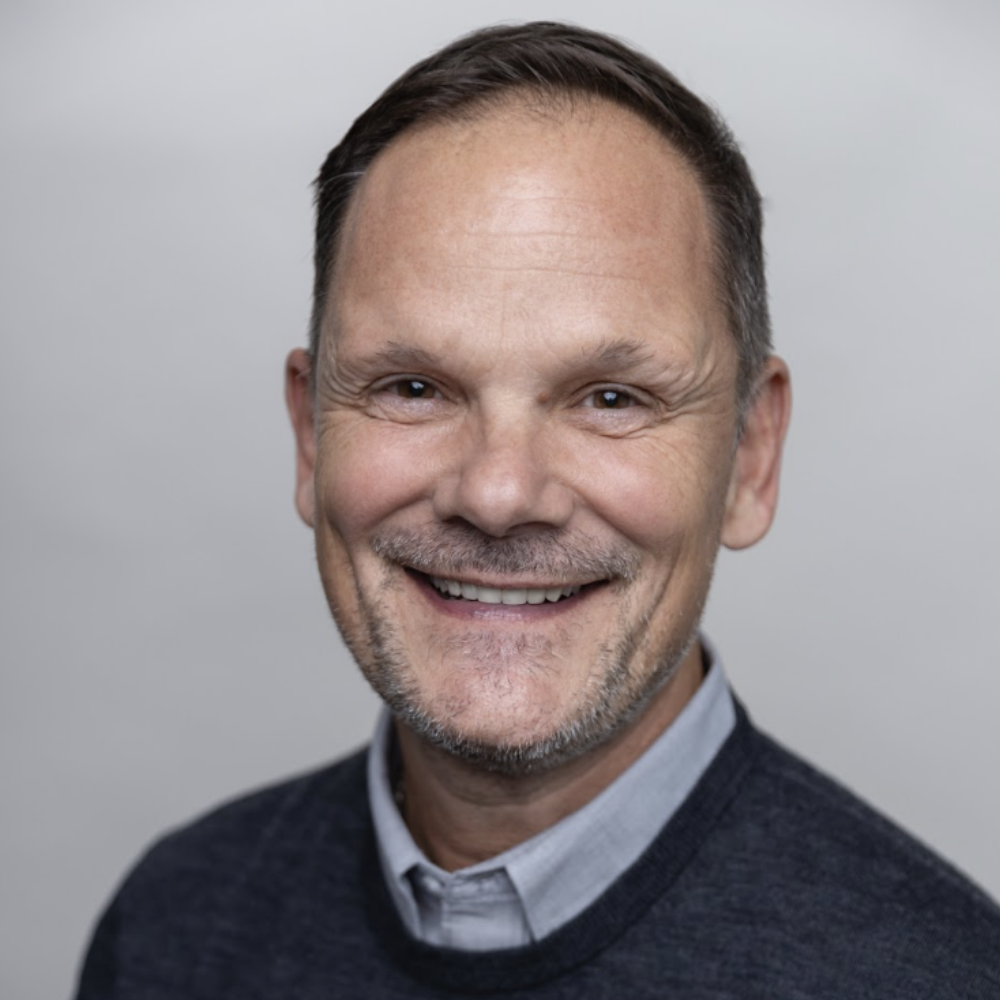 In their ideal state, organizations are finely-tuned systems of business priorities, operating standards, and structure where people with critical skills can perform at their potential. But too often, this system is anything but systematic—instead of helping the organization achieve business objectives, they cause it to stall and sputter under the weight of misalignment.
For Jeff Summer, a longtime partner at Deloitte, founder of Talengin Consulting Group, and new partner at Navigate, this is an all-too-common occurrence for businesses seeking tangible performance improvement. We sat down with Jeff to get his take on fostering a healthy organizational ecosystem, the real work of talent management, why announcing grand transformation plans can sabotage success, and what clients need—and too often don't get—from their consulting firms.
You view businesses through a systems-focused lens. Can you unpack that for us?
Organizations are complex, but their foundations are simple. Every company is a system comprised of three parts: the business model, the operating model, and the organization's structure. When performance lags, it nearly always stems from a disconnect among these critical components. The company's overall structure supports the business and operating models. But most of the time—yes, nine times out of 10—the organization's structure is mostly unintentional. It's the output of long-ago decisions and old ways of working, and inconsistent with how the business needs to operate especially in the digital economy.
As a result, employees aren't able to do their work as they need to, and the strategic or priority decisions made to enhance the company's business model are compromised. Getting the structure aligned with the business and operating models is challenging but the payoff is considerable. It's work that new leaders, in particular, have to grapple with as a first order of business. 
The foundations of your work lie in talent management, an area that's evolved a great deal in recent years. How do you think about talent management as a driver of value and in the context of an organization's systems? 
Improving the plumbing of the talent management lifecycle—such as job design, onboarding, development, performance management, etc.—is work that certainly needs to be done. But the heavier lift—what truly enables performance—goes far beyond this. Talent management cannot be an island in the organization; too often it's treated that way. Companies that are good at this define their talent requirements in the context of business priorities, operating standards, and importantly, the realities of the way the organization is structured and consequently works.
That's why so much of my work is focused on organization and talent. The combination is powerful if you get it right. Executives know it's what creates value, and quite frankly, it's where they're having challenges, mostly because the work is done piecemeal and not systemically. I'd just say that work and being a leader gets a lot more engaging when the organization's system is logical and people understand it better.
"Transformation" gets bandied about quite a bit, but you have mixed feelings about executives announcing transformative agendas. Care to elaborate?
Here's the deal: You can drive more sustainable performance in an organization when you start small and build on your early successes. And that allows you to pick your battles and get going, because the reality with transformation work is that you will encounter failures along the way. When the inevitable failure happens in an environment where big promises have been made it can create cynicism, which in turn reinforces resistance to change within the company. If, instead, you take an incremental, intentional approach and tackle a couple of key initiatives, put some points on the board, and as people experience results that help them do great work they tend to get on board.
With a little luck, you'll start to see widespread adoption as more and more people see the results of working differently.  Because ultimately, people want their jobs to be clearer, easier, and more enjoyable. Start small, win some battles, and expand from there. It's the opposite of what a lot of leaders do, and yet it's often the surest path to success. 
You've been known to bring a startup mentality to large companies. Can you describe the startup mentality, and how it can help organizations of all sizes?
In a startup environment, a successful strategy is as much about what you don't do as it is about what you do. This mandate is born out of limited resources, but includes valuable lessons for large organizations that are tempted to announce those big transformation efforts I mentioned in my previous point. Adopting this mindset enables large organizations to begin having very practical, honest conversations. 
Instead of pursuing that "Big T" Transformation, ask yourself: What are you really trying to achieve? Target several priority projects, apply new ways of working to those projects, and see what results we can produce together. I want our client partners to feel confident going to their executive teams and board of directors, saying, "We piloted X or Y through a more agile approach, and these are the results we've seen over the course of six months; now let's apply it more broadly." 
You've worked inside and alongside many large firms, including pure strategy firms. What do the big firms do well, and where do they miss the mark?
The big firms—including the leading global strategy firms—do excellent work. I appreciate their capabilities, skill sets, and perspective. That said, clients too often aren't getting what they need from these larger firms. In my view, this comes down to two things. The first, and simplest, is solutions that can be implemented. Typically, the solutions are logical, but the scale of the change envisioned is too big. These firms typically haven't rolled up their sleeves or embedded with the company, so the plan doesn't take into account the realities of the company; it just isn't practical. It's not a popular question but one that should be asked—"show me where this scope of transformation has been implemented and stuck."  
The second miss for clients of the larger firms is systemic guidance. Great firms, smart people, but with siloed thinking and doing—they are making decisions and recommendations to clients in the strategy arena or technology realm without any consideration for the organizational changes required to enable new ways of working. The larger firms just aren't set up and incentivized to help clients connect the dots—to take a systems view—and implement accordingly. You have to be a different kind of firm to deliver in both of these areas, and it's work I see Navigate doing to great effect. 
What drew you to Navigate and what do you hope to accomplish in your new role?
Big companies and their leaders are frustrated with fragmented advisory and professional services consulting. Navigate has a unique opportunity as a smaller firm to step back and ask the meaningful questions that put organizations on a path to success. Having done this work for nearly 30 years, I can attest that there's a real need for it. And it's remarkable how Navigate is able to take a holistic view of an organization's challenges and avoid the "whack a mole" trap that comes with a fragmented approach—we catch the critical pieces that other consulting firms just aren't equipped to address by getting our hands dirty and doing the work that truly matters.
Just as importantly, I was impressed by the quality and character of the consultants who are now my colleagues. You can't challenge the top executive just by being correct. You can only have those critical conversations once you have built a deep and trusting relationship and the executive understands how invested you are in their success. I saw all of these things when I began getting acquainted with Navigate, and I'm excited and proud of what we're building here.