All Systems Go: Jeff Summer Joins Navigate as Partner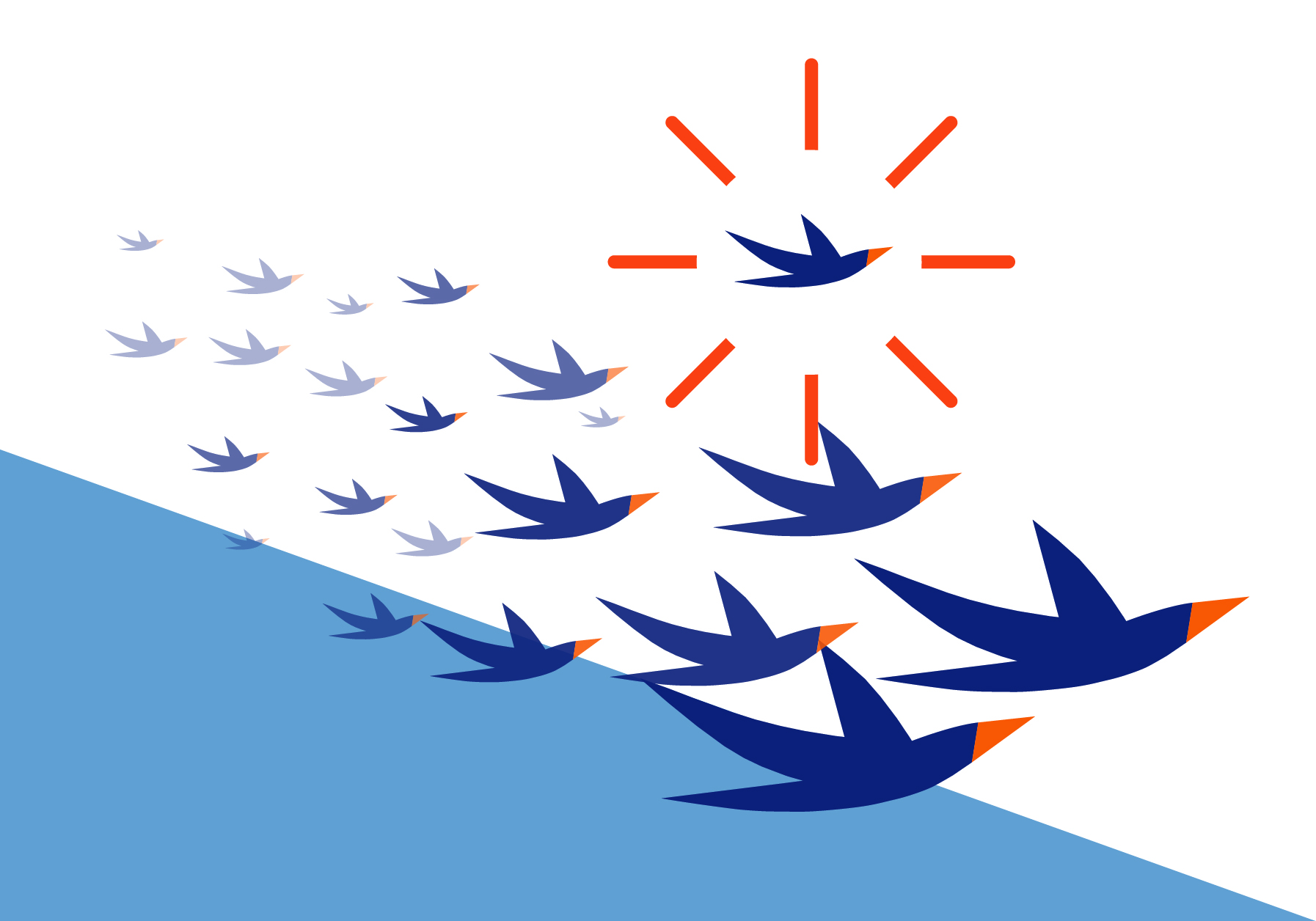 The way we work, live, create, and collaborate is ever-evolving, and our team of changemakers, movers, and shakers is always on the lookout for how we can keep our clients ahead of the curve. That's why we are excited to share that Jeff Summer, longtime partner at Deloitte, founder of Talengin Consulting Group, and fellow forward thinker, has joined Navigate as our newest partner. 
Though talent management is the foundation upon which Jeff built his career, his experience spans industries and business areas to encompass strategy development and implementation, digital and technology enablement, organization design, and business model optimization. Whether he's leading a Fortune 500 company's international team of transformation officers and operational specialists or facilitating a non-profit's global leadership development program, Jeff rolls up his sleeves to ensure an organization's key components—strategy, structure, talent, and technology—are in harmony with one another.  
"Navigate is not only growing, it's evolving, and Jeff's skills and experience are a perfect fit for where we are heading as a firm," Rob Kathol, Navigate Founder and CEO. "Talent management is one of many capabilities he brings to the table—what really sets him apart is his ability to view organizations holistically and fit those complex, ever-changing puzzle pieces together to generate value."
For Jeff, part of the fun (and the challenge) lies in equipping large organizations to work in more nimble, agile ways. 
"Businesses have been asking for something different from their consulting partners. It was clear to me from the beginning that Navigate thinks and operates differently, connecting the dots for senior leaders in a way that larger firms just aren't wired for," said Jeff. "That energy—and the collaborative spirit I witness each and every day here—is powerful for me, and our clients."