Digital, Innovation and Beyond: Navigate Welcomes Eileen Bartholomew as Partner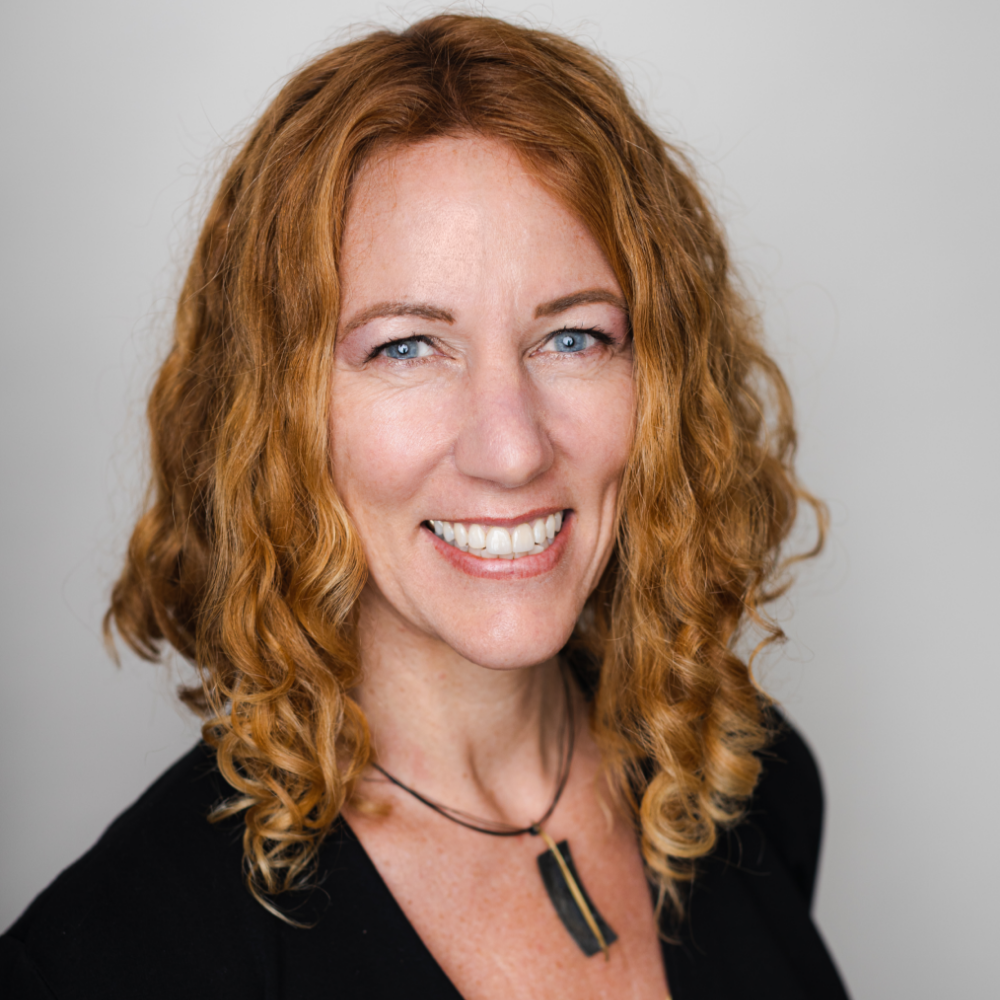 At Navigate, we're always on the lookout for creative problem solvers who embody our core values of resilience, humility, and empathy—and our newest partner, Eileen Bartholomew, has all of these qualities (and then some) in spades. A seasoned consultant and operator at both technology companies and those challenged to leverage technology effectively, Eileen has an outstanding ability to connect digital and innovation to improve customer experiences and organizational performance. We've witnessed Eileen lead with candor and compassion as Navigate's customer experience delivery leader, and we are thrilled to officially bring her on board as partner.
Eileen's professional experience has focused on helping her clients create and accelerate a customer-centric vision for their business and drive growth and scale through new strategies, innovations, and technologies. In her career, she's led teams for B2C and B2B clients across the technology, life sciences, manufacturing, and media and entertainment industries, working to drive change. She's built an industry-wide reputation for getting to the heart of pressing problems, identifying solutions, and providing actionable strategies that generate value. 
One part technologist, one part inclusive business strategist, and one part design thinker, Eileen embraces complex business challenges, such as establishing an innovation hub inside a Fortune 100 company, reinventing the service model at a leading healthcare enterprise, designing game-changing market disruptions side by side with industry leaders, and much more. 
"With the addition of trailblazers like Eileen, Navigate's ability to work with clients to chart a course for success—and deliver on it—grows even stronger," said Rob Kathol, Navigate Founder and CEO. "Our team isn't shy about challenging clients to think and act in new ways to improve business performance, and Eileen has a proven track record of doing just that."
Over the course of her career, Eileen has partnered with visionary startups; impact organizations, including leadership at the XPRIZE Foundation; several advisory firms; and companies with household names. Continuing her journey as part of the executive team at Navigate is a chapter she's excited to embark on. 
"From my first encounter with Navigate, it was clear that we had a shared understanding of the exponential rate of change we're experiencing in our current tech-saturated world, and how it affects all facets of clients' businesses," explained Eileen. "I believe that the last remaining competitive advantage is a great team. It's powerful—and rare—and we're building exactly that sort of team here at Navigate. I'm delighted to be a part of what's next."