HR in the Spotlight: 4 Opportunities for CHROs to Shine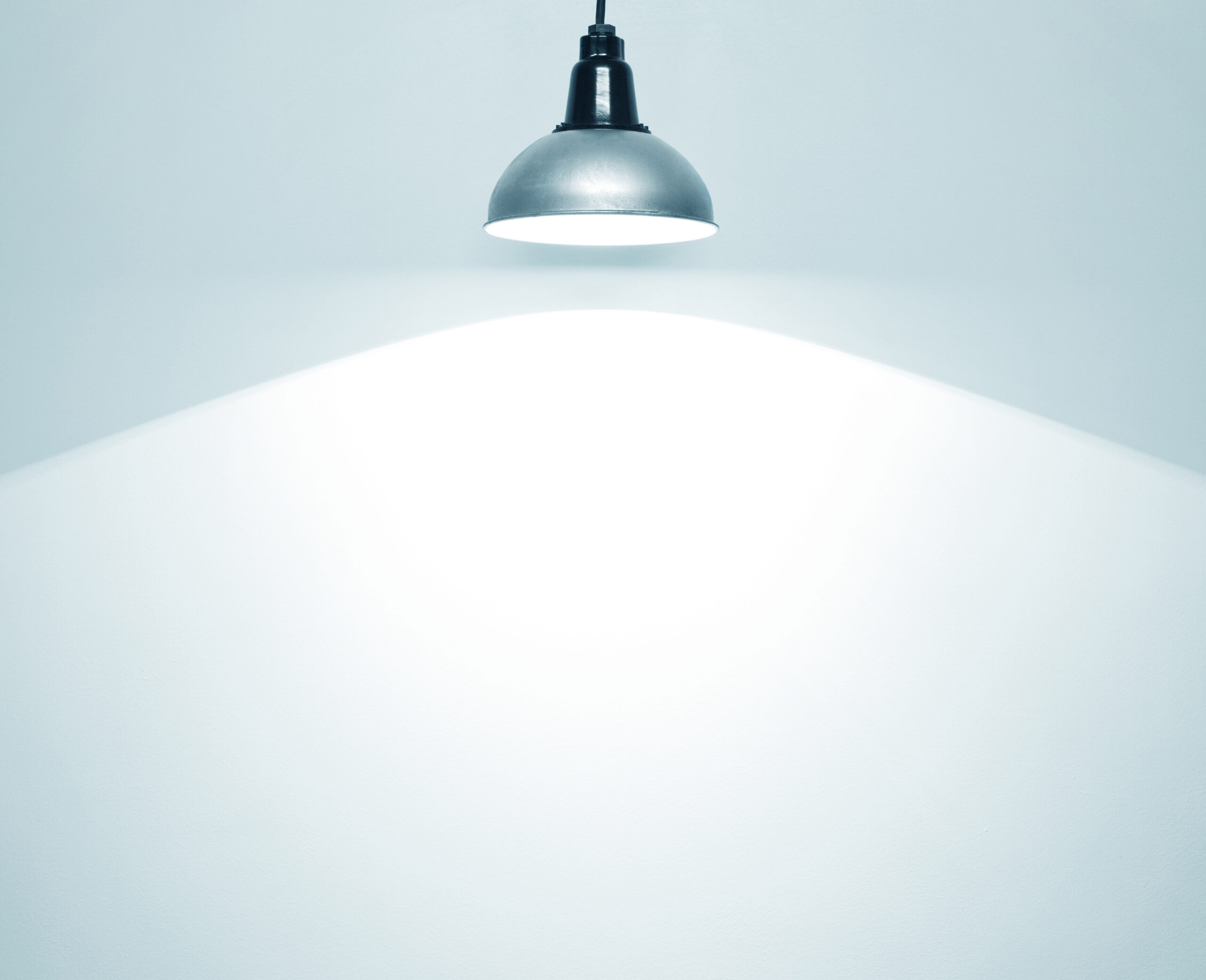 Over the last two years, we heard a lot about heroes working on the front lines to keep the world moving forward in unprecedented times. While we rightfully focused on doctors and medical professionals, delivery drivers and workers in the food industry—there's a group whose praises were sung a little more quietly, even though their role in keeping things as normal as possible was critical.
HR leaders. In case you hadn't noticed, HR is having a moment, and that moment will fundamentally elevate the role going forward. At first it was helping us all navigate an unthinkable situation that had the potential—often realized—to lay waste to even the strongest businesses. Now, with some light at the end of the pandemic tunnel, these leaders are shifting to focus on positive change born out of necessity across the organization.
Onboarding, offboarding, and performance management? Still part of the mix, of course, but also … so 2019. CHROs and HR leaders loom large at the C-suite table. Their fellow leaders are looking to them to set the vision and strategy for everything from developing people to managing workforce data and embracing transformation to driving organizational change that gives employees the confidence to bring their true selves to work. Instead of simply keeping their heads above water and surviving, HR leaders have significant opportunities to shepherd their organizations to better outcomes for employees, customers, and shareholders.
With Great Power Comes Great Responsibility
CEOs are leaning more on CHROs to drive strategy beyond the HR function. This requires CHROs to build resilience and agility within the organization so that when the inevitable tide of change comes, the foundational structure maintains its form instead of crumbling. 
We've seen the most effective HR leaders focus on a people-centric method of leadership, whether that means further investing in the growth and development of employees; providing employees with a social safety net in the face of personal setbacks, responsibilities, and challenges; or uprooting outdated performance management practices in favor of newer, empathic ones. Additionally, it's vital that they work in lockstep with business leaders to ensure close alignment around their vision and goals, how HR supports that vision, and improvement in the customer journey and experience.   
People Management with a Hefty Dose of Data Science
HR leaders have always been adept at leveraging a mix of hard and soft skills in their roles. This right brain-left brain versatility presents a significant opportunity now more than ever, as HR leaders are challenged to synthesize data around business needs and translate this into better workforce decision-making.
How has hybrid work impacted productivity? Are our DE&I policies moving us forward or holding us back? How many JavaScript developers do we need on that project? Are we at risk of losing our best talent? These and thousands of similar questions will hit the desks of HR leaders, along with big lumps of data clay that these leaders will be asked to sculpt into well-formed answers for the rest of the leadership team to consider.
Collecting data through surveying and reporting systems will improve performance management, formulating and redefining policy and governance, and increasing employee satisfaction through culture monitoring. HR teams must creatively discover and design new ways of sourcing data that don't put an extra burden on employees and encourage them to provide honest feedback. 
Digital Transformation Pendulum on the Upswing
Big digital transformation initiatives that took a backseat to pandemic survival are experiencing new life. IT budgets are rebounding, and worldwide IT spending is expected to increase by 5.1% in 2022 and an additional 5% in 2023, according to a report from Gartner. 
With increased budgets, the CHRO must work hand-in-hand with the CIO or CTO to understand what is needed within the organization—including identifying new roles—and how the recruiting process should change to meet these needs. In addition, the CHRO can help drive discussion and action around how operating models will need to shift to accommodate the new ways of working these transformations necessitate.  
Reinforcement Requirement 
Policies and governance are one thing, while true implementation of change is another. HR leaders have an integral role in ensuring that well-designed and well-intentioned shifts in culture, DE&I, and people development have their intended impact—and that they become sticky for the organization instead of being forgotten after the all-hands meeting.
Those leading the pack are focusing on how their organizations can evolve beyond fostering a sense of inclusion (important, but limited) to belonging (the holy grail). More of our thoughts on that topic here. Their ambition is to create a common language and set expectations—and accountability—around belonging for the entire organization. They need to act as advisors and coaches to their peers, and ultimately inspire a cultural change by the examples they set. 
CHROs are also increasingly tapped to offer social safety nets for leaders and employees. With mental health issues at an all-time high, it's essential that HR implements wellness measures within the workplace. Leaders will also need to be coached on how to recognize employees under duress and what to do about it. This extra, thoughtful step in creating an environment of belonging and comfort ensures that employees are not suffering in silence through challenging times. 
While the spotlight is now shining bright on HR leaders, no stage fright need be involved. The roadmap is emerging and presents significant near-term opportunities for enduring impact.