Shards from the Glass Ceiling: Reflections on a Conversation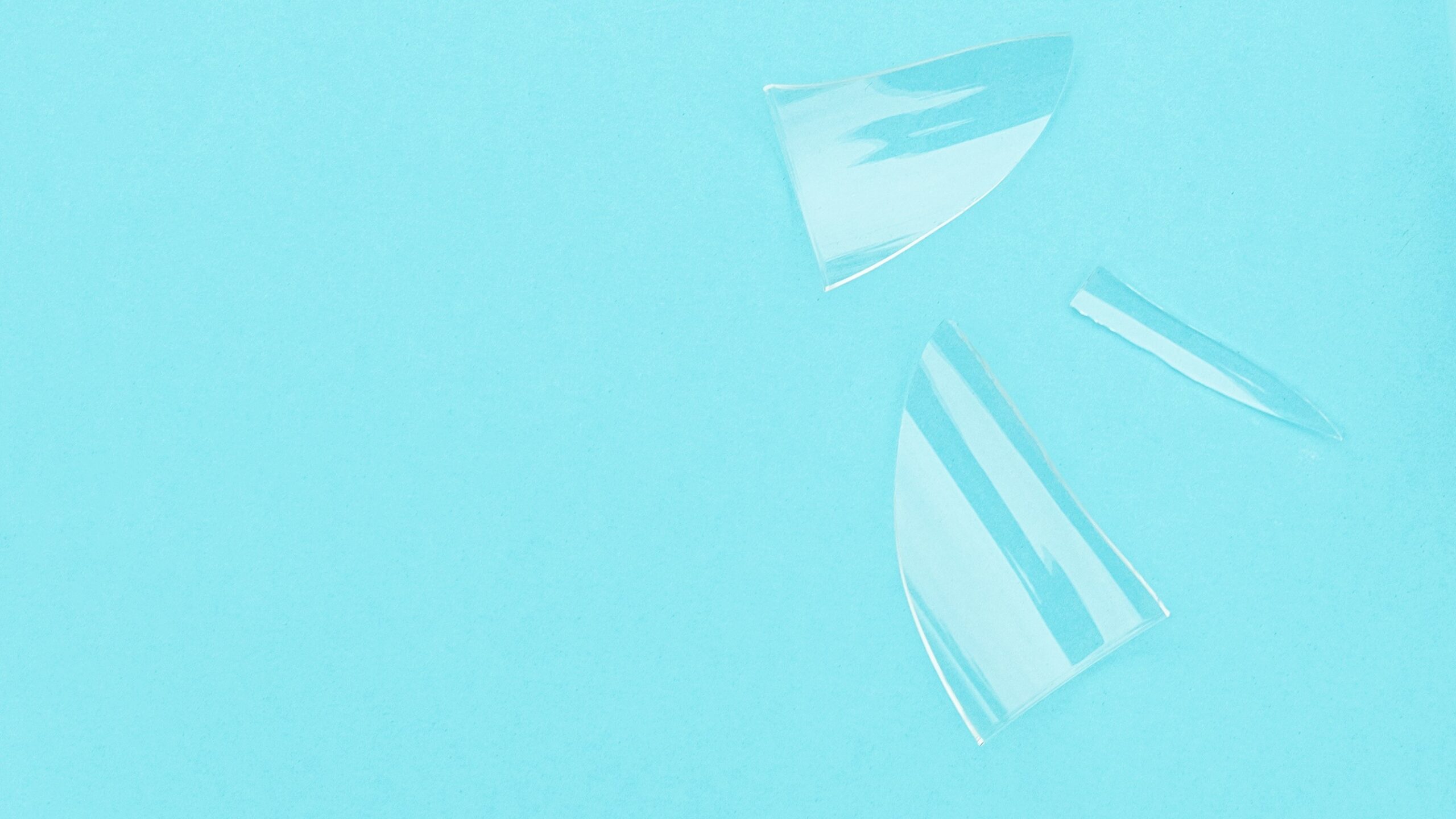 I was recently invited to moderate a panel at a conference for women in the life sciences. I love a good gathering of smart women, and this conference – Advancing Women's Leadership Skills & Opportunities in Pharma & Healthcare – has a well-established reputation for delivering quality content.
I will admit that the topic – Breaking the Glass Ceiling – gave me a moment's pause. My feelings ranged from "Yes! Let's do this!" to "Really? ! It's 2020 and we're still having these conversations?". But any hesitation vanished quickly: it is important to me to be an advocate for women's professional development, and I was honored to moderate the session this past week.
The  panelists were terrific – Katherine Lee from Pfizer, Linda Ruschau from PatentPoint, Vered Gigi from Cure Pharma, and Beth Hoffman from Origami Therapeutics. Each had a different story, of course, but there were themes, all of them inspiring. The best part? The collective energy in the (virtual) room. The positivity, the determination, the affirmation of one another, and the belief in the importance of "dusting off the shards and reaching down to pull other women up". Here's what stuck with me the most, and what I hope will inspire other professional women and all those who support them.
Know Thyself
To a one, the panelists referenced self-knowledge. Specifically, the importance of finding your inner worth.  Understanding the value that you bring. Knowing what's different about you versus your peers. Not underestimating the value of your emotional intelligence, even – and maybe even especially – in the life sciences field. And that emotional intelligence becomes increasingly important as you rise in the ranks.
This self-awareness had led many to zig when others were zagging. Knowing when the big corporate job was wrong for you, and instead seeking out an opportunity to be a big fish in a small pond. Moving up by moving on to new companies, even if the decision carried risk. These kinds of decisions had led to real reflection and new energy, and maintained – or even built – career momentum.
Courage: It Comes with Practice
Women need to have and own their plan. These were the words of one panelist, and many other comments from panelists reflected this same philosophy. One of the panelists put it this way: "As you get older, no one will train you for what is next. You have to write your own book, so start defining your chapters early on."
Other panelist commentary made clear that advancement had come not just by working harder, but by having the courage to put themselves forward for new and challenging opportunities. Asking for what they wanted. Making sure to speak up in the course of the work they did day-to-day, especially when there were few other women at the table. The panelists also cited the importance of asking for help on many different levels. Brainstorming. Mentorship. Career planning. You do not need to do this alone, they emphasized.
Savor – and Share – Your Own Story
"I knew I'd broken some glass when I attended a board meeting at a private equity firm in Manhattan years ago. It was 14 men, a beautiful view of Manhattan out the window, and me."
"I was promoted to my leadership role when I returned from maternity leave. It just goes to show… many things are possible."
"I have a very special community of women at my company. We have been a source of great insight and encouragement to each other over the years. That fact that this group exists means everything to me."
These were just a few snippets of the comments from the panelists. Every career path has its triumphs and difficulties.. Yet, the panelists were able to focus in on what had helped them make their path, and to savor the high points. And, most of all, to share their stories. Because reaching down to lift someone else up is also something to savor, and helps lay the groundwork for others' success in the future.
I have come face-to-face with a few glass ceilings myself over the years. I'm energized by hearing from other women who are making their way. Whether they are a generation ahead or behind, there is always something for me to learn, and to share with others. It's true that women in life sciences are breaking new ground every day: the same can be said for women in management consulting, and I'm proud to be a part of it.