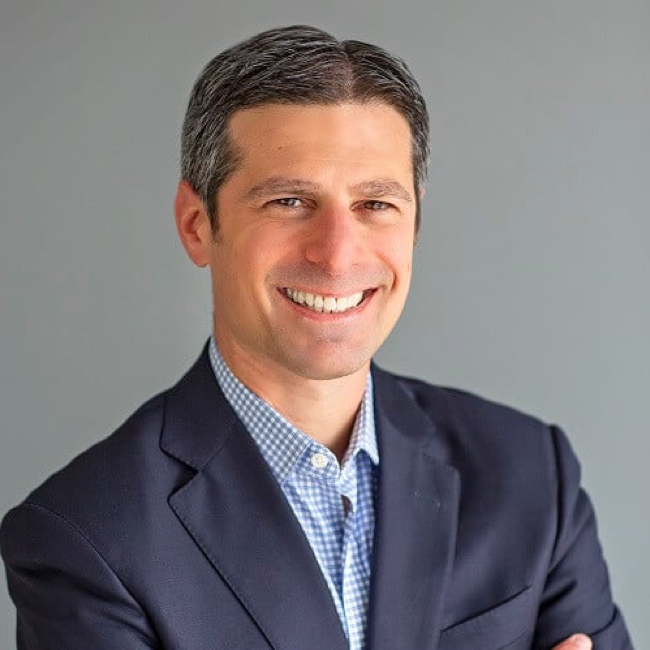 Jonathan's consulting philosophy is twofold: By understanding the root of his clients' challenges, he's able to devise effective solutions objectively and accurately. His multi-industry expertise and unique educational background in engineering, organizational psychology and business intelligence and analytics shape his approach to problem solving.
As a lifelong learner, reader and—most importantly—listener, Jonathan is always seeking new ideas and bringing a fresh perspective to the table. He leverages his experience leading engagements, from post-merger and technology integrations to change management and strategy implementation, in order to transform clients' hearts, minds, habits and behaviors.
With more than 20 years of experience in the consulting business, Jonathan's explored various markets and niches, including healthcare, life sciences, utilities, media and financial services. At Navigate, Jonathan has worked with clients across sectors to activate strategic initiatives that lead to lasting change. 
Prior to joining the firm, he served as managing partner of Schaffer Consulting, where he guided dozens of client partners through periods of progress and growth, including projects focused on performance turnaround, post-merger integration and process improvement. Earlier in his career, Jonathan was a director at PricewaterhouseCoopers.
Whether he's whipping up the next family meal, cheering his hometown heroes (the New York Yankees and Giants, FYI), or digging into a good book, Jonathan's passions and pastimes are as varied as his business and educational expertise. 
Honor the gods, Love your woman, and Defend your country (as stated by Hector, Prince of Troy)
Robert Caro's Lyndon Johnson biography series. They are unbelievably interesting and well written; they are non-fiction, but they read like a novel
My wife's molten chocolate cake with a scoop of "I Don't Give a Fork" from the Ice Cream Store in Rehoboth Beach, DE
I'm playing baseball, basketball, or football with my two sons; or, I'm trying to spend quiet time with my wife
My favorite class in high school
History (so naturally I studied engineering in college)
Reading, cooking, music, New York Yankees, New York Giants
My favorite part about my job
Helping people do things they never thought possible
Vernon, CT. Midway between New York and Boston, home of the world-famous Rein's New York Style Deli
Chunnel; Death Blow; Sack Lunch; Rochelle, Rochelle; The Pain and the Yearning; Cry, Cry Again
My most adventurous experience
A week-long safari in Botswana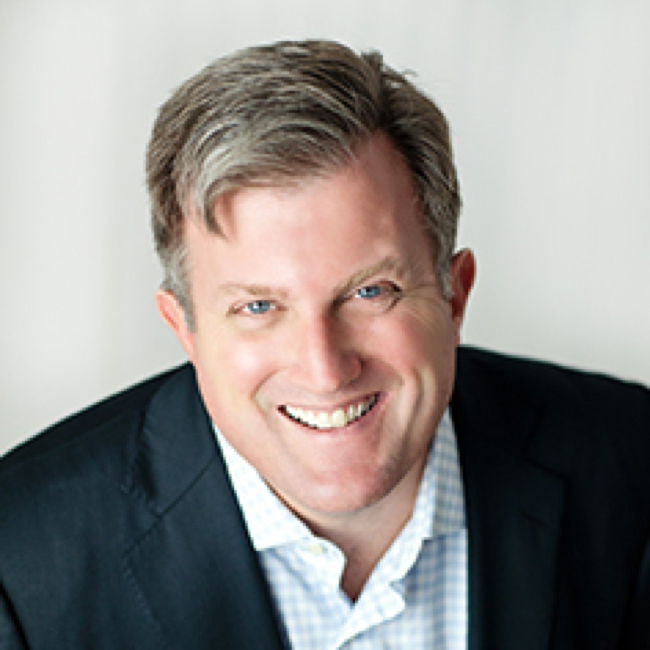 Rob Kathol
Founder & Managing Partner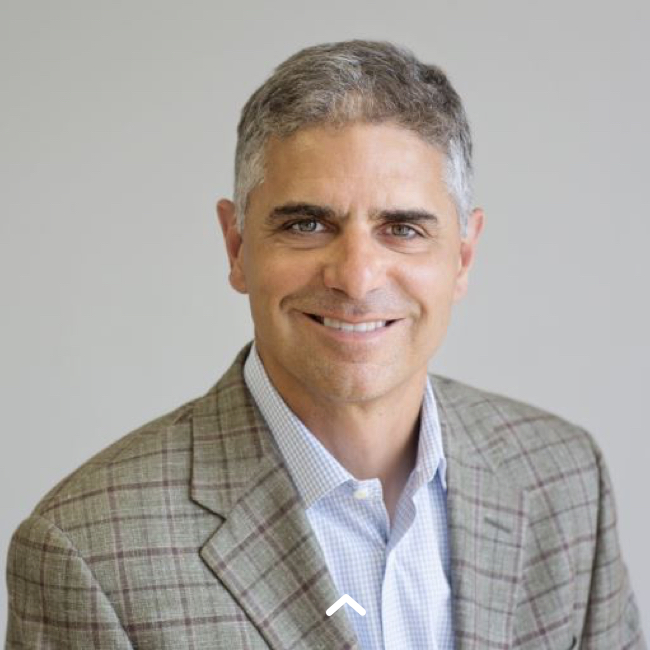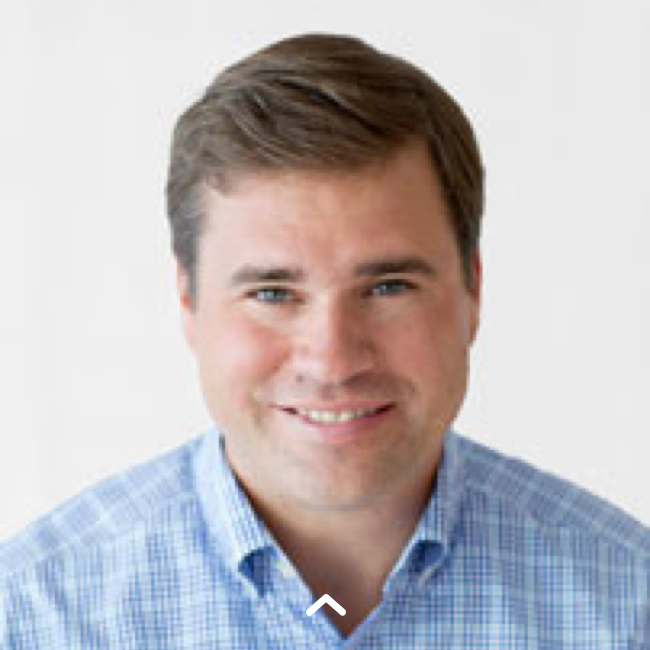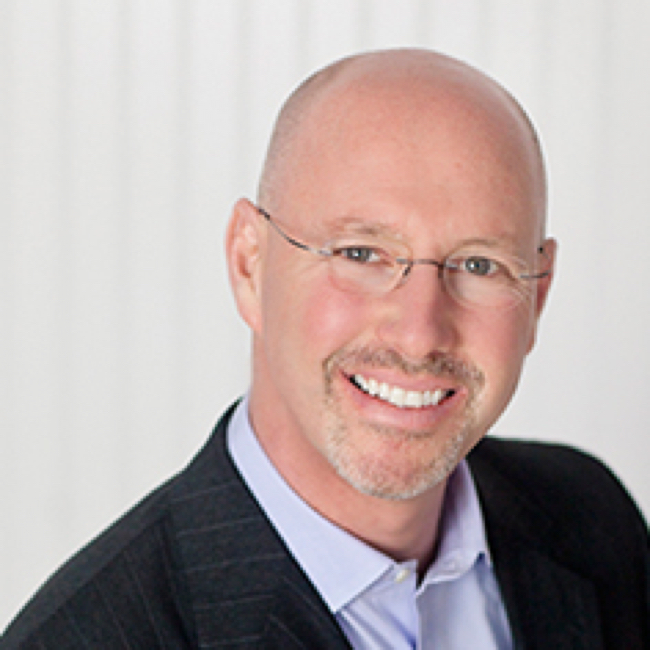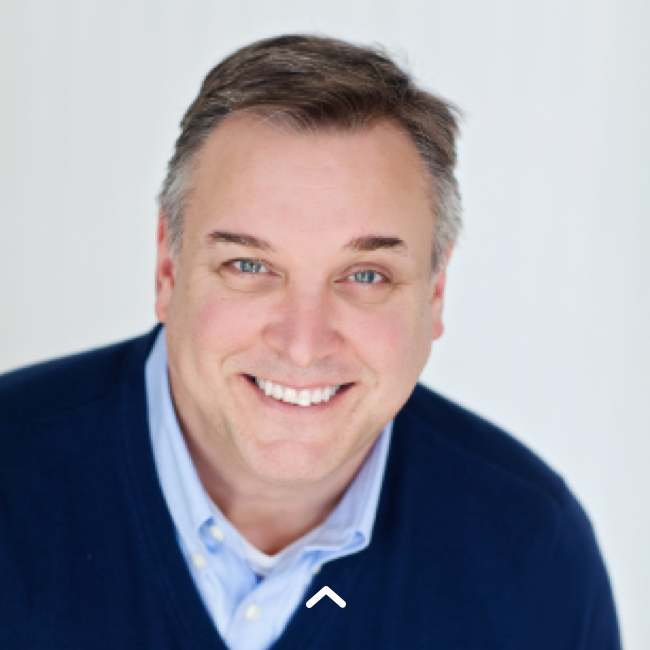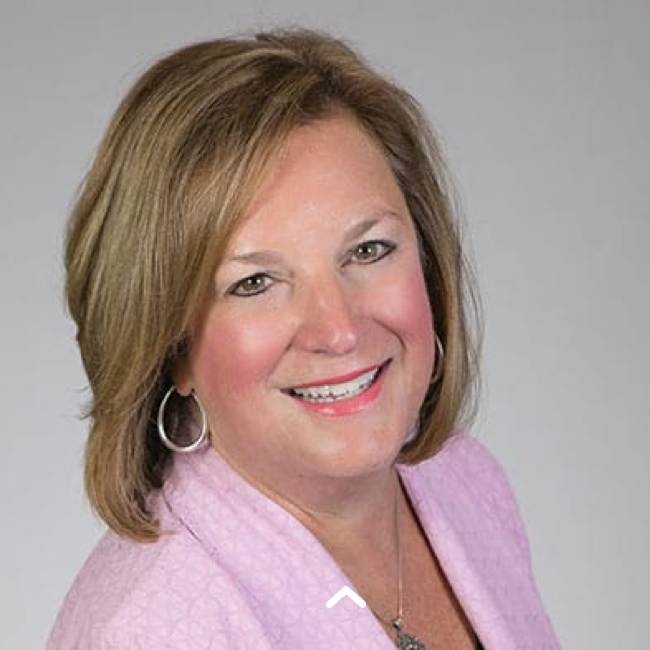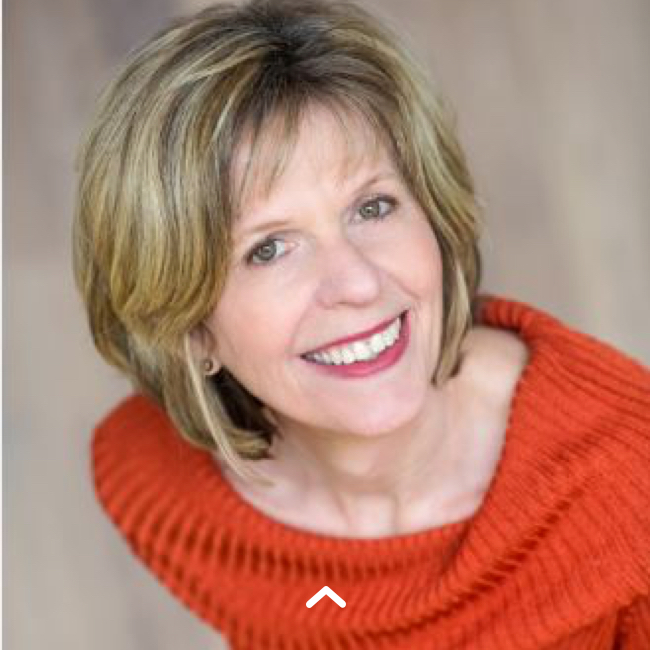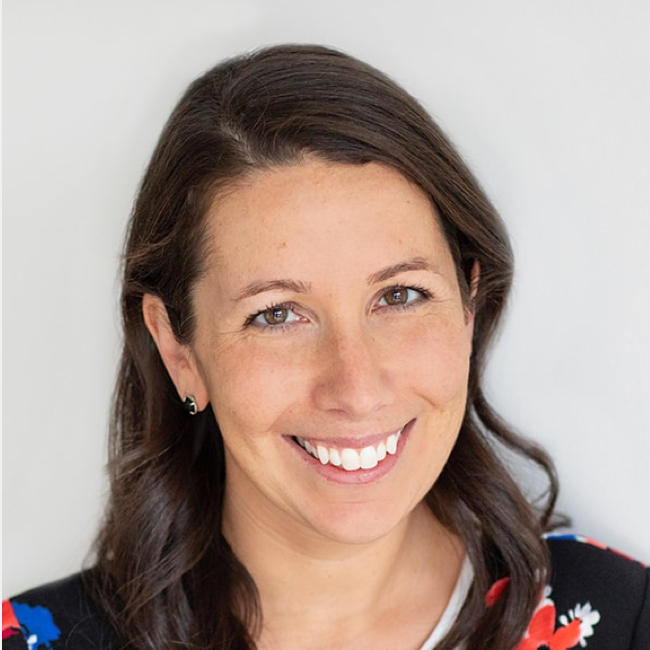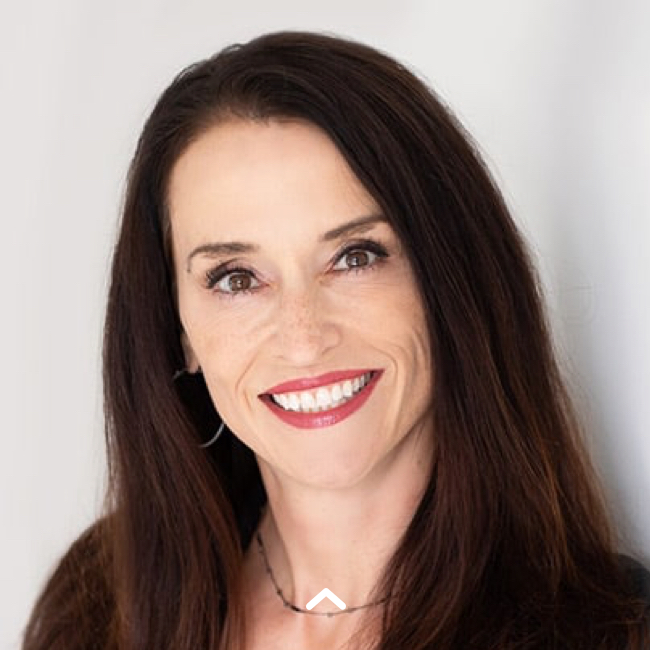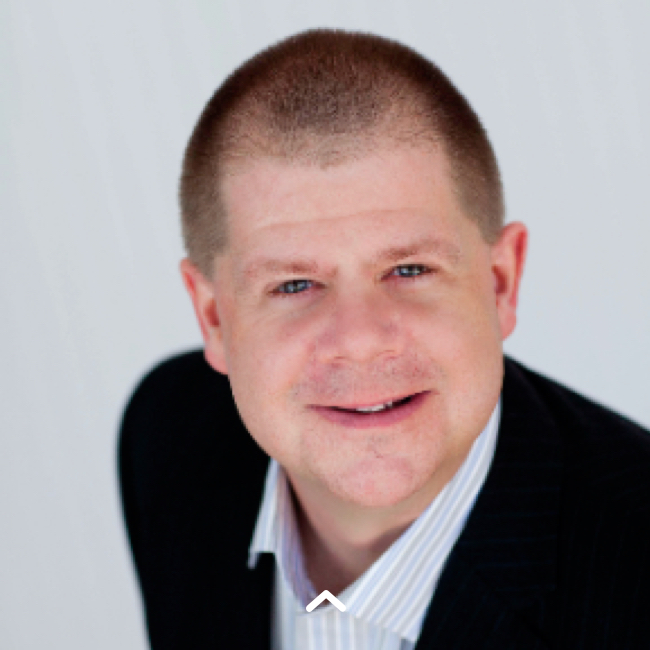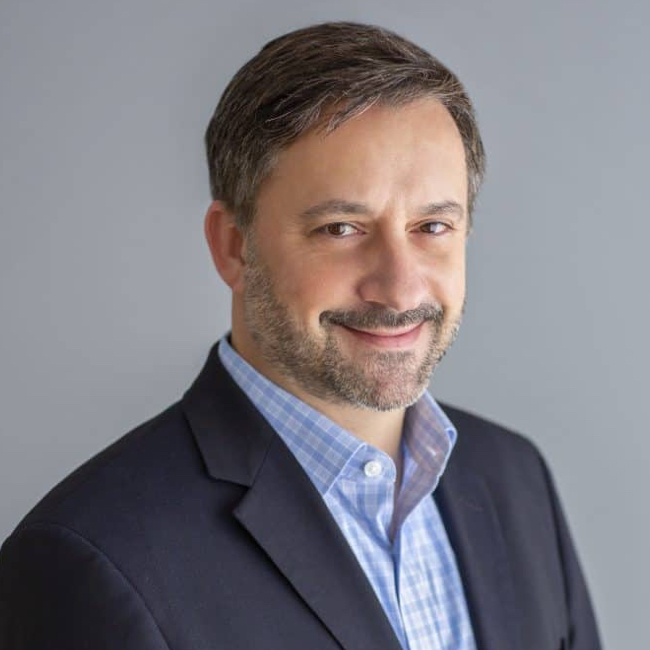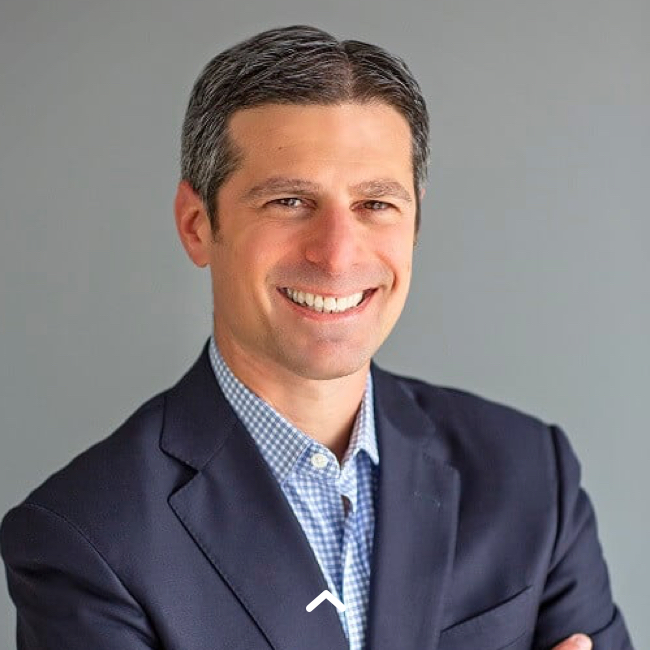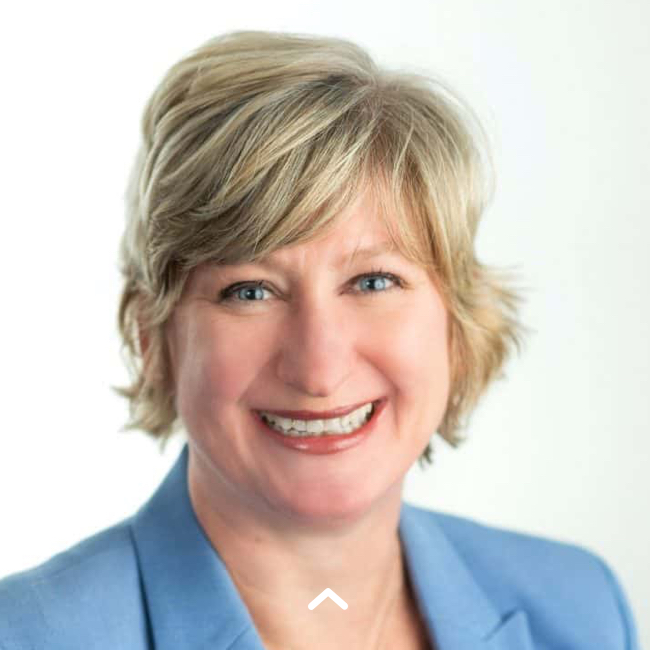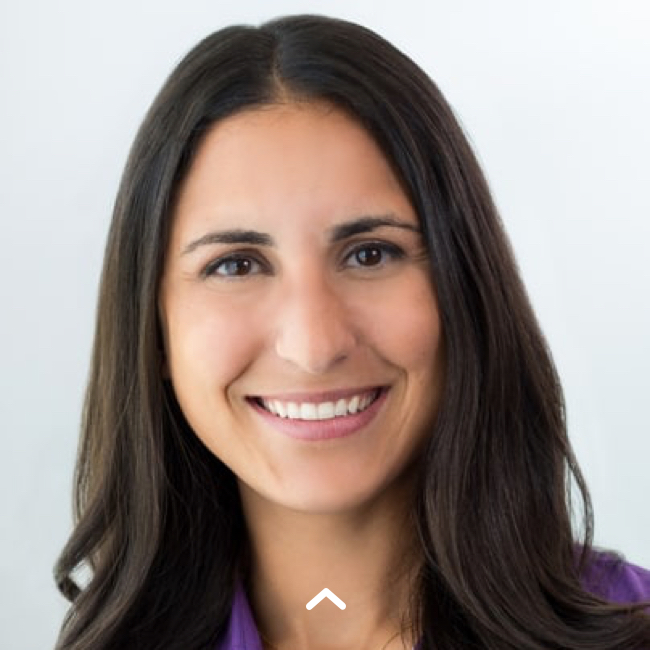 Rachel Kane
Life Sciences Practice Leader