More Than a Moment: Making Diversity, Equity & Inclusion Part of Your Company's DNA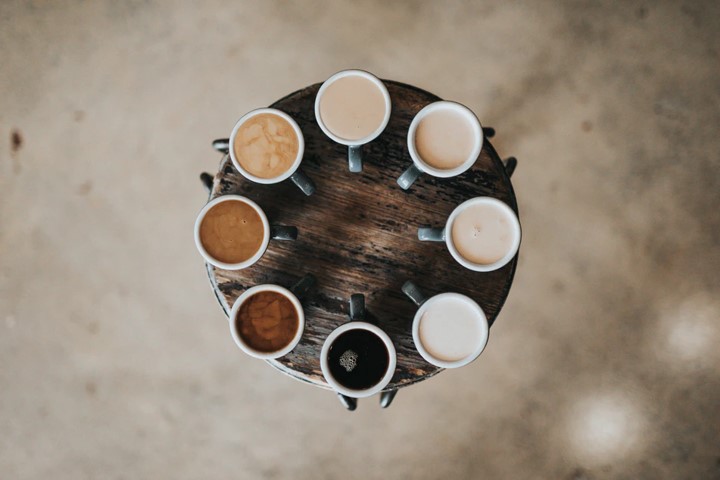 Unless you've been living under a rock for the past decade, you surely know that diversity is not a new area of focus for most companies. If anything, company leaders' engagement on this issue has grown more sophisticated, encompassing not only diversity, but also equity and inclusion. More than a third of Fortune 500 companies had diversity executives in place as of Q1 2020, and I'm confident that percentage will increase over the next several months. In fact, many of our clients are actively recruiting for these roles right now.
Despite this, many business leaders tell me that they just aren't where they want to be in the area of diversity, equity & inclusion (DE&I); that their efforts consistently fall short of their intended goals. For decades, I've helped organizations of various sizes and across industries with DE&I strategies, working shoulder-to-shoulder with business and HR leaders determined to make their programs successful. I have a pretty good idea of why so many companies are where they are, and how they can do better.
I believe that the events of recent months have shown us that we all have to do better—for our employees, our customers and our communities. To get to that better place inside your company, start here.
An Honest Appraisal—Really Honest
Before you start recruiting a diversity, equity and inclusion task force or planning your (virtual) activities calendar, take a step back to reflect, gather intel from your teams and assess where your organization falls on the DE&I spectrum.
Your employees can provide vital feedback on this issue, but it's also critical to look at other foundational elements such as business case integration, individual capabilities, company culture, systems, processes and data. Do you have a true DE&I strategy, or just a string of events and activities? Do you have a clear roadmap integrated and aligned to the business strategy?  Are you invested in diversity and inclusion training, and at what levels of your organization? Are DE&I advancement activities considered in performance evaluations? Once you determine the efficacy of your DE&I efforts to date, you can begin to formulate your go-forward strategy.
Take it from the Top
Like most initiatives that influence a company's trajectory, DE&I efforts should start at the highest levels of your organization. Cultivating leadership alignment will inform each successive component of your program, including culture, community and compliance. Leaders also need to be held accountable for advancing DE&I and role modeling the right types of behaviors.
Pro tip: Don't put the onus solely on your HR department. Plenty of companies make this mistake, and their initiatives never really gain the necessary momentum—or if they do, it's not sustainable. HR plays an integral role in DE&I, especially when it comes to things like leadership, recruitment, talent management and people analytics, but that is only one part of the equation.
Adapt DE&I Plans to Fit Our Current Reality
Unfortunately, the COVID-19 pandemic caused many businesses to pause their DE&I programs in favor of focusing on initiatives they deemed mission critical. But recent societal events have proven that this much is true: DE&I initiatives are mission critical, and we should treat this work as a priority. By shifting to remote work, the way we interact, collaborate and communicate has fundamentally changed, and your employees' sense of belonging and connection to your organization hinges on its ability to cope with these challenges.
DE&I may be having a moment, but it has to be so much more than that—it's time for a movement. For these initiatives to have real staying power, they must become part of your company's DNA. Authentically seeking diversity, equity and inclusion doesn't simply make employees feel warm and fuzzy, and it certainly isn't about paying lip service or maintaining appearances. Ultimately, it's about retaining top talent, increasing employee engagement and improving productivity. When it's woven into the fiber of your organization, a solid DE&I strategy can lead not only to positive, sustainable change, but to better business performance.