When companies and cultures come together, fresh challenges are sure to arise. We help you navigate the new realities of your post-merger world by capitalizing on the upside, executing strategies to ease the transition and providing post-integration support.


The fusion of two companies is an inflection point in their shared history.
Every merger or acquisition has a significant impact on and opportunity to enhance business performance. Execute poorly and you'll struggle with operations that sputter, processes that don't quite work, and employees who live with the challenges of inefficiency and cultural friction every day of their work lives.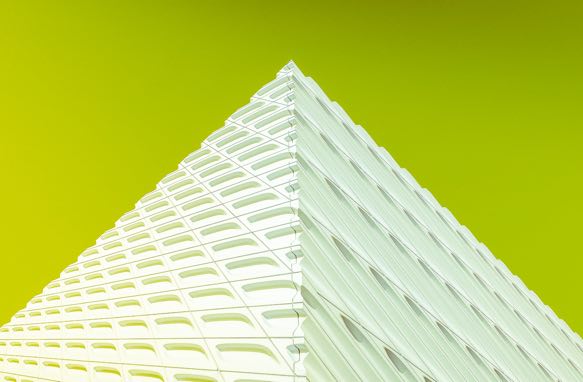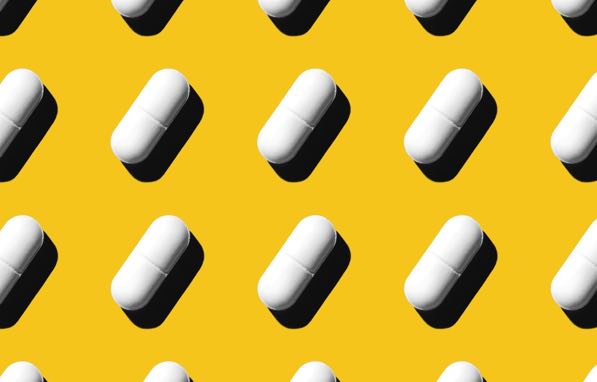 We bring a structured approach to navigating this uncertainty with a flexible framework for combining companies and cultures.
Tapping into our deep knowledge of employee and customer experience helps you see around corners, capture integration opportunities and mitigate challenges, and measure the value of your new, post-integration world. We're with you until the job is done to keep you on track and smooth out the inevitable rough edges. Our Merger Integration service offerings include: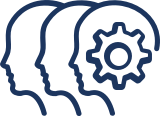 Cultural Due Diligence
After the financial and legal health of your potential merger is established, we assess the cultural similarities and differences of your merging entities. We'll help identify areas of potential synergy and possible overlap, spotlight the challenges of integration and ultimately shape your integration strategy.

Integration Management Office (IMO) Development and Management
We'll help you establish an IMO to ensure all steps and responsibilities are addressed, staffed, mobilized and properly executed. The IMO provides a centralized resource to drive each stage of your integration forward.

Integration Planning and Execution
We'll prepare you for Day 1 of your new organization, ensuring a seamless transition across functional areas without the confusion and uncertainty that plague most mergers. We go beyond the nuts and bolts of integrating operational procedures and technology, crafting a strategy and plan to drive the combined company's customer and employee experience. Our integration execution centers on leading the change management effort, working shoulder-to-shoulder with your team to engage the people, process and organizational components that are critical to the success of the merger.

Post-Integration Support
Support after your integration focuses not only on the realization of business value, but also on how to measure, track and identify areas that need additional attention.
Post-Merger SOS!
A leading manufacturer of generic and specialty pharmaceuticals had recently completed a game-changing merger.
Hitting the Bullseye: Integrating an $800+ Million Acquisition
Even in the simplest of scenarios, merger integration typically becomes a complicated business. The story arc begins with high hopes and heaps of potential. Too often, what comes next is a series of pesky obstacles and setbacks.
Together, We've Got This
Transforming Customer Onboarding at a Leading Global Health Care Solutions Company