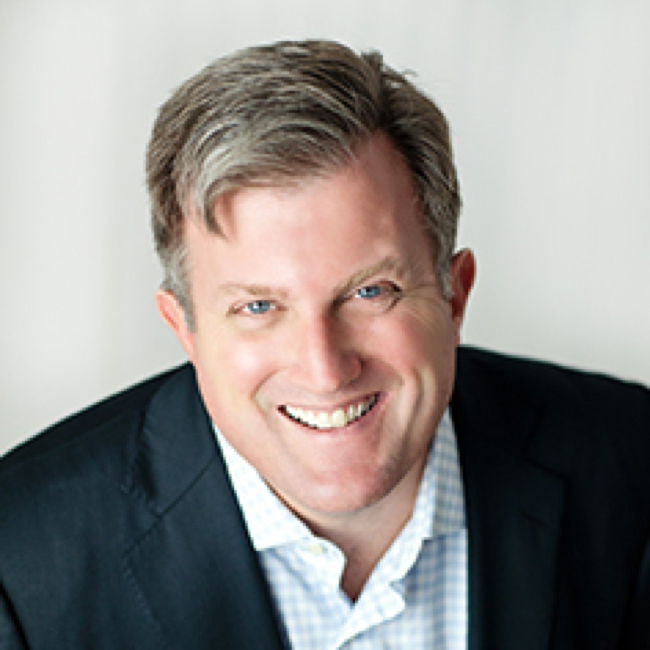 Driven by a passion for problem solving and a desire to spark meaningful change, Rob's approach to business mirrors his approach to life: Lead with candor, resilience and empathy, and never stray from your values. It's this ethos, combined with a fierce dedication to delivering measurable, sustainable value, that compels Rob, the firm and the people that shape it to help Navigate's clients chart the best course forward.
With over 20 years of experience providing executive-level guidance to global leaders in tech, life sciences and beyond, Rob works to transform his clients' businesses, aligning their tactical potential with larger strategic objectives. In short, he is an advocate for change. Whether he's setting the vision for a client project, partnering with fellow Navigate leaders to sharpen growth strategies, or simply shooting the breeze with his team, Rob balances boldness with vulnerability to forge lasting connections.
Before forming Navigate, Rob embarked on his first entrepreneurial journey as co-founder and COO of IDC Partners, an IT-focused consulting practice. After years of coaching and collaborating with business leaders, Rob noticed a trend: Business units weren't communicating. And without effective ways of working together, these business units struggled to align and form a united front. This was the critical need Rob sought to fill with Navigate, a firm rooted in helping people achieve new ways of working.
Rob may have cut his teeth in the IT world, but his consultative expertise crosses industry lines. His experience developing solutions for a diverse range of organizations includes marquis companies in pharma and the broader life sciences industry, media and energy.
In keeping with his commitment to community, Rob is involved with a number of charitable causes and non-profit organizations. He is co-host and co-underwriter of the annual Umbrella Memorial Golf Tournament, an event that benefits charities including Teach for America, Kid Smiles and Turning Points for Children.
Life with a big brood (wife, three kids and two questionably behaved dogs, to be exact) can be hectic, but Rob always makes time for his hobbies, which range from fly fishing and ice cream making to grilling and golfing. When he's not busy raising green for a good cause, you can find Rob on the green perfecting his swing.
If I worked elsewhere I would
Be an engineer for Porsche
Baby back ribs with lobster mac and cheese – The calories won't really matter.
Oh, The Places You Will Go
The Mission, The King's Speech, and Fletch
My favorite class in high school