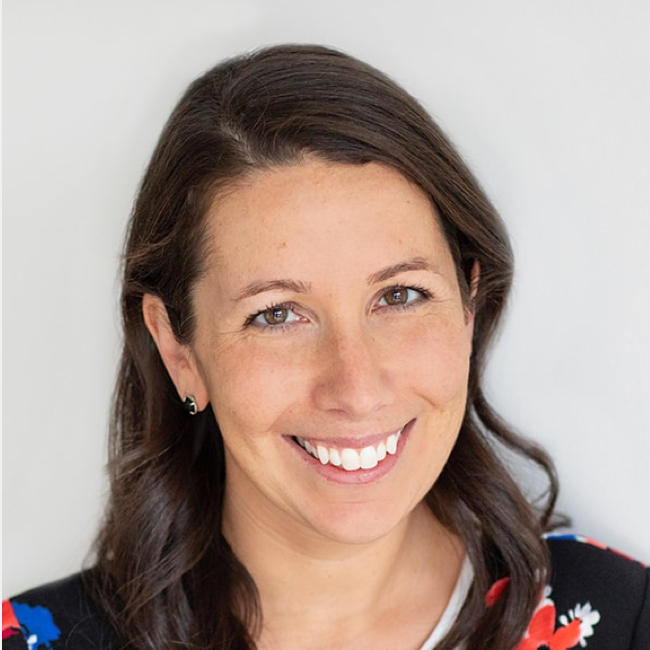 A forward-thinking human resources leader with particular experience in dynamic and high-growth organizations, Rebecca is passionate about Navigate's unusual ethos and outstanding dedication to delivering measurable, sustainable results for its clients. She leads the development and execution of scalable human resource strategies for Navigate, including talent management, workforce planning, organizational effectiveness, performance management, professional development and compensation.
Rebecca joined Navigate in 2019, bringing big firm exposure and small firm commitment and knowhow to support Navigate's next phase of growth. Previously, Rebecca led human resources at IBB Consulting Group – a media and telecoms-focused firm – through 5 years of extraordinary expansion, culminating in its acquisition by Accenture Strategy. Throughout this time, Rebecca oversaw total rewards, professional development, performance management, employee relations and corporate communications and policies. Post-acquisition, Rebecca directed key integration efforts as part of the Accenture team.
Prior to moving into professional services, Rebecca worked in various people-related roles within education, including career development and campus recruiting at New York University's Stern School of Business. She has an MA in leadership and technology administration from New York University and a BA from Middlebury College.
Rebecca is as busy at home as she is at work, raising two young daughters and volunteering in various capacities. For more than a decade, she has been an alumni interviewer of prospective students for Middlebury College.
Favorite Class in Middle School (and High School, and College)
Can't lie – I am a sucker for Hallmark Movies these days!
Cheeseburger, Curly Fries and a Black & White Milkshake
My favorite place to visit
Vermont, where my husband and I met and attended college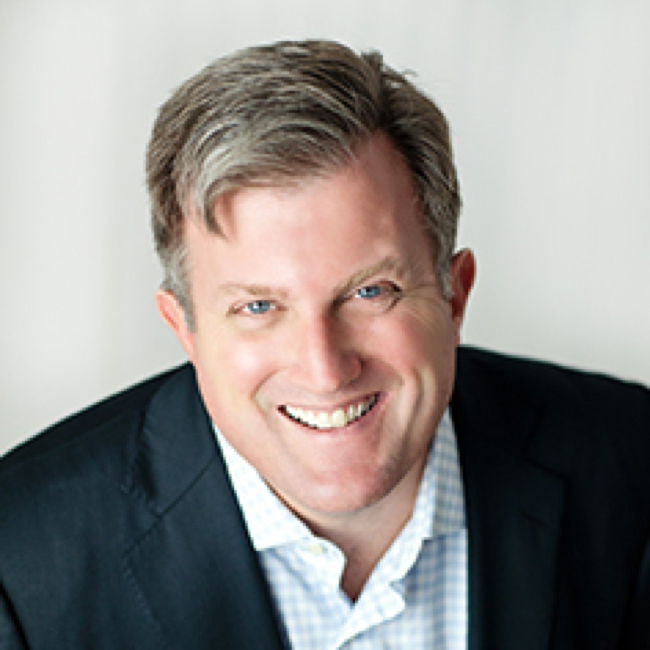 Rob Kathol
Founder & Managing Partner