Life Sciences Practice Leader
Rachel leads Navigate's business development efforts and strategic solutions for complex companies in the life sciences industry, including pharma, biotech, medical devices and service providers.
A natural problem-solver with boundless energy, Rachel brings genuine enthusiasm and deep appreciation for the work these companies do to change and save lives now and into the future. In her leadership role at Navigate and with national nonprofit Women in Bio, she engages regularly with senior executives and leadership teams in life sciences, bringing together Navigate resources to define and execute strategies to attain new levels of business performance.
Her affinity for complex problem-solving surfaced early with a love of strategy board games, including Master Labyrinth and Othello. Continually energized by opportunities to think several steps ahead and find new and better solutions, Rachel pursued a career in consulting after graduating from Bucknell, including early experience at Accenture across a variety of industries.
Ultimately, Rachel chose to focus on life sciences because of the potential to impact people's lives by improving businesses focused on health and well-being. Rachel's client assignments have included major engagements with Shire, Independence BlueCross, Merck, Transcelerate, AmerisourceBergen, AstraZeneca, Vanguard, Quaker Houghton and Verizon Business.
A strong advocate for women's professional development and networking, Rachel has served in various leadership roles for the Philadelphia chapter of national nonprofit Women in Bio, and was elected chair of the chapter in 2020. In this role, she works to advance the organization's mission to promote careers, leadership and entrepreneurship of women in the life sciences.
A native of Long Island and resident of Schwenksville, PA, Rachel spends her free time enjoying her two young sons, working on her golf game, and cheering on the Philadelphia Eagles, although any team will do.
Start – but not necessarily finish – a knitting project
Most adventurous experience
Running the NYC marathon… a second time
The rush of adrenaline from helping clients be successful
The hardest worker I know
Division 1 golfer at Bucknell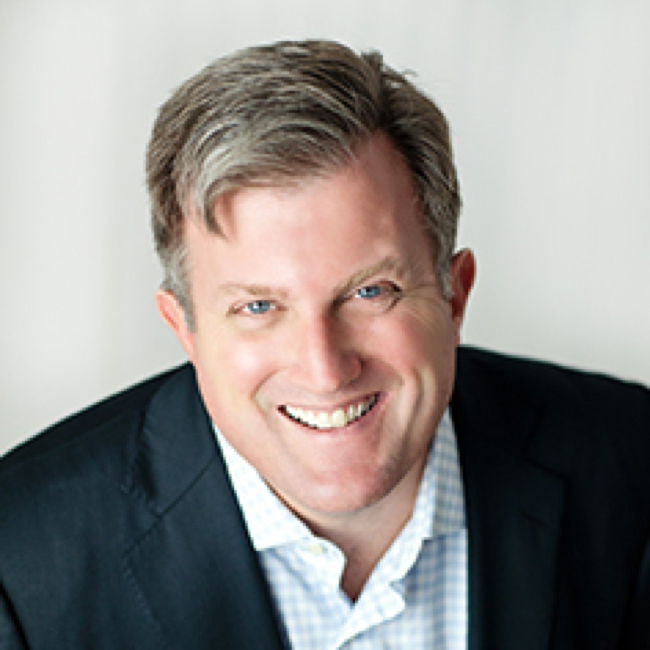 Rob Kathol
Founder & Managing Partner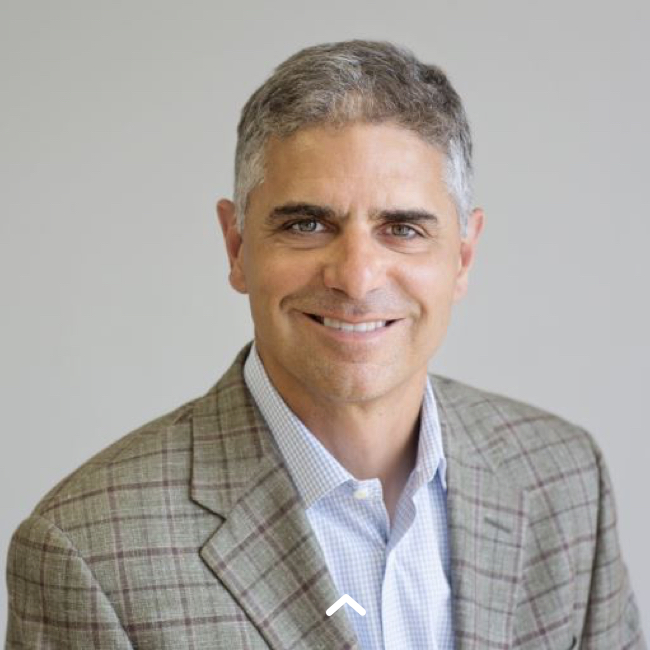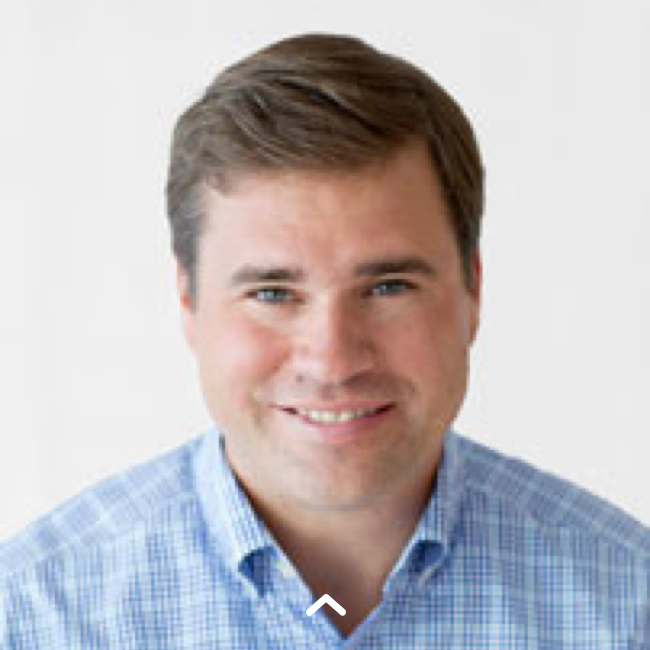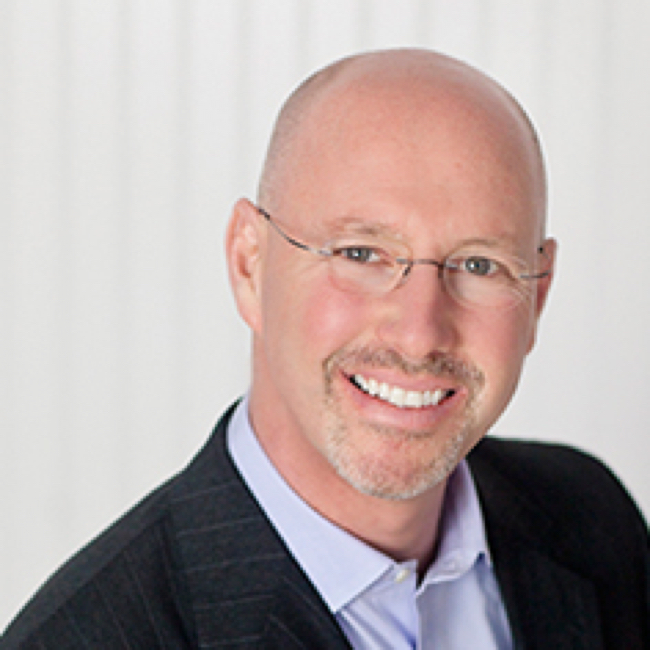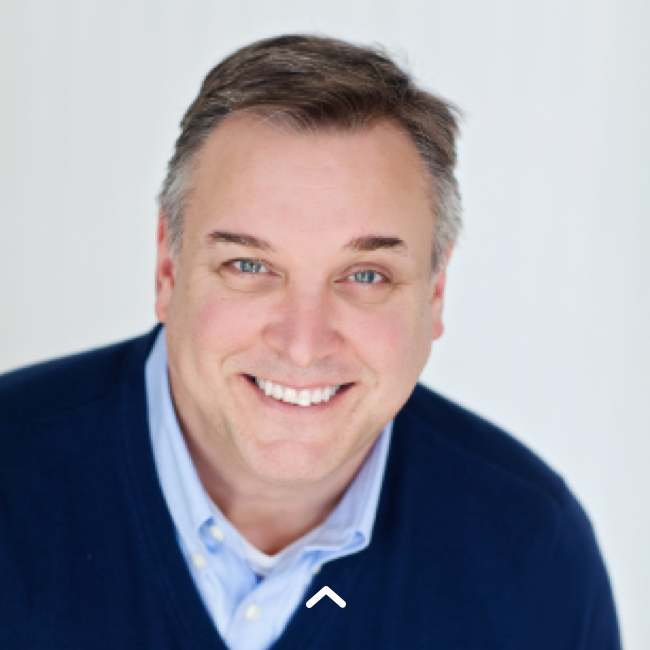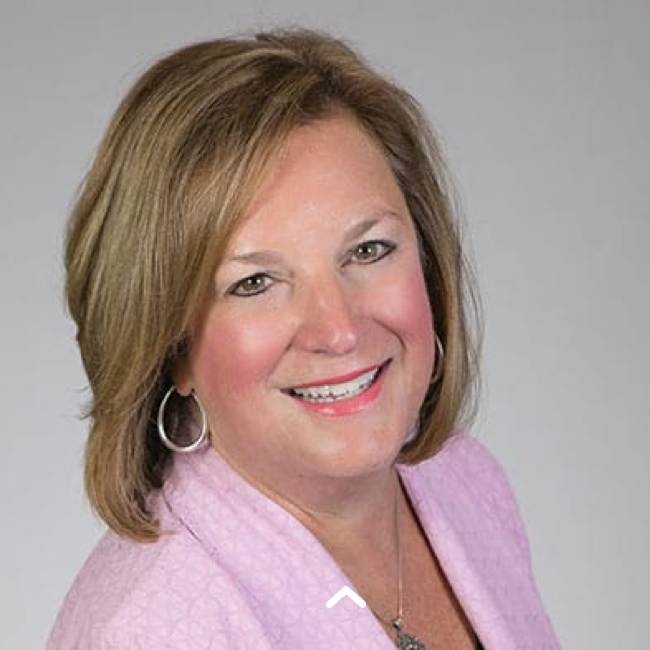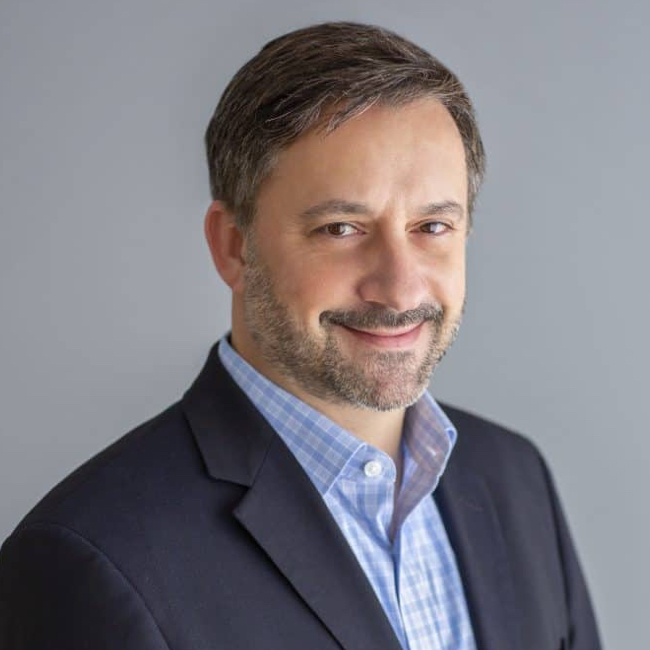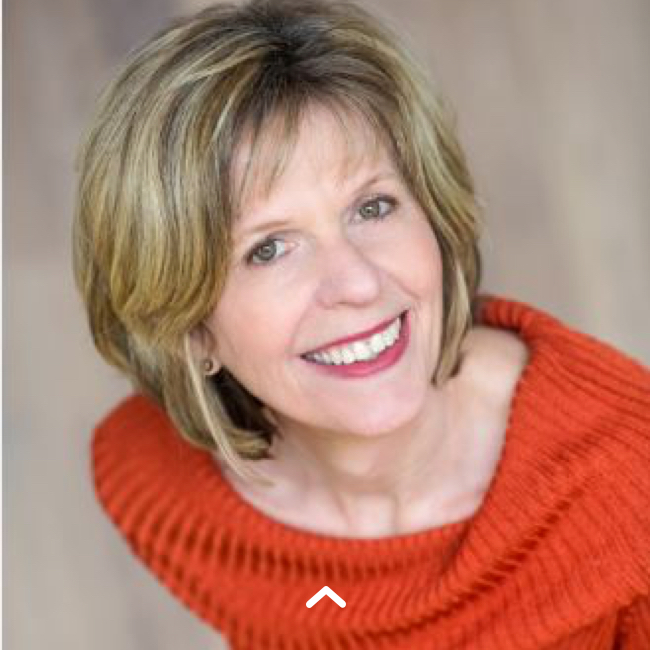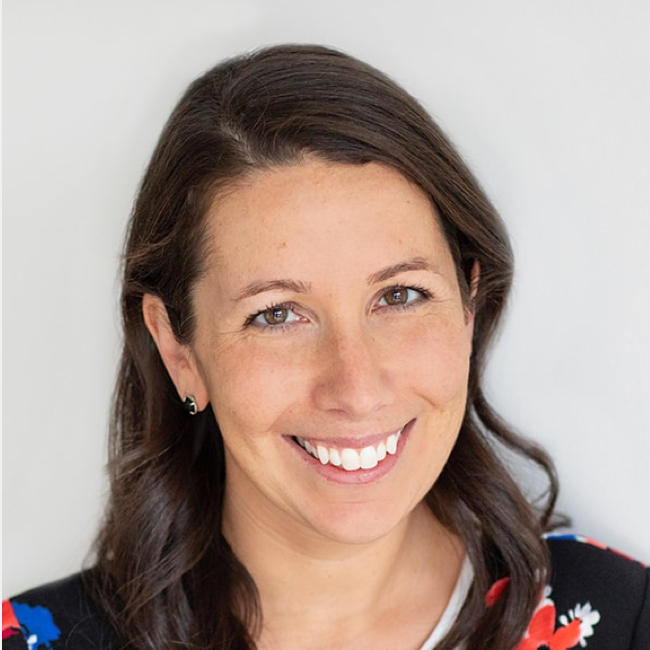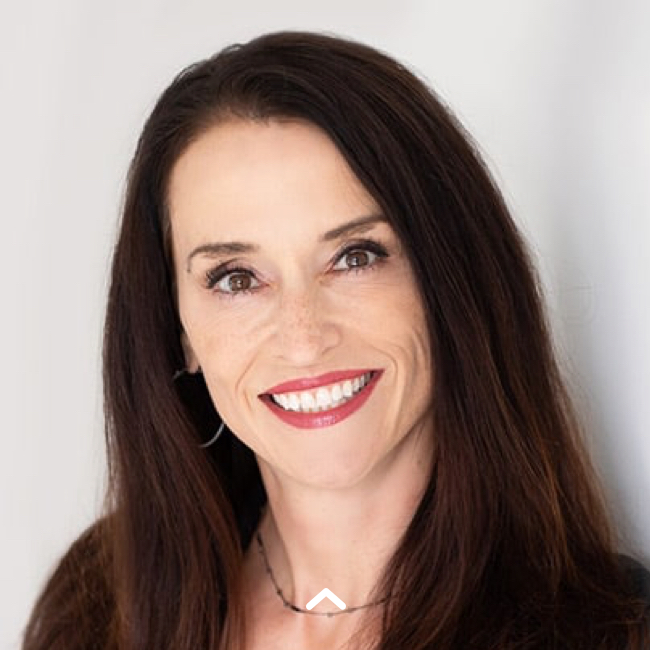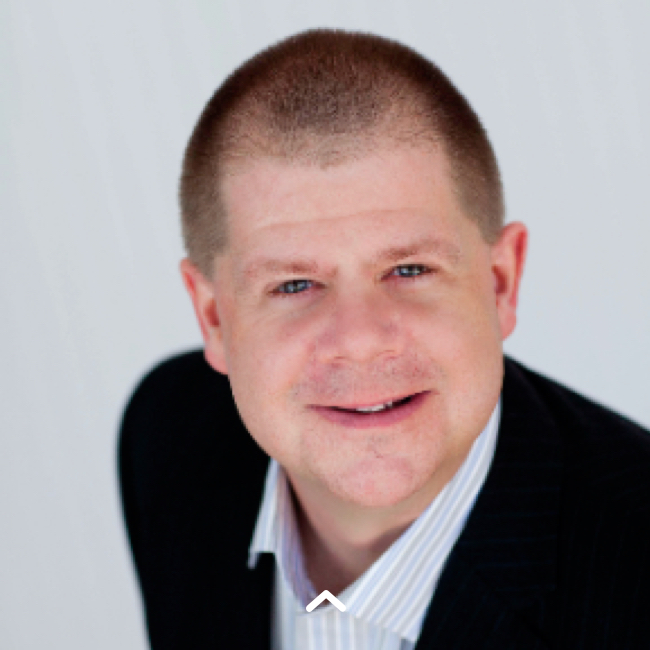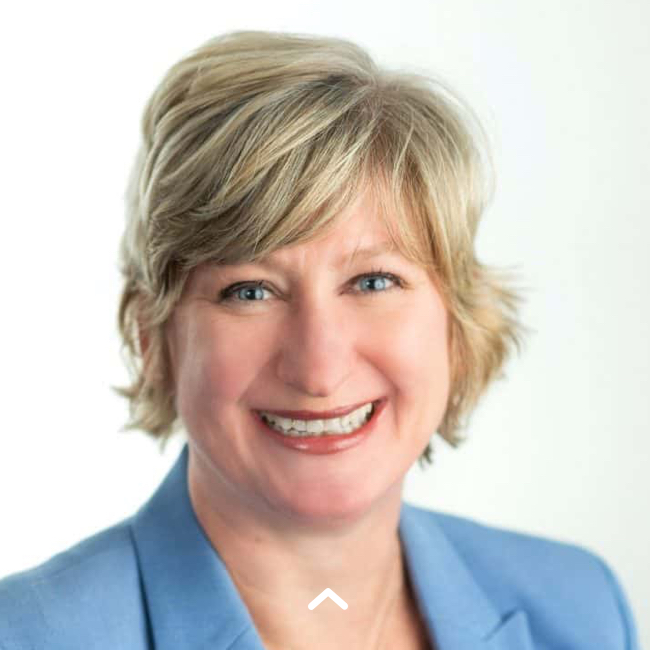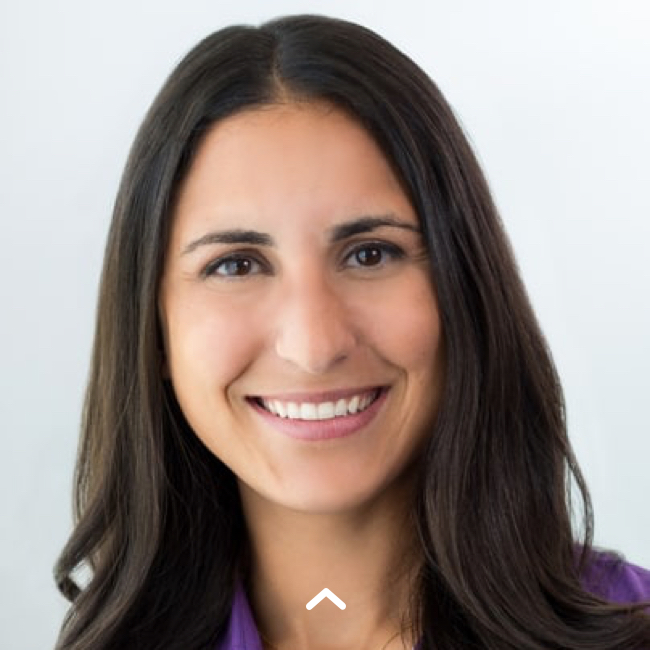 Rachel Kane
Life Sciences Practice Leader