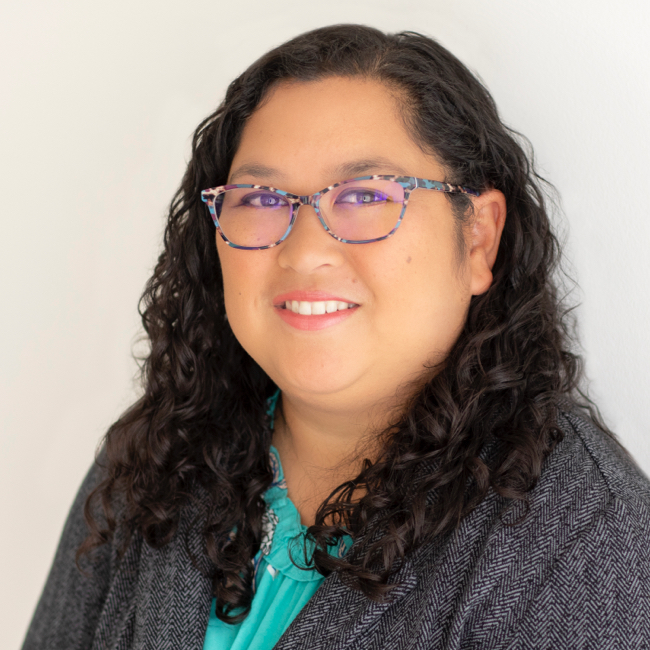 Where there is a business challenge, Margie is always close by waiting to unpack the pain points, localize the root cause, and deescalate the situation with an unflappable and contagious poise—a proven strength that makes her a natural fit for ensuring excellence in Navigate's quality of work for all clients. 
Before carving out a place for herself in the world of consulting, Margie spent the first eight years of her career on the client side as an industrial engineer. Prior to joining the Navigate team, she spent time developing her consulting skills at McKesson, Accenture, and Eagle Hill. While at Eagle Hill, she drove the strategy and execution of projects for the FDA and other global pharmaceutical organizations, building her subject matter expertise in life sciences. 
Bringing a blend of tactical and strategic experience, Margie has a heightened level of credibility and holistic perspective that comes from experiencing both sides of the coin. Margie possesses the coveted ability to connect the dots between high-level processes and customer needs, and translate project objectives into day-to-day operational changes.
Coming from an analytical background, Margie marries the art of consulting with the science of supply chain management to ensure the void is properly articulated, the methodology maps to real-world outcomes, and each client's transformation is measurable. She has exercised her approach on a variety of large-scale supply chain projects, spearheading quality improvement programs and guiding companies through organizational change. Today, she applies this skill to help organizations tackle supply chain and process problems to achieve cost-saving, productivity-improving, and revenue-generating goals.
Not only does Margie channel her data-driven approach to empower supply chain clients from a spectrum of industries to embrace change, but she also occupies an educator role internally to pass on her knowledge and encourage her teammates to build their own capabilities. 
When she isn't translating metrics into layman's terms, Margie's scuba diving somewhere tropical, hanging out with her husband and daughter or taking a breather in the great outdoors. 
Play a few songs on the ukulele
I get to help clients solve new business problems
The Flash — I would love to have super speed to cut out commutes and clean my house in seconds
I'm cooking, making crafts with my daughter, or out hiking with the family
We moved around a bit, but mostly in Los Angeles, CA and Northern NJ
Grand Turk for the fantastic dive spots and great people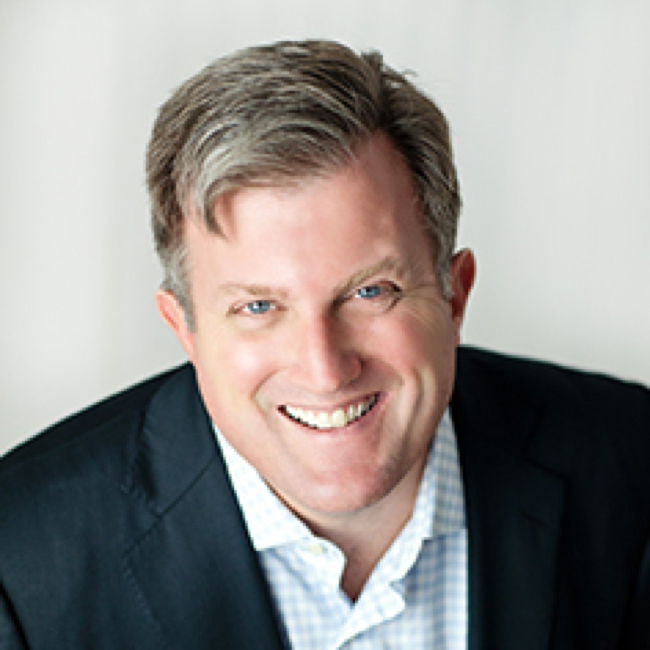 Rob Kathol
Founder & Managing Partner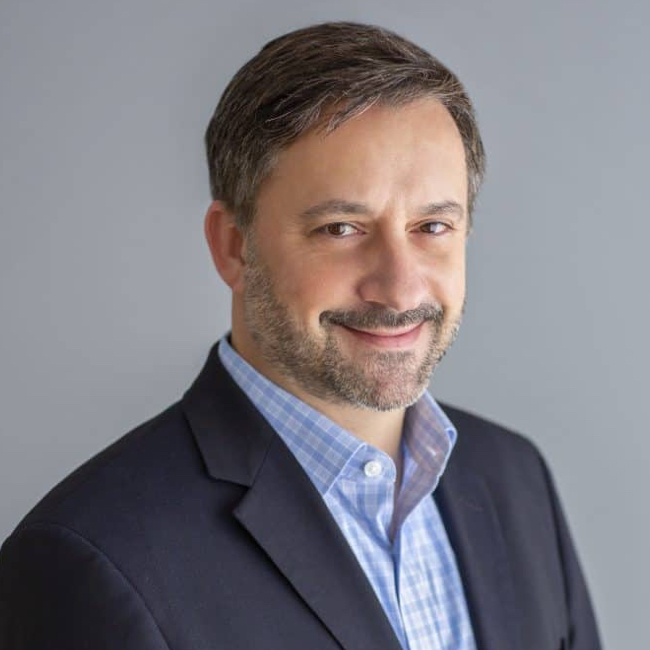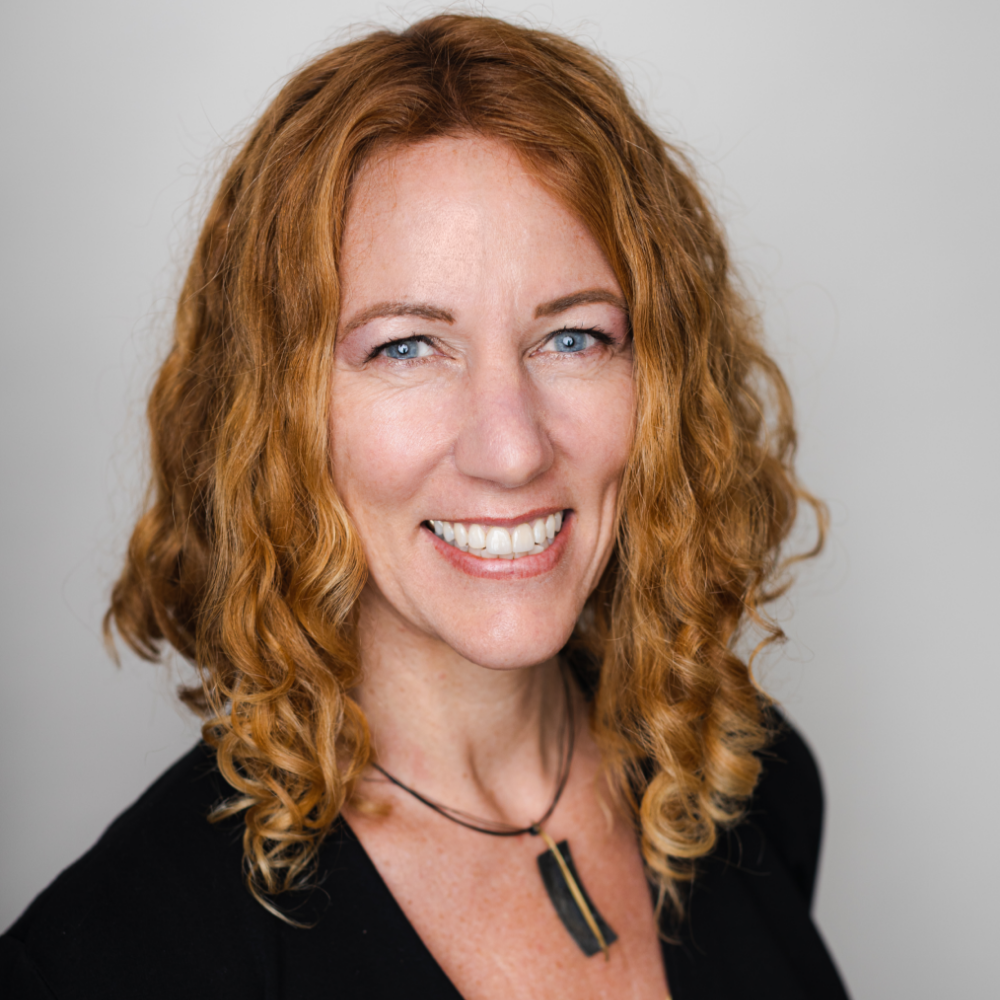 Eileen Bartholomew
Customer Experience Delivery Leader