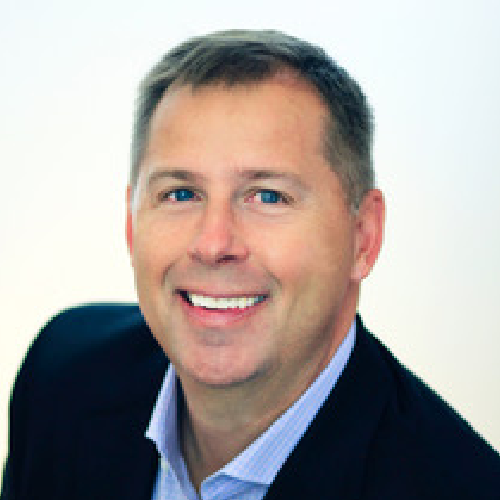 With more than 20 years of experience at Genentech—most recently as a member of the biopharma giant's U.S. leadership team—Marc brings deep industry knowledge and leadership experience to his role at Navigate. As a strategic advisor, he partners with leaders to develop creative solutions for life sciences clients and counsels the firm as it moves through its next phase of growth.
In addition to his extensive background in pharmaceuticals, biotechnology and diagnostics, Marc has considerable practical experience driving major business transformation efforts. He is frequently called on to help executives and teams grapple with the often-arduous task of leading transformational change, from strategy development through implementation.
A former Navigate client and a strong believer that implementation of transformation efforts is the hardest part, Marc was drawn to the advisory role after seeing firsthand the way Navigate works shoulder-to-shoulder with leaders and teams to successfully deliver on a desired—and shared—vision.
Marc's instincts to challenge the status quo are driven by his technical acumen, analytical mindset and passion for improving patient outcomes. His background spans a wide range of areas, from product development and pharmaceutical pricing to reimbursement, and includes experience overseeing the largest managed care organization in the biopharma industry as well as two critical business units with responsibility for commercialization activities across multiple therapeutic areas.
As a resident of the golden state of California, Marc and his wife, Kim, spend their free time enjoying the outdoors and raising three teenagers. On weekends, you're likely to find him either on the ski slopes or on a pool deck performing his duties as a USA Swimming certified stroke and turn official.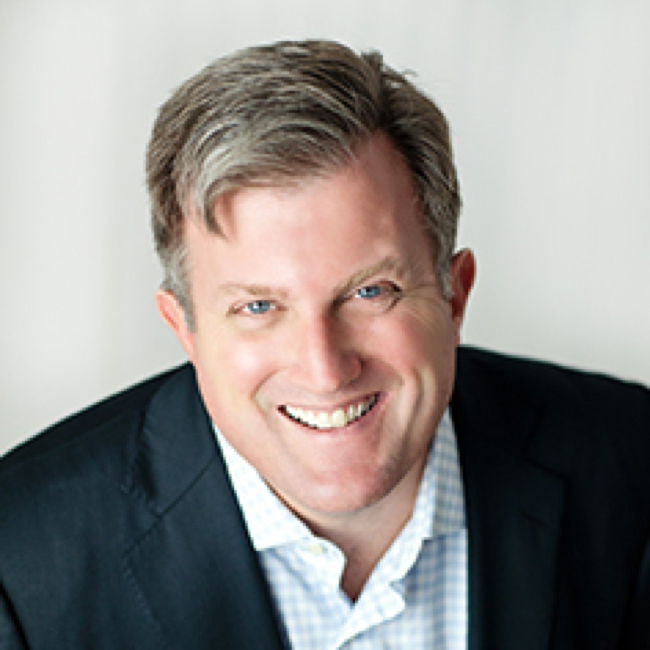 Rob Kathol
Founder & Managing Partner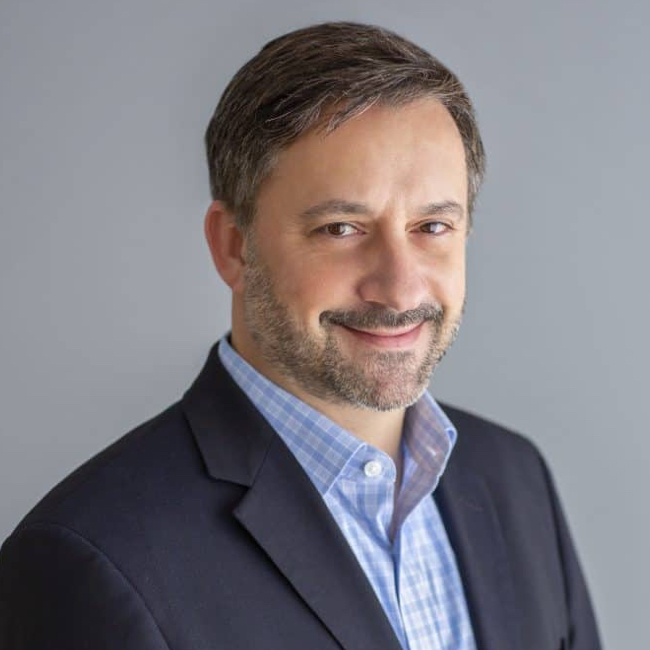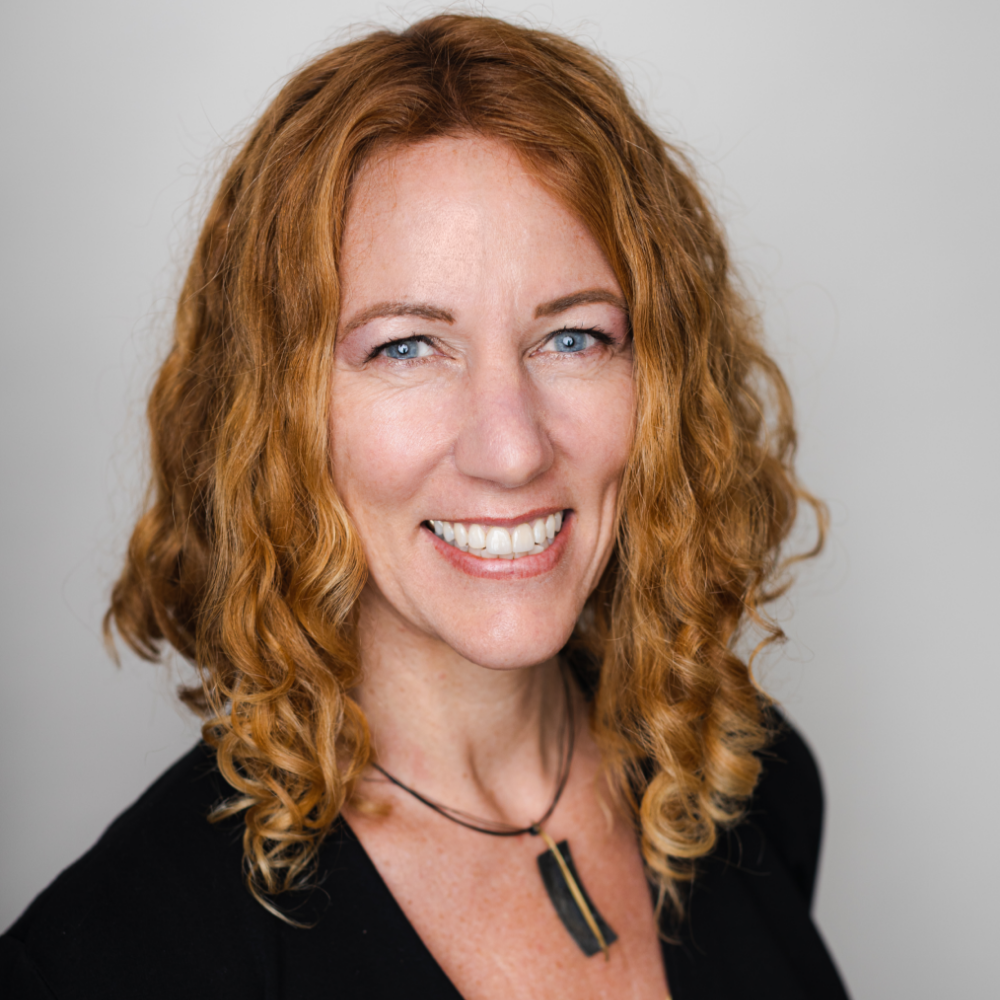 Eileen Bartholomew
Customer Experience Delivery Leader