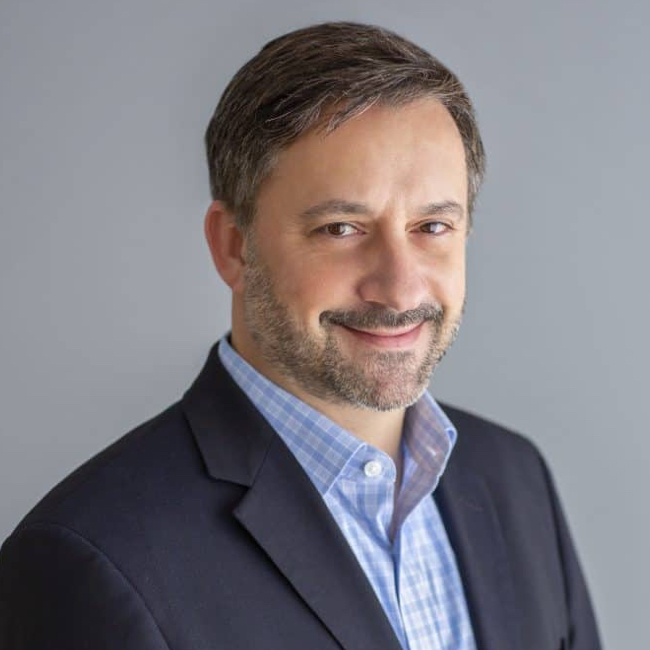 A longtime chief operating and supply chain officer, Lou brings practical experience to his work with Navigate clients. Lou leads teams on a variety of client engagements and is responsible for overseeing the growth and delivery of all supply chain-related work for firm clients. The core of Lou's expertise is in helping clients optimize supply chain performance to maximize both customer experience and financial performance by leveraging methodologies and tools including Lean, Agile and human-centered design.
Before joining Navigate, Lou served as chief operating officer of SmileDirectClub, the first digital, direct-to-consumer brand for straightening teeth. His work there centered on implementing changes to improve customer experience and meet growing demand, including enhanced supply chain capabilities and call center alignment. Prior to that, Lou was president and chief operating officer of Systech International, which provides product serialization and anti-counterfeiting technology for brands in a variety of industries. He led the company's development and growth into the anti-counterfeiting space, including transformation of the company's consulting organization, and use of Agile product development and software engineering to create two new growth-driving SaaS products.
Earlier in his career, Lou amassed deep business transformation experience in supply chain operations and held several senior executive positions at companies including Dorman Products, NutriSystem, and Cardone Industries. He was also a partner at Logistics Resources International and a frequent lecturer at the Supply Chain Logistics Institute at Georgia Tech University.
Arace earned his MBA from Pennsylvania State University and his B.S. from Messiah College.
Wife, Stefanie, and daughters, Vanessa, Ella, Talia
Help the next person in line; every day ordinary people accomplish extraordinary things
The 80/20 Principle – "80% of all our results in business and in life stem from a mere 20% of our efforts."
If I worked elsewhere, I would
My mother-in-law's homemade lasagna and cheesecake
I'm spending time with my family
My favorite place to visit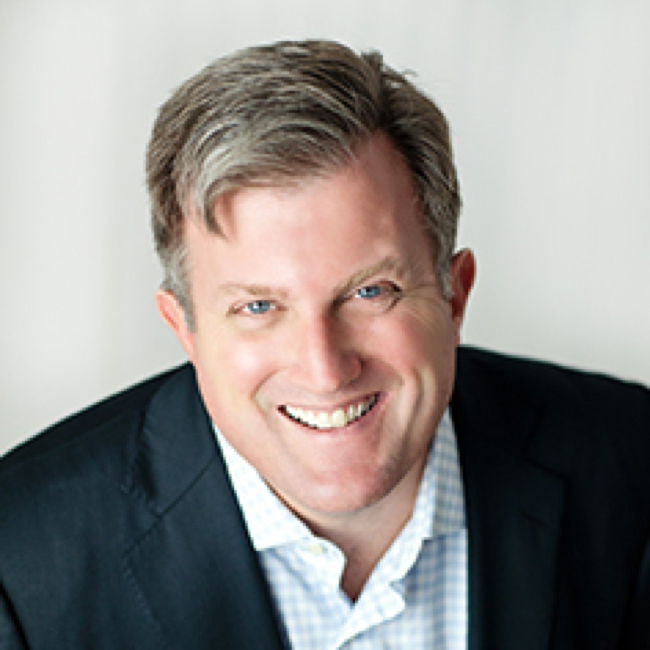 Rob Kathol
Founder & Managing Partner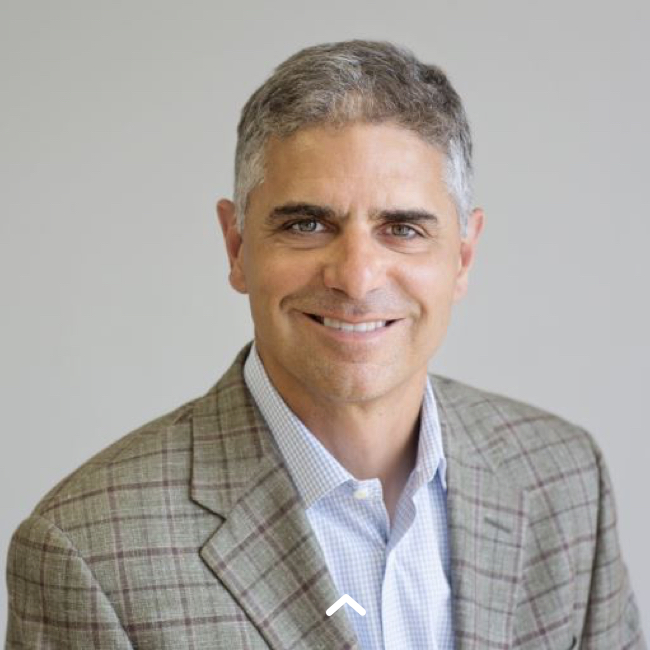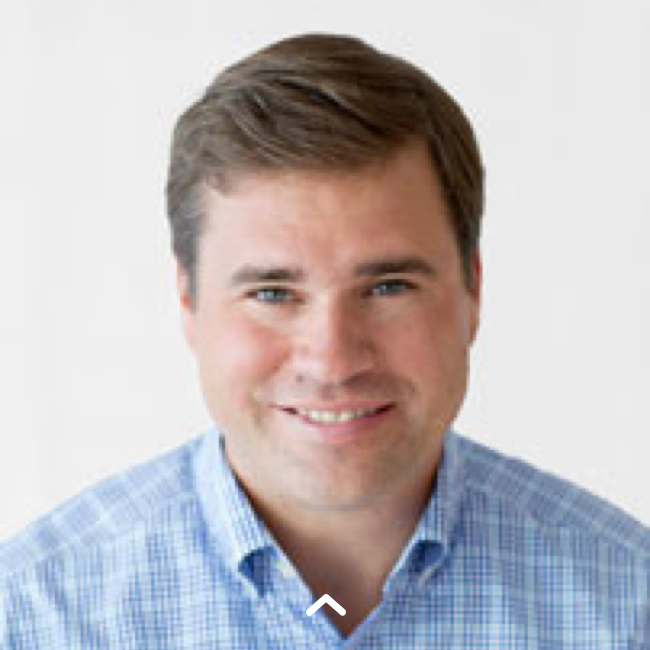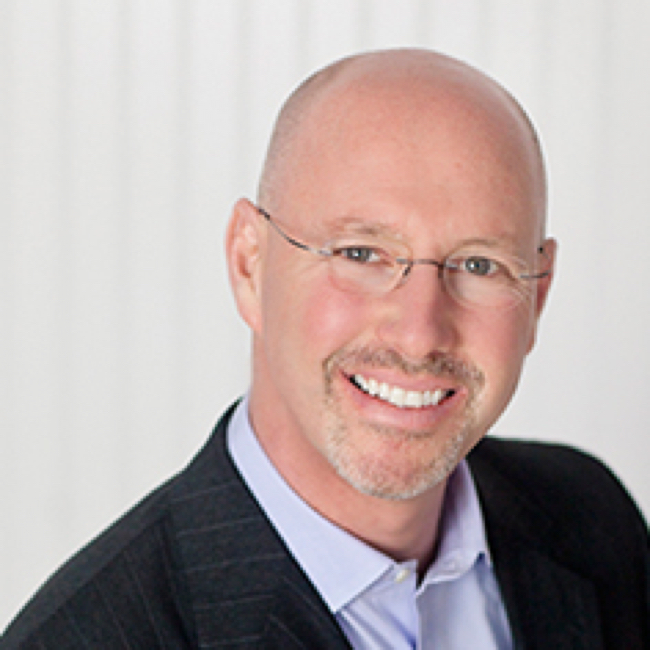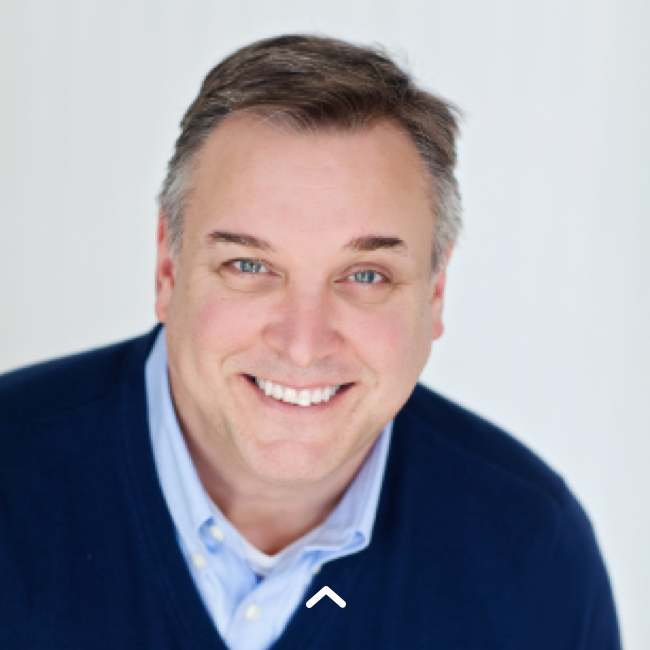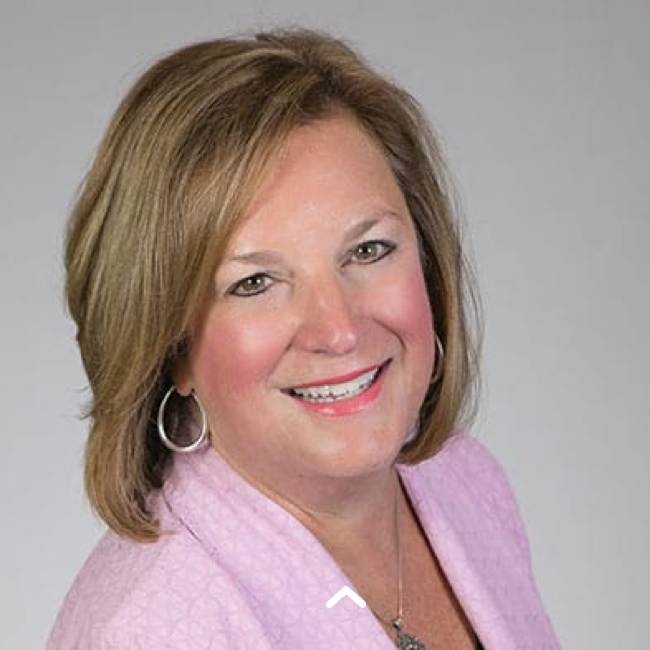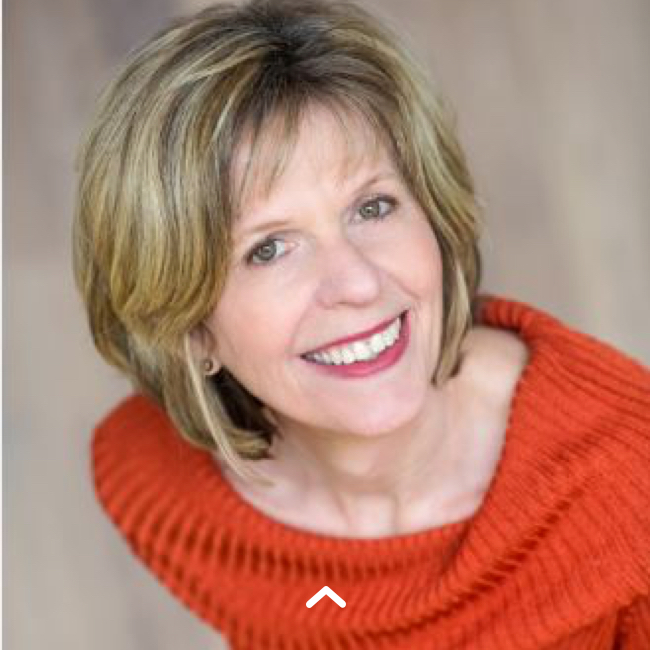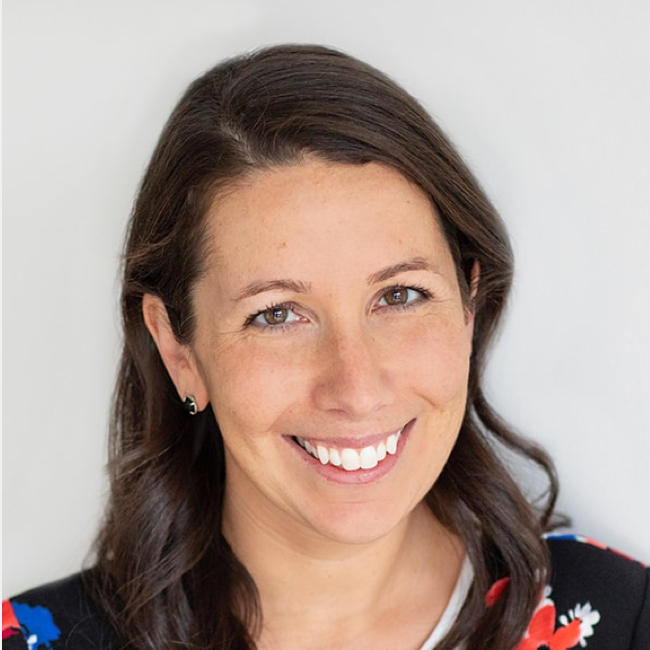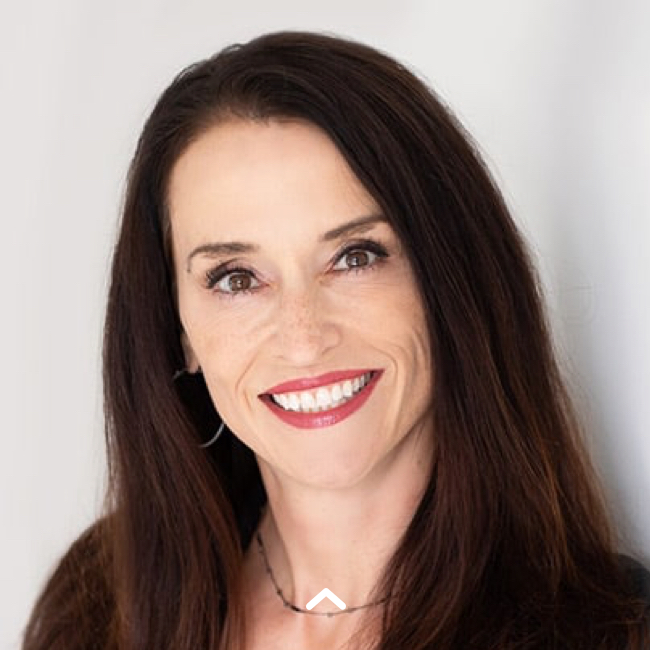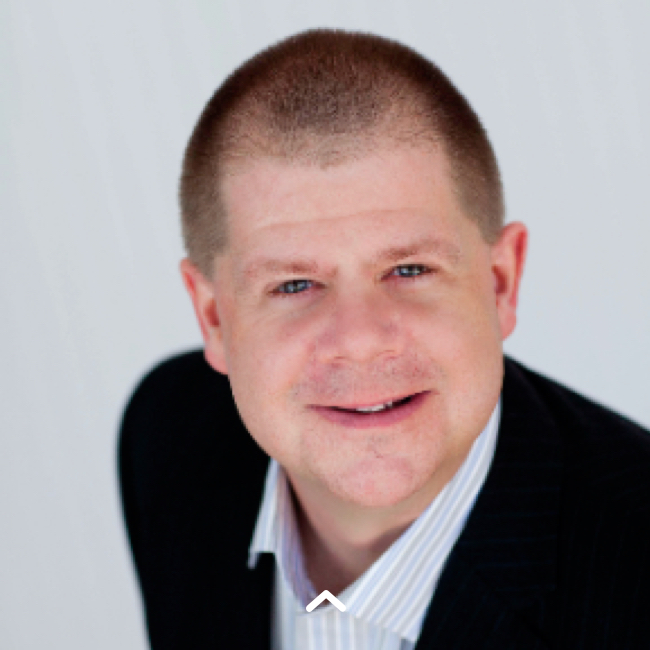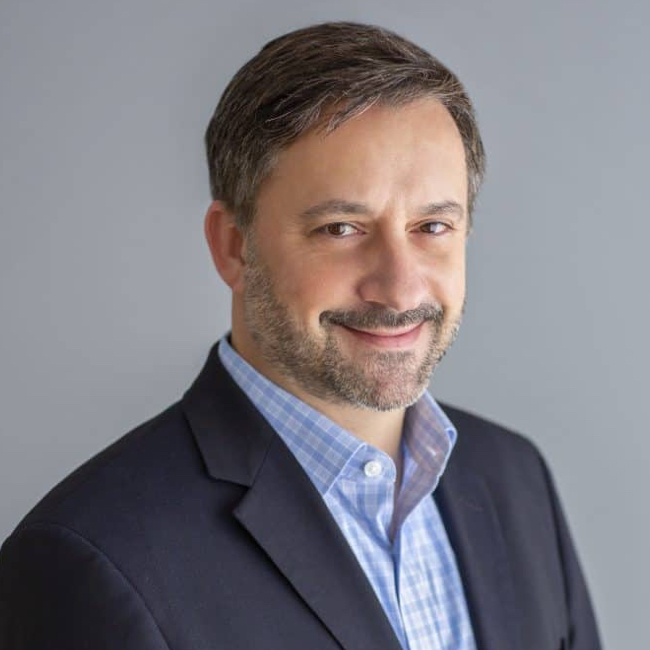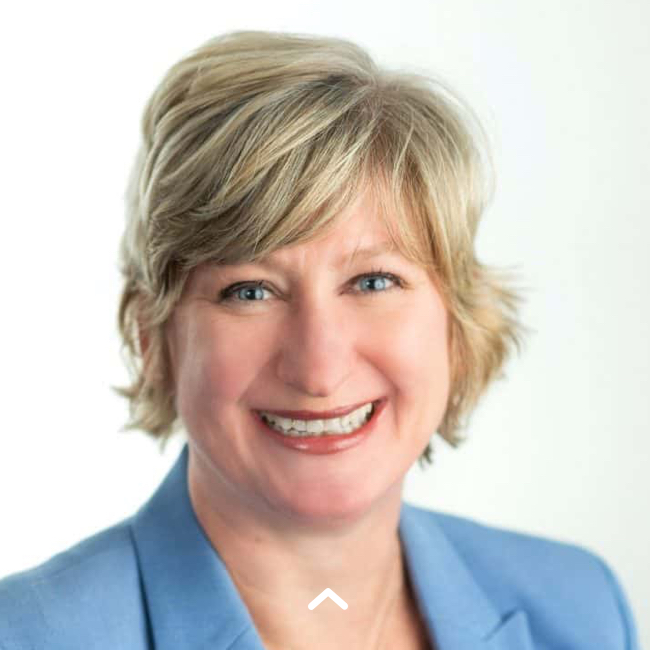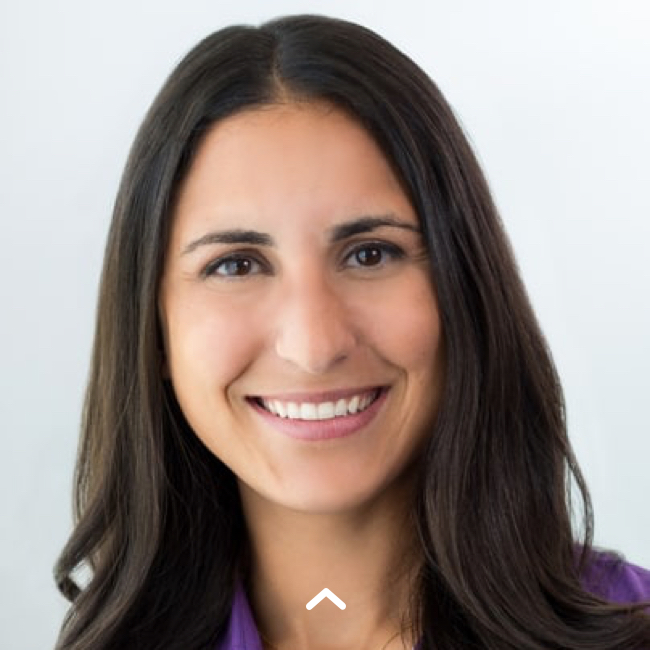 Rachel Kane
Life Sciences Practice Leader