As a quick learner and compassionate team leader, Lauren understands that to truly generate value for an organization, it's important to engage people on an individual level. Her background in finance transformation and ERP implementation informs her work at Navigate where she supports post-merger integration, finance function optimization, technology alignment and large-scale change initiatives.
When approaching a complex project or business challenge, Lauren seeks ways to involve all stakeholders in the collaboration process. It's her ability to empathize with clients and rally them around a common goal—and to tie that goal to their organization's overarching vision—that makes her an inspiring and effective leader. Lauren's client assignments have included major engagements with a diverse range of companies such as New York University, West and AmerisourceBergen.
Lauren spent the early part of her career at global tech giant IBM, where she co-led financial solutions and business risk management projects. Her subsequent consulting experience exposed her to an array of companies in various stages of growth. She played an active role in the evolution of these organizations as they matured from entrepreneurial start-ups to scalable enterprises with a national footprint.
Lauren has a Bachelor of Business Administration (BBA) from Loyola College in Maryland. After relocating from Washington D.C., she and her husband set their roots in Philadelphia where they've continued to grow their family. When she's not busy keeping up with her energetic young daughter, Lauren unleashes her inner artist and unwinds with a drawing or painting project.
Husband Ross & daughter Samantha
Traveling around (and getting really lost) in China
If I worked elsewhere I would
Create custom greeting cards
Favorite class in High School
Sweet Potato French Fries (with a side of ketchup)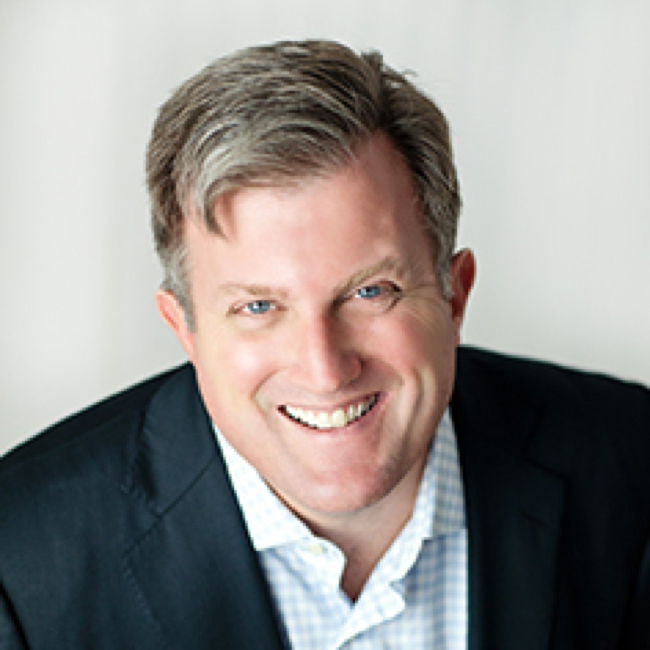 Rob Kathol
Founder & Managing Partner