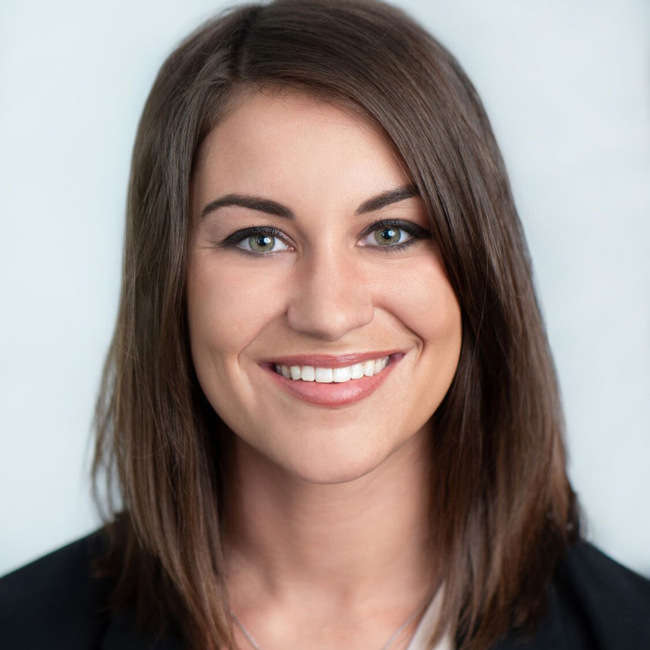 A seasoned people-first HR practitioner, Lauren is a barometer for human potential, an innate strength she uses to attract, retain, and coach the best talent the global marketplace has to offer. As the driving force behind Navigate talent management efforts, she is a true believer in willpower and possesses the long-term vision required to see future leaders in today's operators—hiring based on hunger, grit, and humility, rather than checking off tactical boxes. 
In her current position, Lauren is viewed as the bridge between two worlds, connecting recruitment processes back to high-level business objectives to ensure her talent strategies not only align with, but accelerate, company goals and elevate internal culture. When hard decisions must be made, Lauren acts in the best interest of the team around her, always choosing empathy over ego. 
Although Lauren now finds herself embedded in the intricate science of human capital management, her experience runs the full gamut of business functions—beginning in a digital consulting role, moving to business development where she first began growing her talent management acumen through HR transformation projects, and then joining a fast-paced startup where she was responsible for crafting and operationalizing a talent acquisition strategy from the ground up. 
Ready to connect human capital back to the bottom line and channel her entrepreneurial spirit, Lauren joined Navigate in 2018, determined to make a difference at an intimate organization with a commanding presence. Since joining, Lauren has spearheaded a complete overhaul of the employee experience using design thinking methodology, aligned value scorecards with hiring practices and baselines, and implemented a strength-based approach to performance that identifies and celebrates inherent talents. 
On the weekends, Lauren is an avid outdoors enthusiast and can often be found cruising local trails on her mountain bike with her family. Her passion for people extends behind the workplace—manifesting in her personal life through her involvement with the College of Charleston and ongoing membership and certification with SHRM. 
Care deeply for people and the rest works itself out
I get to make an impact and help the business make people decisions that directly relate to the bottom line
If I worked elsewhere I would
Host retreats for self-help workshops on an animal preserve
Cook a few southern recipes passed down from my great grands
What did you want to be when you grew up?
Wanted to be a doctor and deliver babies or a traveling journalist
Most Adventurous Experience
Traveling through Europe with a group of strangers who quickly became friends