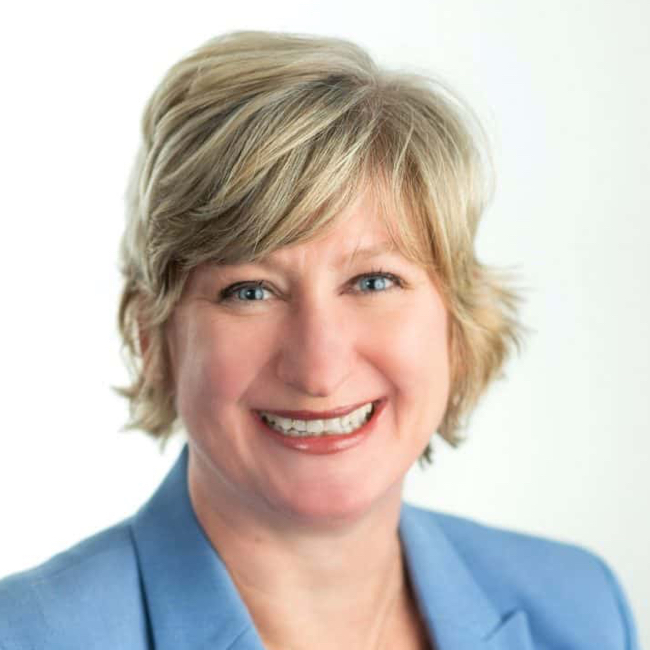 Kristin has more than 20 years of consulting experience leading large-scale transformation initiatives with Fortune 1000 companies. Optimistic, energetic, and with a knack for helping executives and teams to think in new ways, she partners with clients across a variety of industries – including pharma, consumer goods, retail, healthcare, life sciences, and manufacturing – to drive genuinely sustainable change.
Regardless of the nature of the project, Kristin's mission is the same: to help clients collaborate and work in new ways to attain a higher level of performance, both individually and as a team. Kristin's long background as a leadership coach is critical to this work, enabling her to bring people together to elevate performance. Her down-to-earth approach and commitment to identifying measurable business outcomes also support this mission, and help ensure success at every phase of a project.
Kristin leads engagements focused on driving major improvements in the customer and employee experience, guided by her considerable expertise in change management, process optimization, organizational redesign, and strategic alignment. Prior to joining Navigate, she served on the leadership team of global performance management consultancy Gap International.
A native of State College, PA, Kristin is a proud graduate of Pennsylvania State University and Columbia University. At Penn State, she not only earned a Bachelor of Science but also demonstrated her apparent fearlessness as a member of the school's diving team. At Columbia, Kristin earned a Masters in International Affairs from the School of International and Public Affairs.
Growing up, I wanted to be
Do a cartwheel, handstand, and many other gymnastics moves
I'm spending time with my husband and our young children, exercising, cooking, and drinking wine
My most adventurous experience
Competitive diving for Penn State, completing 8 dives in the pouring rain from the 10-meter platform. After that, everything else seems easy!
People will forget what you said, people will forget what you did, but people will never forget how you made them feel – Maya Angelou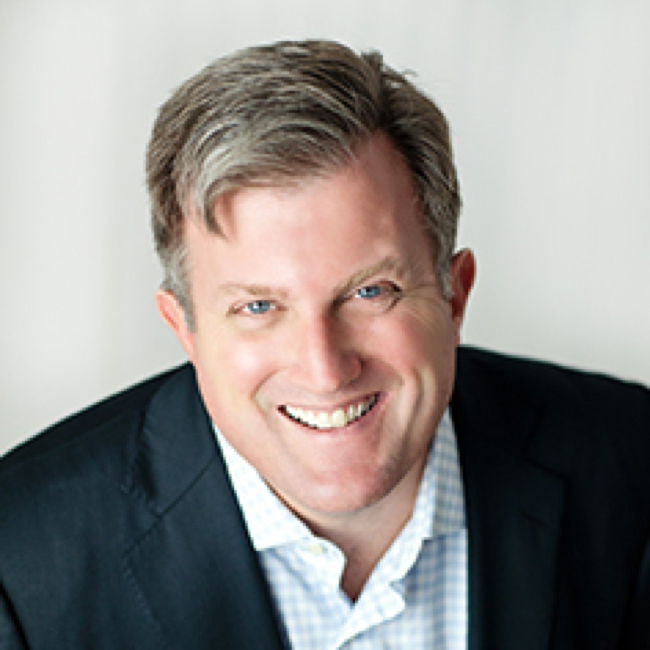 Rob Kathol
Founder & Managing Partner