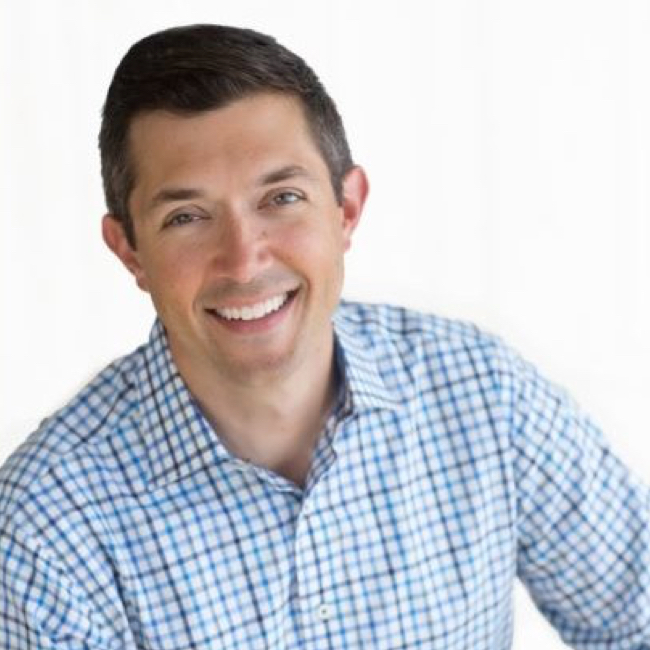 Kip has a talent for turning his natural curiosity and entrepreneurial spirit into a visionary path forward, both for Navigate and his clients. Always one to seek creative solutions to today's toughest business challenges, Kip works in concert with client partners to drive innovation in their business strategy, digital capabilities and customer experience offerings.
Through his years in the media, communications and banking industries, Kip understands that starting with a need or a problem—not a solution—will help companies design and implement a blueprint for attaining new levels of business performance. It's this philosophy that informs Kip's consultative style, allowing him to uncover hidden perspectives, strengths, concepts and ideas, and bring them to the forefront of each organization's approach. As the leader of Navigate's customer experience and strategic design practice, he works across varied industries and with leading brands including Genentech, AmerisourceBergen and Saint-Gobain.
Before joining Navigate, Kip was Vice President of Emerging Technology and Social Media Strategy at Capital One, where he developed and executed company-wide programs to maximize associate and customer experiences through technology. He cut his teeth out of college in consulting at Accenture and spent eight years at Comcast as a digital product manager and CX lead. While his experiences in the corporate world helped to sharpen his business acumen, Kip learned his greatest lessons in leadership much earlier in life. His years as summer camp counselor in the mountains of Oregon, as well as his teenage years spent pushing horses, mules and cattle in Wyoming were adventures that had a profound influence on his work ethic. To this day, these formative opportunities contribute to the richness and diversity of experience that makes Kip a successful leader.
To temper the fast-paced and often abstract nature of consulting, Kip likes to ground himself with projects that give him a chance to tinker and explore a different kind of creative construction. Kip puts his home and work projects aside to indulge his love of travel, a passion he and his wife, Michelle, strive to instill in their three children, who've already traveled to nine different countries and counting.
Wife, Michelle, and kids, Maisie, Kate, and Evan
My most adventurous experience
Thru-hiking the 2,700 miles of the Pacific Crest Trail
If I worked elsewhere, I would
Push cattle again in Wyoming
I'm with my kids, finding another house project, or trying to find some nature
Row a boat, scull, or sweep
Enchantment (business) and East of Eden (fiction)
When I grew up, I wanted to be
A dentist, to pursue a life of action/adventure
The Pastime Burger in Dufur, Oregon
My wife's crab cakes and brussels sprouts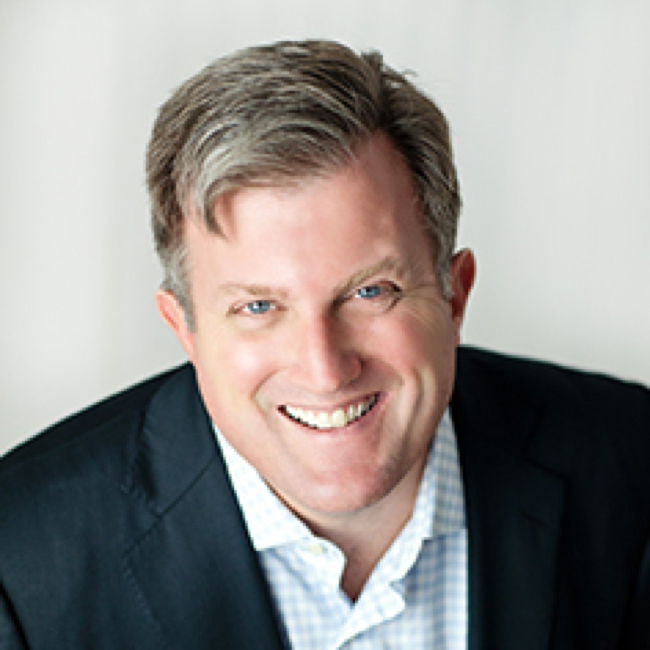 Rob Kathol
Founder & Managing Partner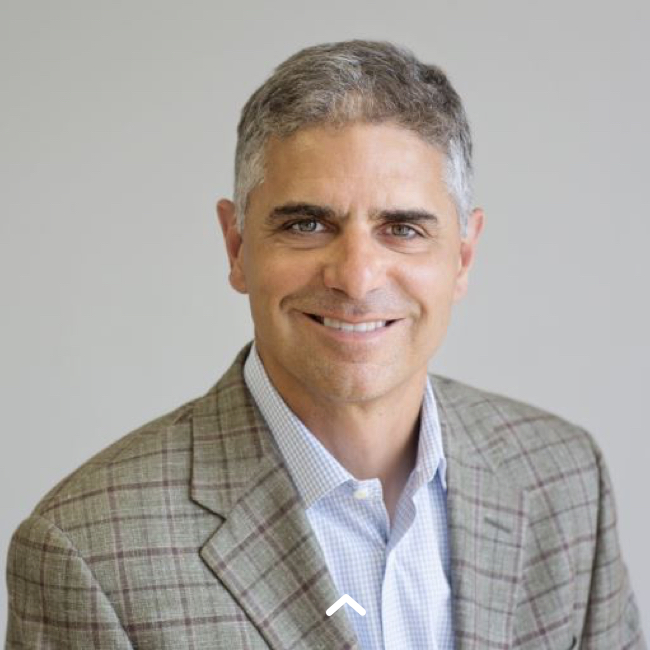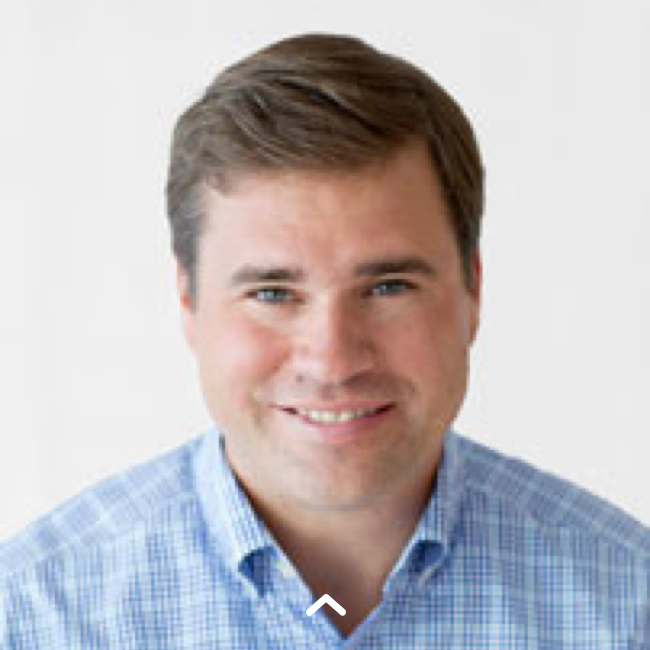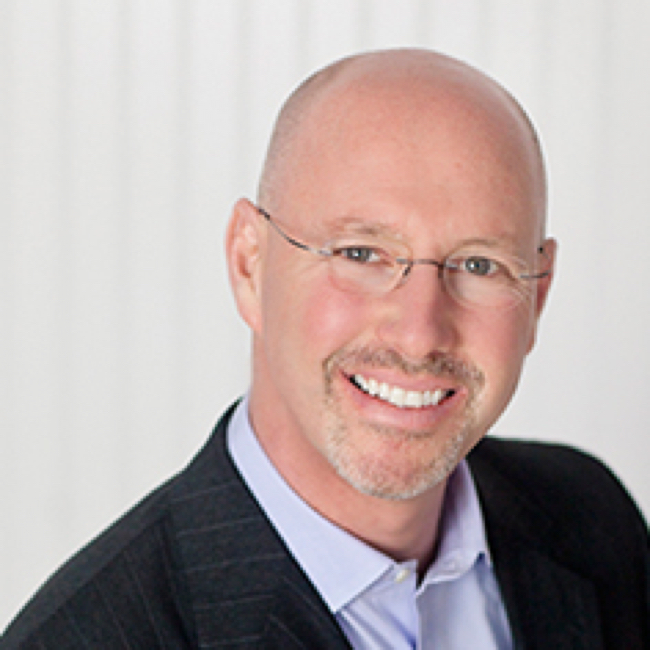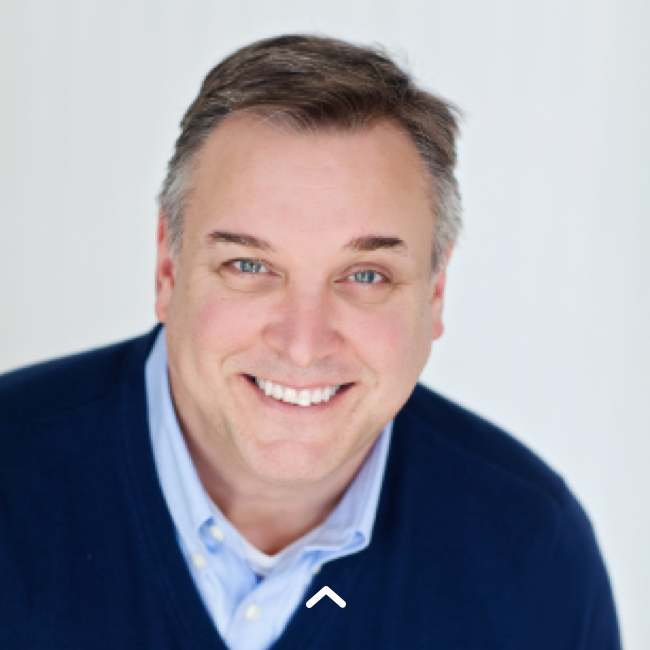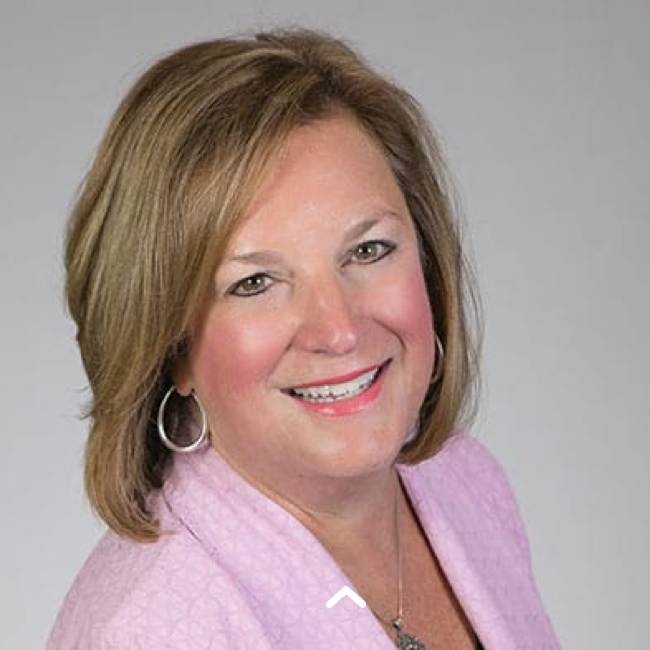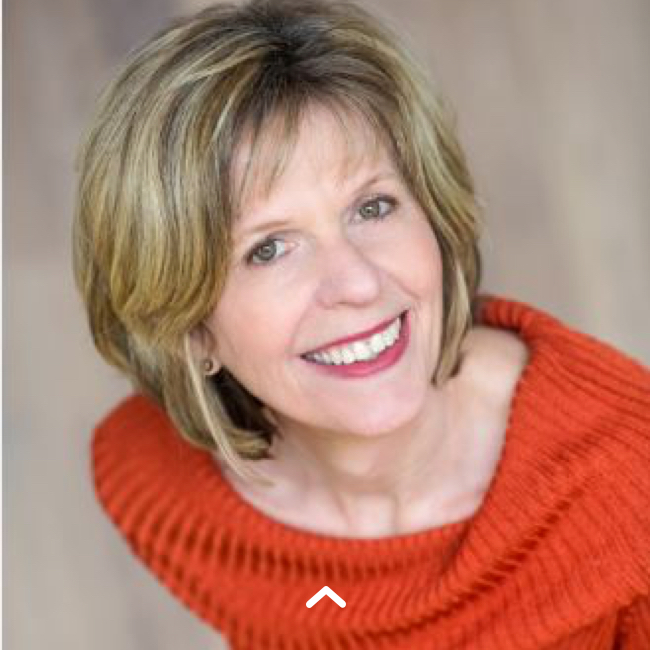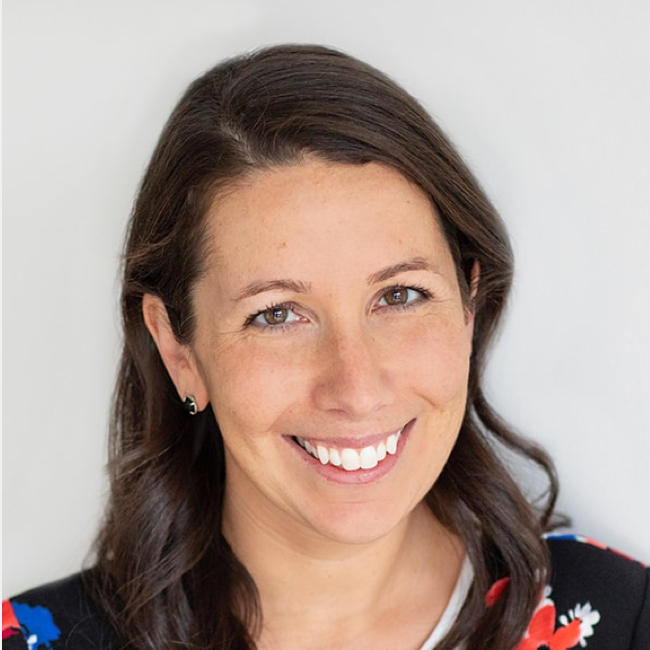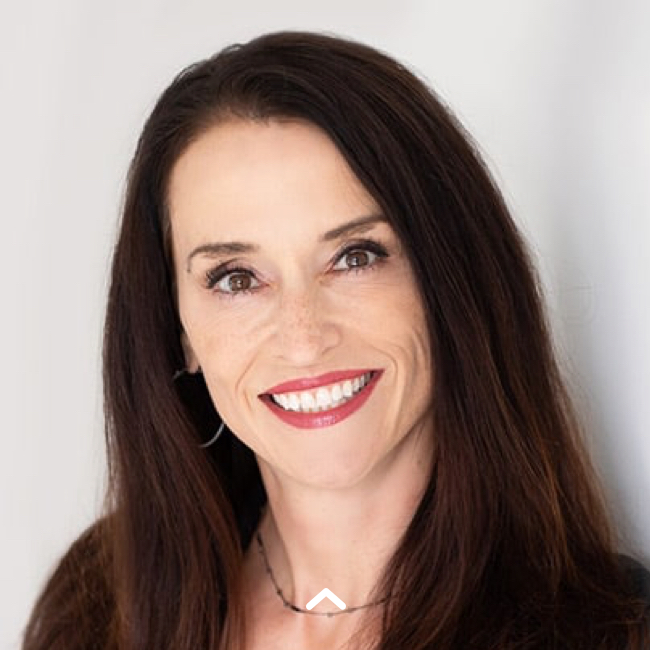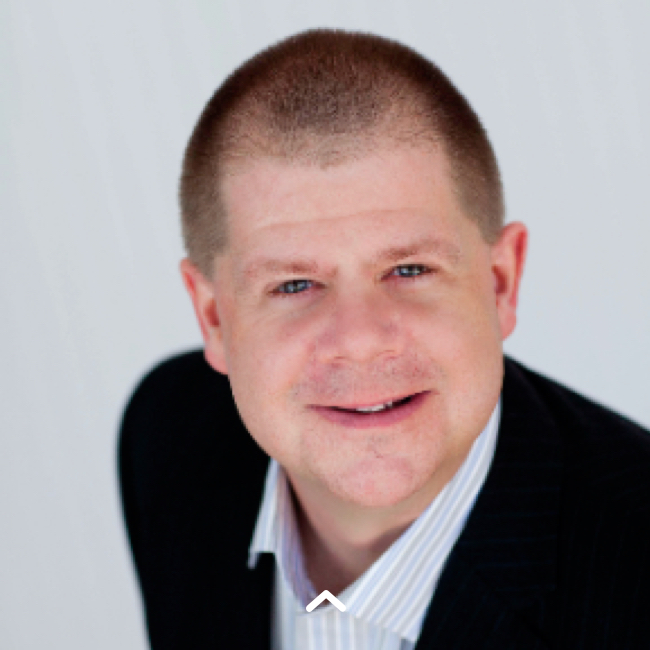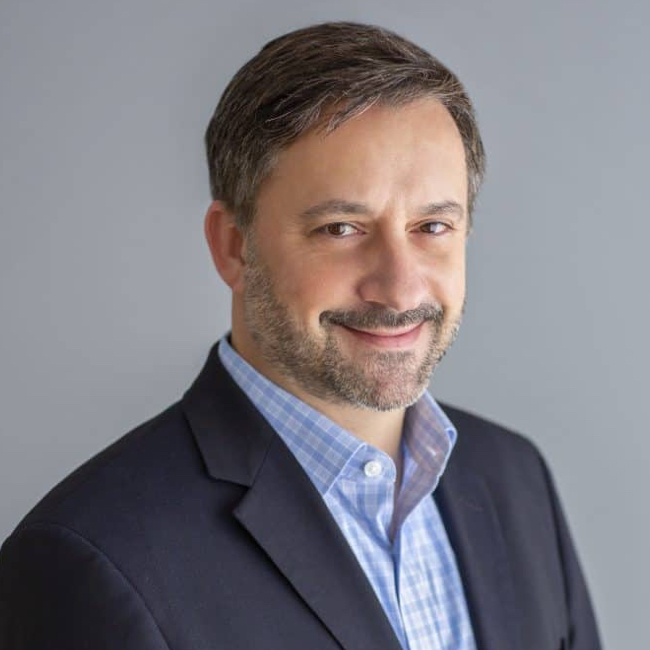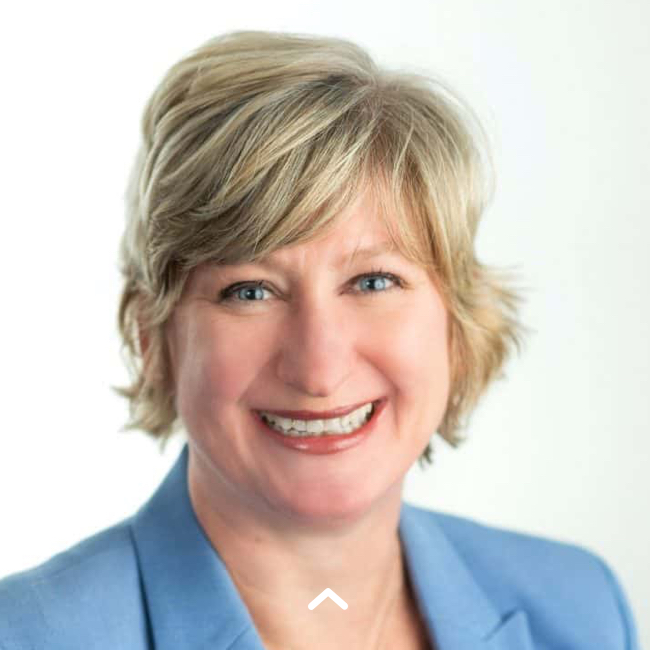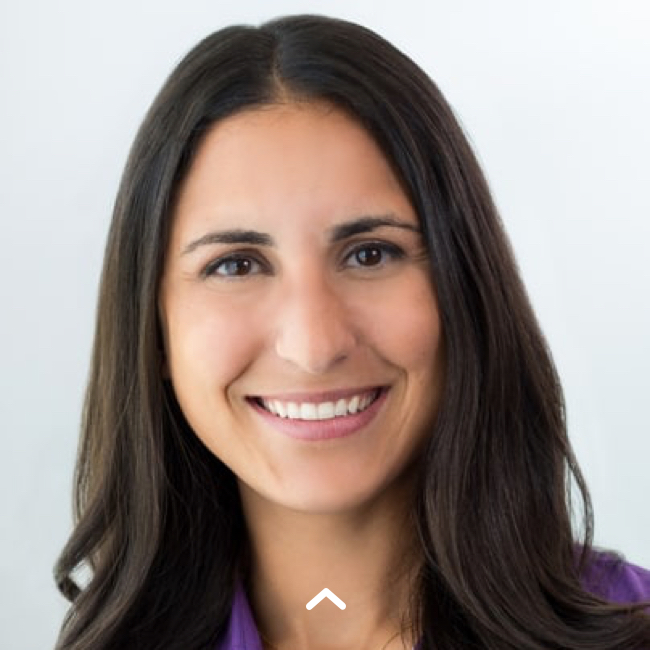 Rachel Kane
Life Sciences Practice Leader