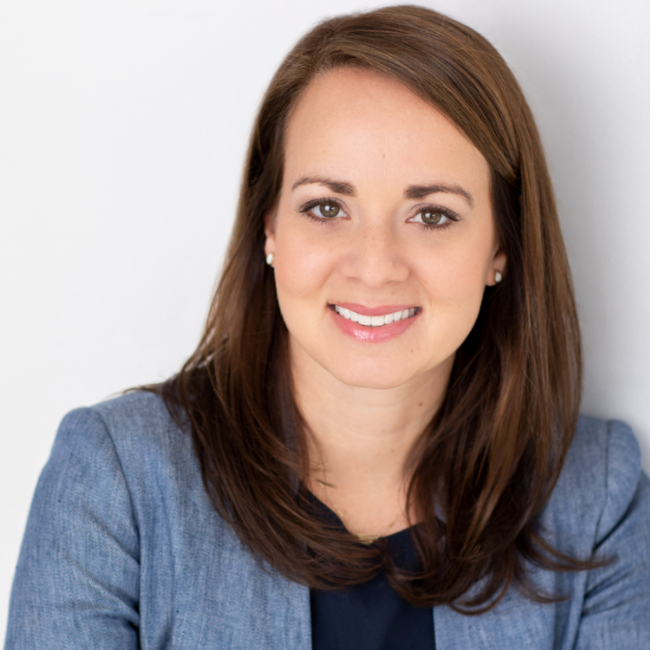 An energetic problem solver and practical strategist, Jill brings more than 10 years of first-hand experience leading HR transformation inside a large pharma organization—and considerable background as a former Big 4 consultant—to her role as Principal Consultant at Navigate.
With a background spanning various aspects of HR, including employee experience and engagement, centers of excellence, learning and talent management, operations, and organizational design, she has a nuanced understanding of what it takes to implement new strategies and systems, elevate performance, and make change happen.  
Jill uses an empathetic, humanistic approach to help clients transform their toughest business challenges into opportunities for improvement. Often described as a "utility player," able to easily embed herself in different business areas to champion new ways of working, she is particularly adept at executing large-scale change initiatives in HR and across operating models and is uniquely able to connect the dots between the employee experience—specifically, individuals' sense of purpose—and broader organizational objectives.  
Prior to joining Navigate, Jill held multiple human resources roles at Takeda, where she led multifunctional teams and established high-level organizational effectiveness by championing performance management, organizational design, employee engagement, and other key initiatives. With direct and repeated experience with merger integration, she has a deep appreciation for the pain points, challenges, and opportunities that leaders, managers, and employees face when two company cultures meet and operating models shift.   
As a mom to three boys (and a bear-sized dog), Jill is always on the go—whether that means cheering her sons on in sports or coaching a middle school basketball team. When she's not on the clock, you can find Jill unwinding with a good fiction book or enjoying the great outdoors with family and friends.
A renewed sense of purpose: we are helping clients to do important and difficult things
Psychology—understanding people's "whys" can make all the difference
Friday Night Lights is alive and well … my husband is the head coach of a high school football team
Most adventurous experience
16-mile ocean kayaking tour of Kauai
Treat people how you want to be treated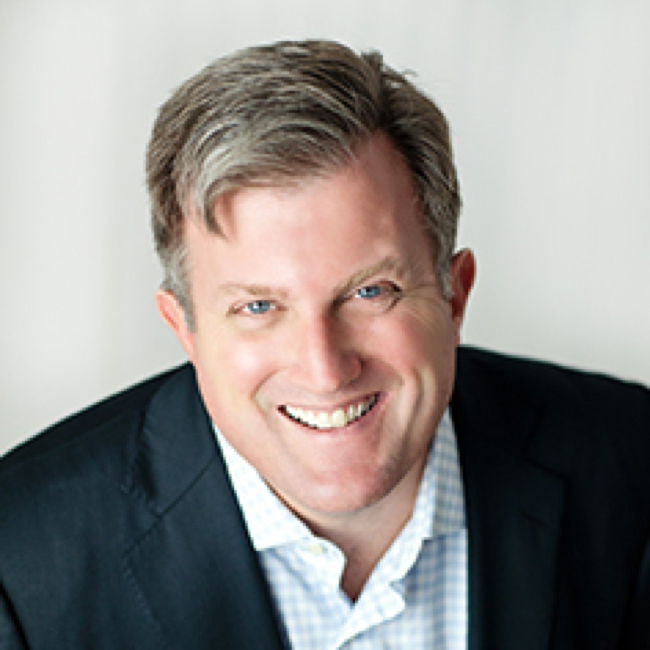 Rob Kathol
Founder & Managing Partner