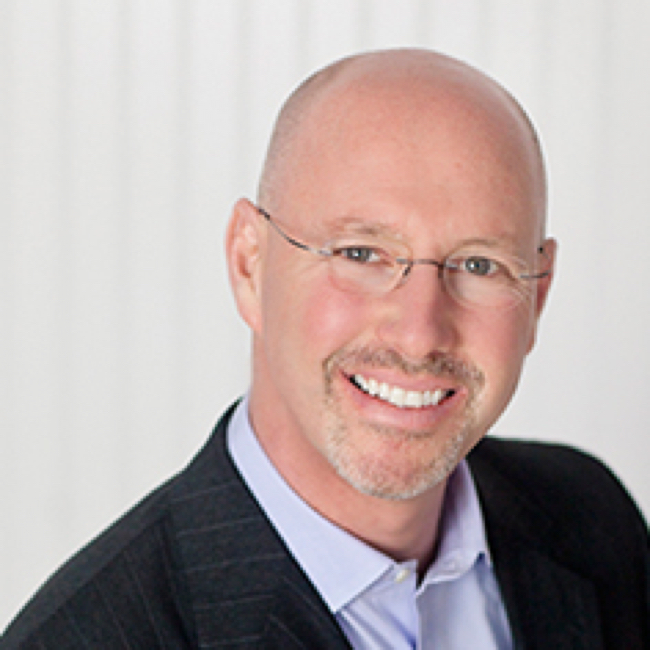 A thoughtful leader with a knack for building genuine connections, Jerry brings a personal touch to his practical consultative style.
His years of experience in top leadership positions at major companies allow him to see his clients' challenges from their perspective. Even though he's worked at the highest levels of business, Jerry isn't afraid to roll up his sleeves when it comes time to put plans in motion. It's this action-oriented approach and commitment to helping others reach their goals that makes Jerry a compelling leader and agent of change.
For over three decades, Jerry's helped put many organizations on the fast track to growth by focusing on key results without losing sight of the strategy. At Navigate, he leverages his multidisciplinary expertise to support companies as they tackle transformational change initiatives, customer and employee experience programs, and digital and technology enablement projects. Jerry has worked with a diverse range of organizations including AmerisourceBergen, Comcast, GlaxoSmithKline, Amneal Pharmaceuticals and TruMark Financial Credit Union. 
Prior to joining Navigate, Jerry served as president and CEO of DemandPoint Inc., where he led the company through significant restructuring, ultimately transforming the business and productizing its intellectual property. He also spent nine years in various leadership roles at Ernst & Young, LLP.
Jerry's family is his top priority. When he's not spending quality time with his wife and three daughters, you can find him nerding out over his favorite sci-fi flick, cheering his alma mater, University of Pittsburgh, or obsessing over all things golf—from the history of the game to the beauty of course architecture. Jerry is also a patron of and advocate for the arts, a passion that's led him to serve on the board of Philadelphia's Wilma Theater.
CEO of two companies and a partner with Ernst & Young
Paris, Hong Kong, and St. Andrews
I'm spending time with my wife and three daughters or serving a handful of non-profit organizations
Star Wars, The Lord of the Rings series, Do the Right Thing
My favorite superhero collectibles
My most adventurous experience
Spending a week in St. Andrews, Scotland, alone, with my golf clubs and a golf novel
Dinner at Le Bec-Fin (time machine needed)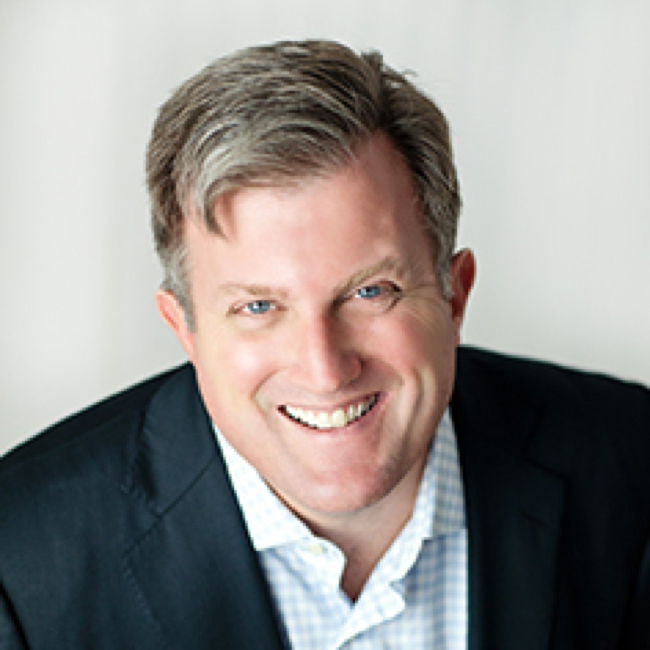 Rob Kathol
Founder & Managing Partner