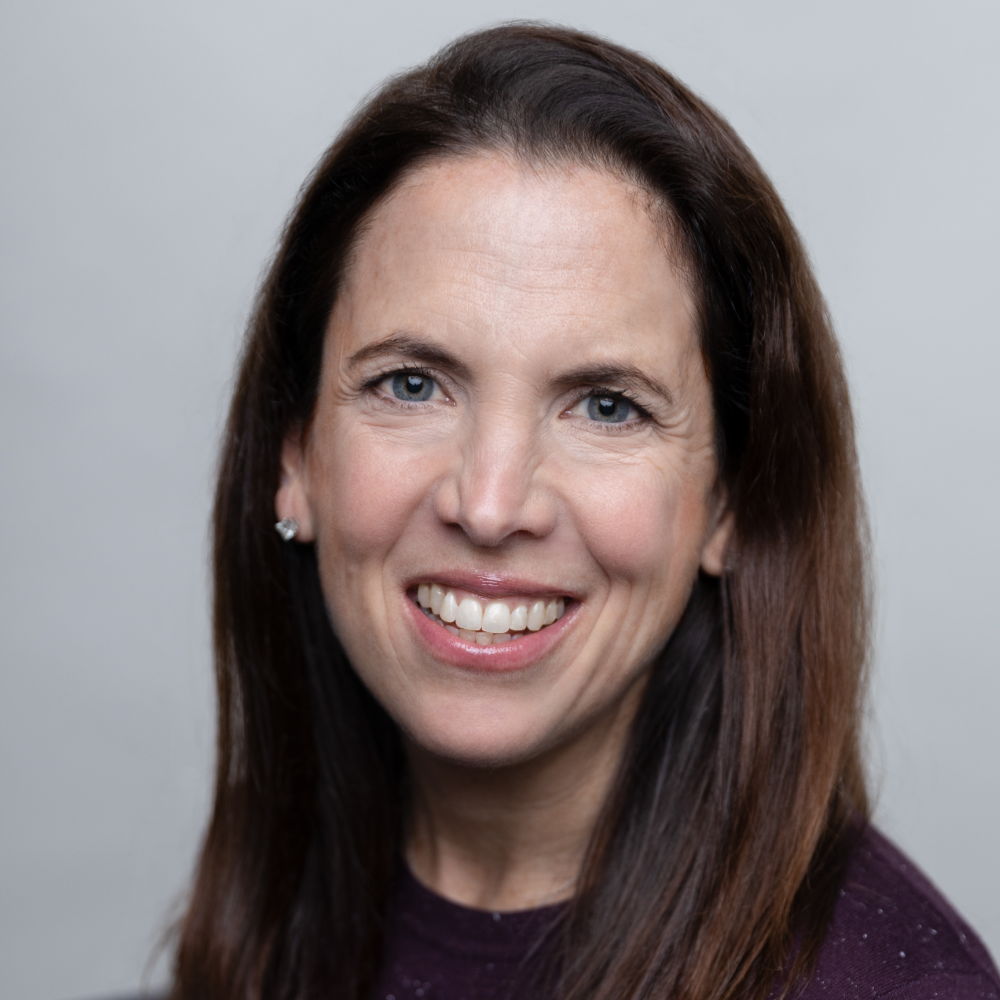 An accomplished marketing leader with both consumer products and professional services experience, Heidi is a true believer that—when it comes to management consulting—different is good. Heidi is an energetic and enthusiastic champion of Navigate's approach to driving measurable, sustainable impact for clients by focusing on what ultimately drives business performance: the way people work together. 
Navigate added Heidi to the team in early 2019 to help the business sustain its rapid rate of growth, and to establish new tools and platforms for business development. She leads brand positioning and strategic marketing programs, and partners with leadership team colleagues to drive effective business development and strive for a consistently superior client experience.
Heidi brings considerable marketing and business experience to the role. She spent the early part of her career at global consumer products giant Unilever, where she was responsible for leading innovation and activation plans on several of the company's largest and best-known brands in the United States and Europe. In addition, she has a substantial background in professional services, having served in a variety of marketing leadership roles—including as chief marketing officer—for leading national law firm Fox Rothschild.
Heidi has an MBA from Columbia Business School and a B.A. from Wesleyan University. She is dedicated to balancing work with family life, including raising two school-age children who are already taller than she is. A longtime supporter of education nonprofits, she has served on the boards of the Education Foundation of Lower Merion and Bala House Montessori, and is an alumni interviewer for Columbia Business School.
A page-turner at piano recitals. It seemed lucrative at the time
My most adventurous experience
The Ecuadorian Amazon, and the look on my husband's face when we encountered an anaconda
My favorite part about my job
My colleagues, who are helping some of the region's best-known companies to accomplish big – even extraordinary – things
There is no substitute for hard work. Be kind and courageous. Recycle!