A logical yet imaginative leader, Erin takes a human-centered approach to untangling clients' thorniest challenges and unearthing hidden opportunities for advancing their business. As someone who thrives on collaboration and the creative energy it generates, Erin is a natural connector, communicator, and relationship builder, enabling her to act as both ally and adviser to clients and colleagues alike. 
In her role as a Principal Consultant at Navigate, Erin is known for her willingness to dive into complex problems without jumping to conclusions. Never one to settle for the obvious answer or untested theory, she believes that every solution must start with a thorough understanding of the problem at hand—an approach that requires a commitment to strategic rigor and empathy-led discovery. Erin uses this objective lens to explore every project she spearheads, whether it's strategic communications, customer experience transformation, or an operating model assessment. 
An outside-of-the-box thinker and passionate problem solver, Erin relishes the fact that no two days at Navigate are the same. Oscillating from internal initiatives to client engagements allows her to sharpen her consultative approach, experiment with new solutions and strategies, and quench her thirst for diverse experiences. 
Before joining Navigate, Erin cut her teeth at a design-research consultancy where she acted as a bridge between internal teams and client stakeholders to ensure the integrity of research findings, advocate for clients' needs and vision, and drive strategy. 
As a born and bred sports fanatic, Erin spends her free time cheering on the Florida Gators, Philadelphia Union, and her other Philly favorites. When she's not attending a sporting event or Broadway show, you can find Erin strolling the city streets with her dog, Ravioli, in tow. 
Mt. Laurel, New Jersey (born in Ohio)
London, Florence, Tallinn, Gainesville
Related arts (metal shop, art, computers)
Driving my Jeep (roof off) down the shore
Organize any room or spin a basketball on your finger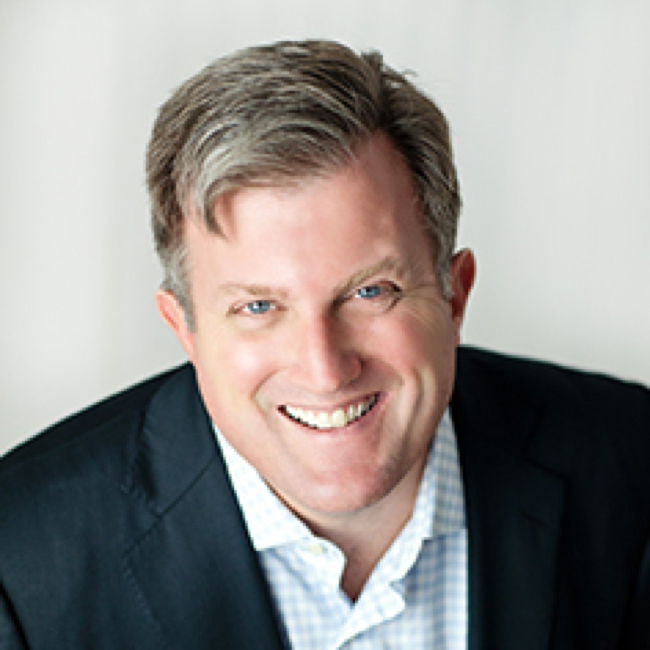 Rob Kathol
Founder & Managing Partner