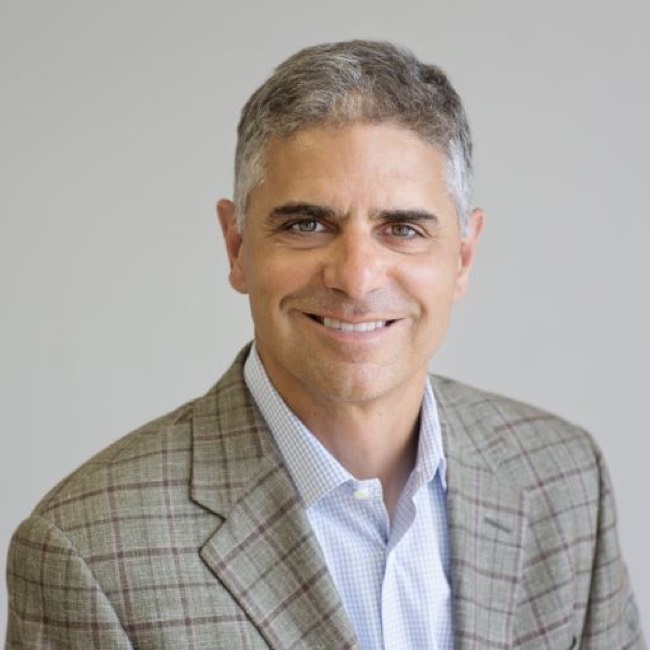 Dave balances pragmatism with creativity to help organizations uncover their toughest business challenges and evolve a new approach to overcoming them. With over 25 years of experience guiding, aligning and empowering teams to work more effectively together, he understands how to make change happen.
Despite what his accounting degree might lead you to believe, Dave is a creative type in CPAs' clothing. He's valued not only for his ability to lead but for his ability to bring out the leadership qualities in others. Whether he's organizing an engagement team, rallying an internal task force or collaborating with fellow Navigate partners on new business strategies, Dave is adept at assembling the right people to get the job done.
At Navigate, Dave leverages his gift for inventive problem solving to help clients tackle complex financial and operational initiatives. He partners with leaders of all stripes and across a range of sectors, from life sciences and higher education to transportation and network services, to design high-impact strategies that spur lasting growth. Dave provides valuable counsel to clients including AmerisourceBergen, New York University, SEPTA and Independence Blue Cross.
Before joining the firm, Dave sharpened his leadership skills at LECG (previously SMART Business Advisory & Consulting) where he served as Partner and Managing Director. He also spent several years driving financial and operational performance for an international telecommunications company.
Driven to put his business savvy to good use for a good cause, Dave serves on the board of children's charity Kid Smiles, and Philadelphia Works, an organization dedicated to advancing a thriving workforce. A family man through and through, Dave spends whatever free time he gets with his wife and five kids. 
Be honest, optimistic, hard-working, compassionate, and accountable – good things will come
Wife, Colleen, and kids, Jack, Sophia, Caroline, Tess, and Charlie
Chesapeake – makes me wonder what I was doing during American History class
The Godfather and Life is Beautiful
When I grew up, I wanted to be
An advertising exec – for some reason I thought I was creative and then went and became an accountant
My most adventurous experience
Going on a business trip, by myself and at a young age, to Jeddah, Saudi Arabia to visit a prince and his family about a telecommunications deal we were structuring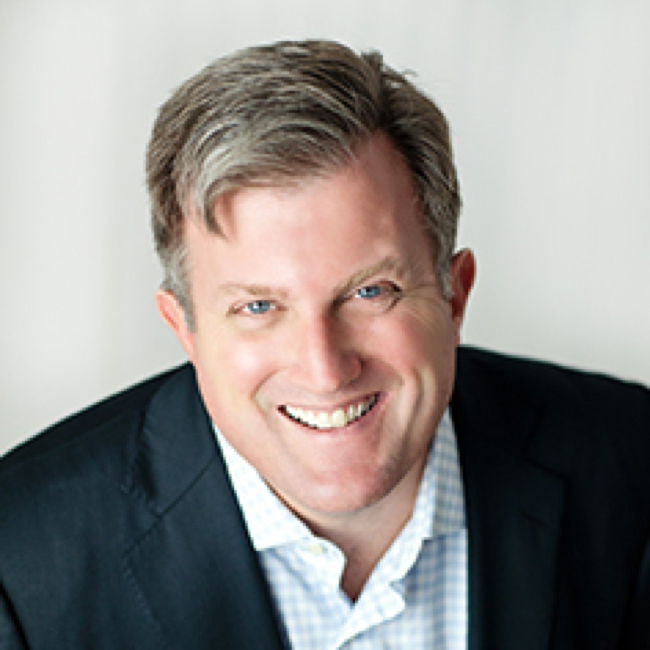 Rob Kathol
Founder & Managing Partner