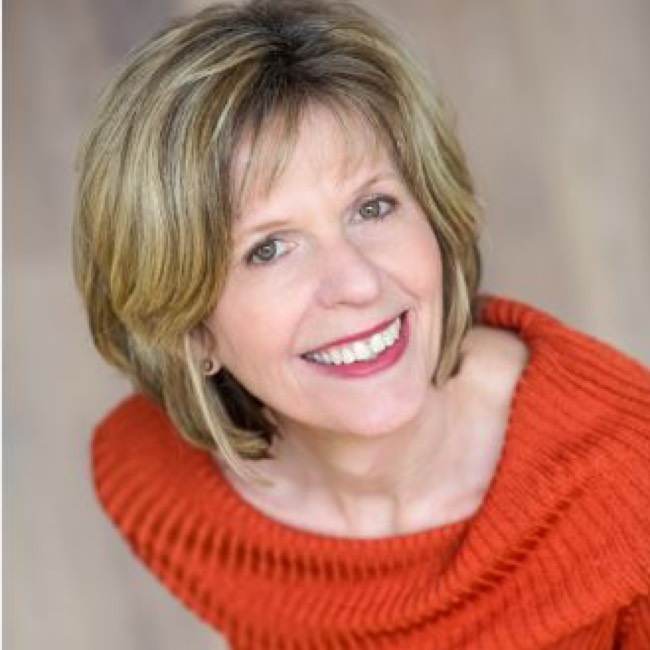 Cyndi's role is about more than keeping the books, it's about improving the fiscal health and structure of the firm, managing teams to maximize effectiveness, gathering and reporting key metrics and facilitating top-notch customer service. Though Cyndi's not a lawyer, she thinks like one—no I's go undotted or T's uncrossed on her watch. Always attentive to detail, her gift for precision and accuracy enables her to get the job done, and to get it done right.
With experience in top financial roles at both large and small companies, Cyndi is uniquely equipped to ensure every member of the Navigate team has the tools, resources and data they need to exceed client expectations. Cyndi works closely with partners and other leaders to shape the firm's strategy and its future.
Before joining Navigate, Cyndi served as CFO at Cozen O'Connor, an AMLAW 100 law firm. As CFO, she led the Finance Department, which included financial analysis, reporting, billing, payroll and other finance-related functions. Early in her career, she worked as a senior accountant at Deloitte & Touche, LLP.
Whether she's spinning, taking an exercise class or strolling the neighborhood with her dog, Harry, Cyndi's always on the move. She's also active in promoting causes she cares about and volunteers for Penn Medicine's hospice program as well as Flite, an organization that promotes academic opportunities for local public school students.
Two daughters, Carly and Elena, and Harry, my dog
Spaghetti bolognese and sour cherry pie
My most adventurous experience
Chicago, San Francisco, and Barcelona
Do your best, save for a rainy day, enjoy life, and always wear sunscreen
My favorite class in high school
Reading, going to the gym, spinning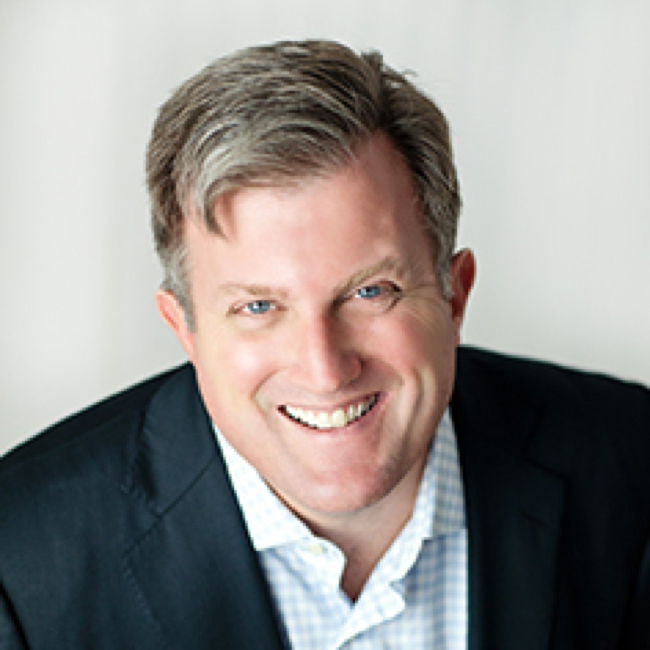 Rob Kathol
Founder & Managing Partner