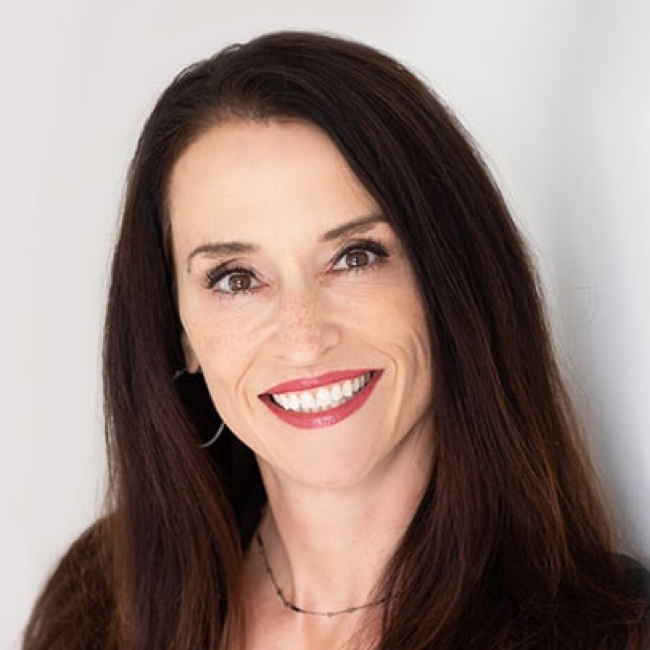 An accomplished team and change management leader, Chris' experience working inside Fortune 50 companies gives her invaluable insight into how to ignite and sustain transformational change inside complex organizations.
With industry experience across life sciences, telecommunications, media, home-building, and technology, and sophisticated understanding of organizational design, Agile methodologies and employee engagement, Chris leads teams in shoulder-to-shoulder work with clients to deliver measurable improvements in business performance.
Prior to becoming a consultant, Chris held several senior leadership roles at Comcast and Verizon, where she was recognized for her ability to engage and activate cross-functional teams to adopt new ways of thinking and working together.
Chris was drawn to consulting and ultimately to Navigate out of a strong conviction that positive change ensues when people are enabled and empowered to deliver greater value together. She brings a genuine passion for rolling up her sleeves and acting as a true partner, with relentless focus on helping clients achieve sustainable results. An enthusiastic proponent of corporate social responsibility, Chris also aims to make CSR programs not only meaningful for employees and customers, but also a driver of competitive advantage.
A Philadelphia resident, Chris earned a Master of Science in Organizational Dynamics from the University of Pennsylvania and a Bachelor of Arts from LaSalle University. She is a certified Prosci Change Management practitioner and holds a Wharton Executive Leadership certification. She volunteers with Ride Hard, Breathe Easy and other charitable organizations.
Notably, Chris has earned the coveted top spot at the Lehigh Wheelmen Association's Donut Derby not once, not twice, but three times, by downing 20 Krispy Kreme donuts during a 36-mile bicycle race. There may or may not be photographic evidence of this feat.
I'm riding, cooking, or watching baseball (go Phils!)
Most adventurous experience
riding up a 10,000 foot mountain on a bike in Hawaii… and cruising back down
selling ads in the Bell Atlantic Yellow pages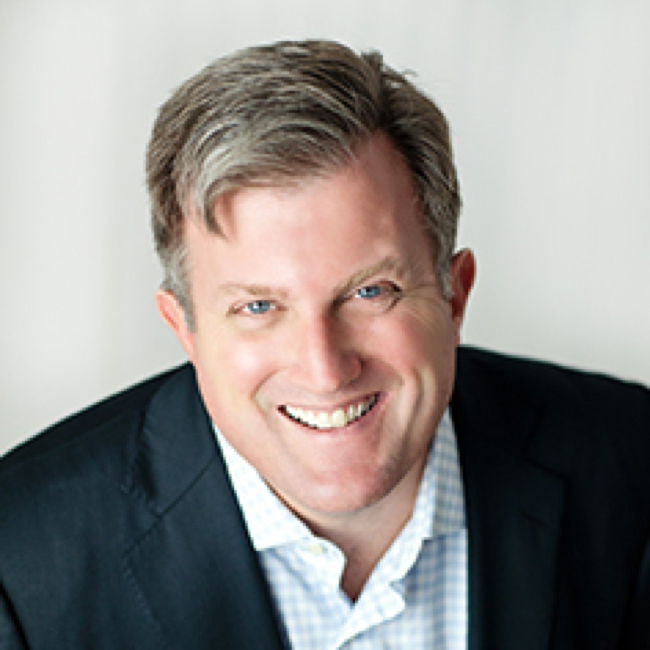 Rob Kathol
Founder & Managing Partner