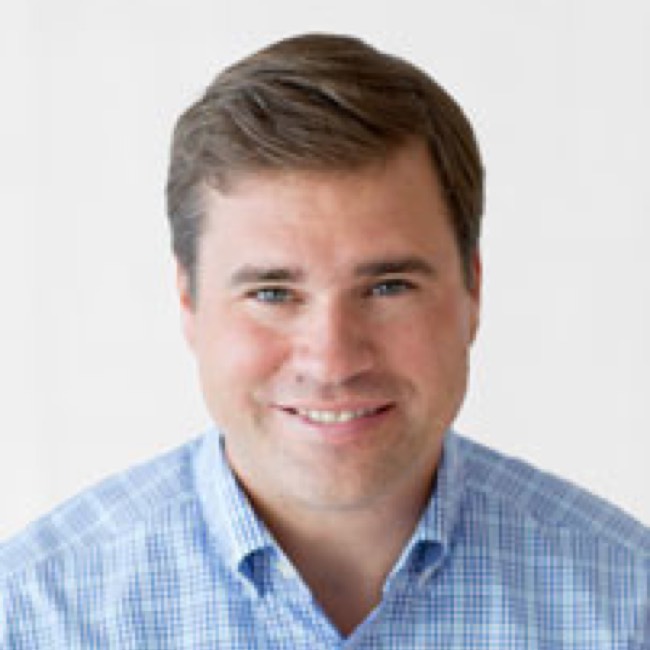 Armed with an ability to inspire, lead and bring out the best in the people around him—a trait that's solidified his standing as trusted confidant both for clients and colleagues—Brian has a lasting impression on everyone he meets. His leadership role at Navigate is wide-ranging and dynamic, allowing him to spend his time where it matters most: aligning teams, cultivating relationships and shaping the strategies that transform his clients' business in meaningful ways. 
A thoughtful and curious learner from day one, Brian developed a keen eye for business at a young age. His natural talent for solving problems—and for recognizing and maximizing the talents of others—led him to a career in management consulting. For over 20 years, Brian's harnessed his empathetic energy to change the ways people work together and to help companies navigate complex business initiatives, including mergers and acquisitions, digital and technology implementations and customer experience transformation programs. His experience spans a range of industries and specialties, as evidenced by a diverse client roster including Saint-Gobain, Thermo Fisher Scientific, Johnson & Johnson, University of Pennsylvania, GlaxoSmithKline, Aqua and Vanguard.
Brian got his professional start at Arthur Andersen's business consulting practice in Philadelphia during a period of high growth for the firm. Years later, he moved on to a leadership role at LECG (previously SMART Business Advisory & Consulting), where he spearheaded the firm's spend management practice. Brian also spent several years across the pond in London launching the firm's UK office, a journey that had a profound influence on his adaptive leadership style and consultative approach.
Brian's commitment to the causes, projects and people he cares about is what defines his character. He currently serves on the board of directors for the World Affairs Council in Philadelphia as an officer and treasurer, a role that helps strengthen the connections he's forged with fellow forward thinkers. 
When he's not busy engaging the city's business community, he's spending time with an even more exclusive tribe: his wife, Liz, and three sons. As advocates for adoption, Brian and Liz are actively involved with Help Us Adopt, an organization that provides financial grants to help individuals and couples build families through adoption. And the only thing that rivals the importance of family for Brian is food—whether he's tucking into a vindaloo curry or a prime ribeye, Brian's always plotting his next epicurean experience.
Honesty is the best policy
Between Pat's and Geno's, I prefer
Wife, Liz, and three sons, Brandon, Andrew, and Kaden
Newtown Square, home of the Marple Newtown Tigers!
Serious dramas, including Goonies and American Pie
Brown Sugar Buffalo at Vault Brewing Company in Yardley, PA