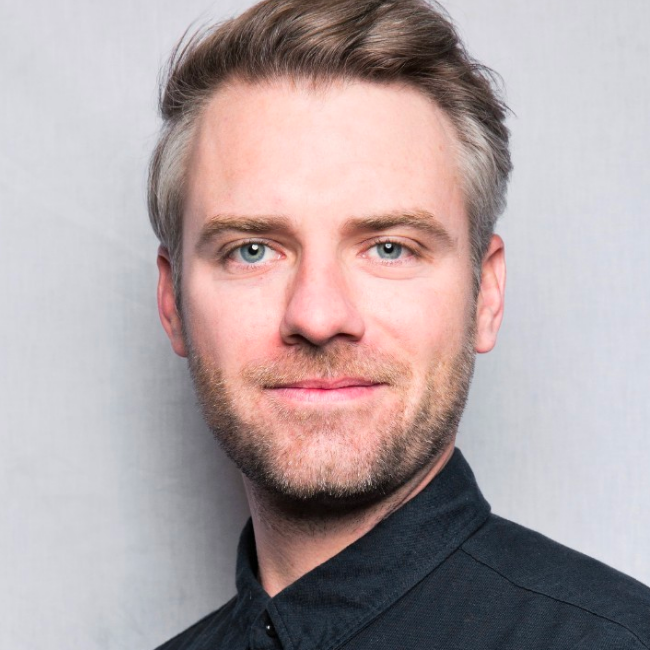 Known as a quick study, personable collaborator, and resilient leader, Brady designs human-centric solutions informed by his eclectic professional background and powered by his drive to make a meaningful impact—on clients, colleagues, and communities around the world. 
Whether he's tackling a customer experience transformation or organizational and operating model design, Brady skillfully navigates multi-dimensional challenges while pioneering fresh perspectives and rallying leaders and their teams around a unified vision. Always open to new adventures—and to taking a certain amount of (calculated) risk—Brady's natural curiosity compels him to dig deep and push past ingrained assumptions when solving complex business problems. His ability to approach challenges holistically, without losing sight of how each and every person, process, and system is inextricably linked, allows Brady to act as an effective executive adviser and champion for change. 
At Navigate, Brady juggles a variety of projects and priorities, which run the gamut from designing client strategies and implementing solutions to leading internal teams, recruiting fresh talent, and developing the firm's business. Brady is recognized for his level-headed approach, unflappable demeanor, and authentic devotion to his craft—all traits that help him build lasting relationships with colleagues and clients. 
The path that led Brady to consulting may not have been a straight shot, but it was a journey filled with unique and dynamic experiences that continue to guide his work today. As a leader building the Green Program from the ground up to an award-winning global business, Brady used his startup experience, human-centered design chops, and freshly minted MBA to forge a career in consulting. 
In his free time, you can find Brady chasing waves to surf, powder to snowboard, or coaching youth basketball.
West Philadelphia and Delran, New Jersey
When I grew up I wanted to be
An underwater ocean photographer
Costa Rica or Iceland—can't pick a favorite
Most adventurous experience
Hiking the Presidential Traverse in the White Mountains (New Hampshire) in two days
Let My People Go Surfing, the Education of a Reluctant Businessman by Yvon Chouinard, founder of Patagonia
The raw bar at the Lobster House in Cape May, New Jersey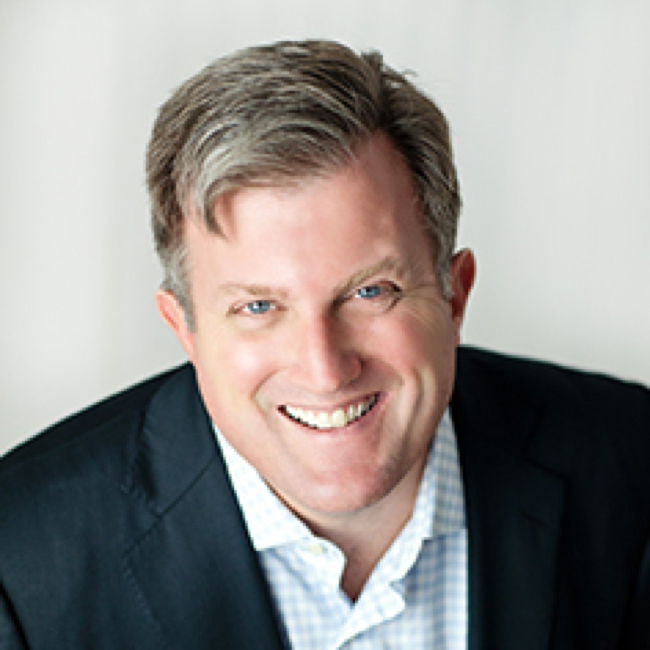 Rob Kathol
Founder & Managing Partner