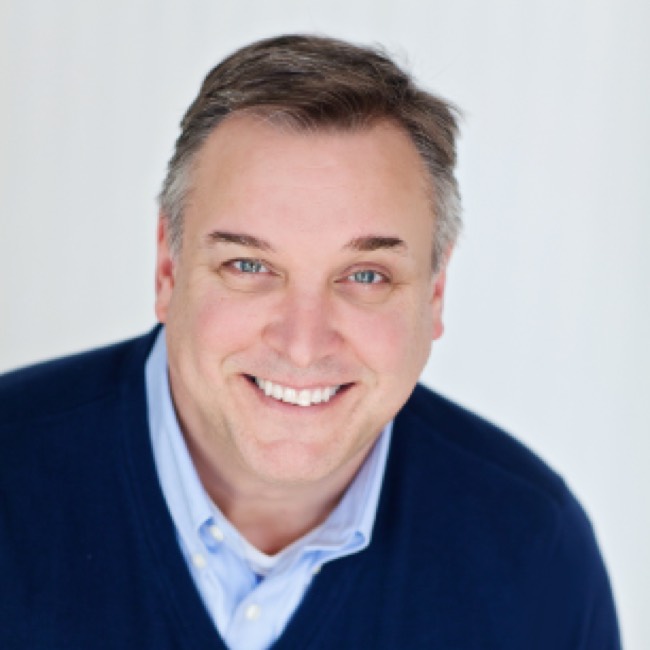 Adam has more than 25 years of experience leading teams to deliver business transformation initiatives at large life sciences companies. With a longstanding commitment to improving the employee experience at all levels of an organization, Adam is valued for his shoulder-to-shoulder collaboration with clients; change management abilities; and focus on sustainable, measurable outcomes.
The first time Adam saw the potential for an employee experience transformation was at age 17. He had found a summer job working alongside union laborers at a shower door manufacturing company. Adam quickly observed that his co-workers were unhappy: underutilized and disengaged. He believed there had to be a better way—to instill in hourly employees a sense of pride and purpose in their work, and for the company to realize the positive impact of a fully engaged and energized workforce.
This experience inspired Adam to pursue a master's in industrial organizational psychology and dedicate his career to helping companies deliver more—and better—through operational excellence, performance management, and technology enablement. Today, Adam leads the life sciences effort at Navigate, focusing his efforts on large-scale efforts to elevate the customer and employee experience to drive better financial and operational performance.
He has worked with a wide array of companies in life sciences and beyond, including Cencora (formerly AmerisourceBergen), Genentech, CSL Behring, Johnson & Johnson, PECO, Children's Hospital of Philadelphia, and Christiana Care. Prior to joining Navigate, Adam led Grant Thornton's human capital management practice, and served as director in the business advisory group.
Adam is a graduate of Shippensburg University and West Chester University. He and his wife have three children and are the proud owners of a small dog with an extremely long name.
My wife, three children, and our cockapoo, who bears the name Maximus Decimus Meridius – Commander of the Northern Legion
I'd be the GM of the Philadelphia Eagles
Lord of the Rings, The Godfather
John Adams by David McCullough